593results found (Displaying 265 - 288)

IneXterior Cafe Ballarat
A great place to catch up with friends. With br...
401 - 403 Mair Street, Ballarat,
Victoria, 3350, Australia
Visit website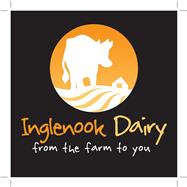 Inglenook Dairy
Inglenook Dairy is a family owned business nest...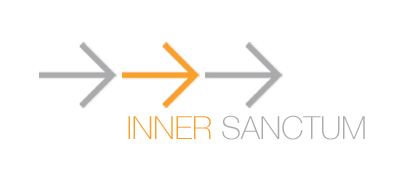 Inner Sanctum Careers
Inner Sanctum Careers provide Career Management...
Inspire HQ Pty Ltd
Inspire HQ works with businesses that want to c...
IPN Valuers Ballarat
MVS National Ballarat provides a pragmatic and ...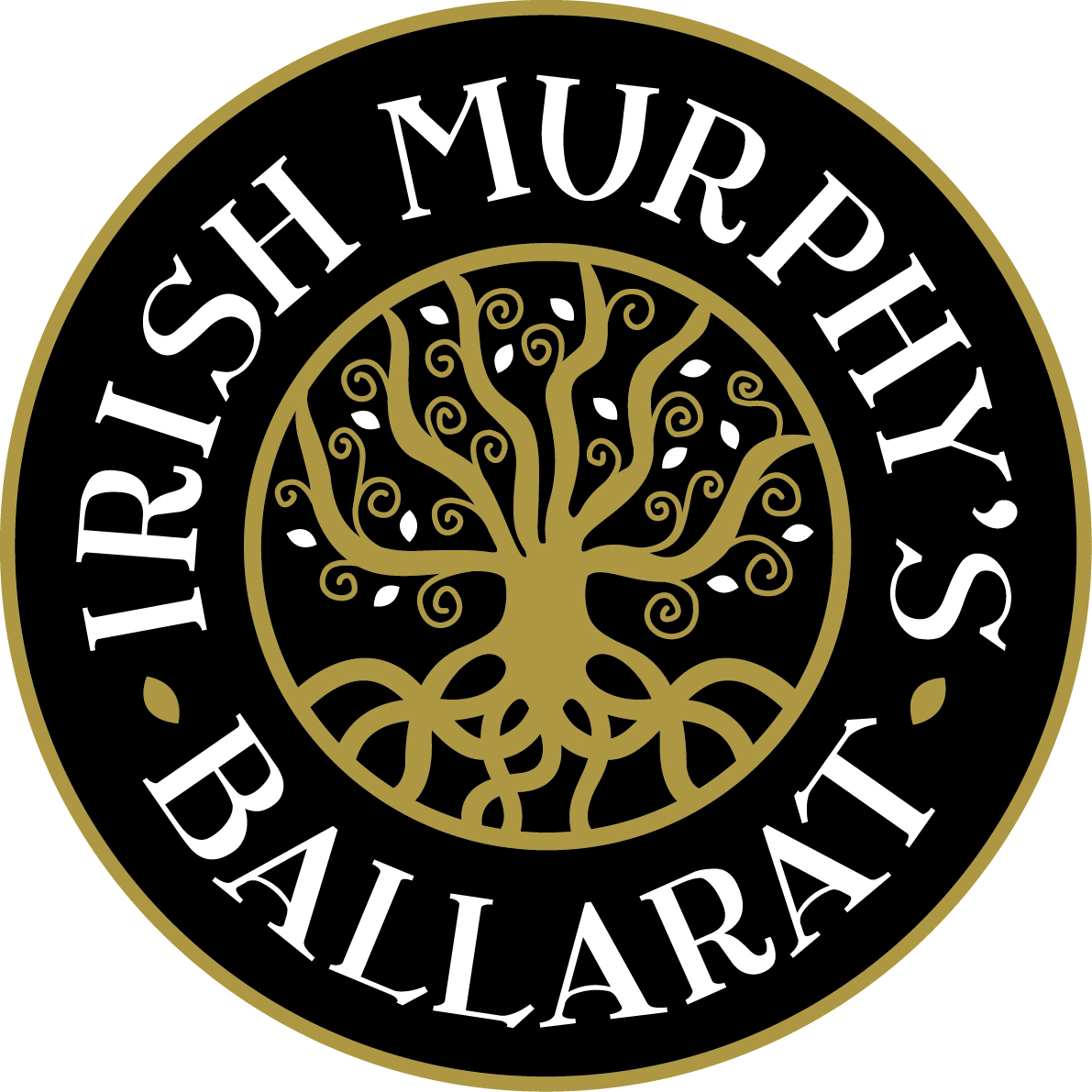 Irish Murphys Ballarat
Irish Murphy's is located in historical Sturt S...
J & M Catering
J & M Catering strives to provide an enjoyable ...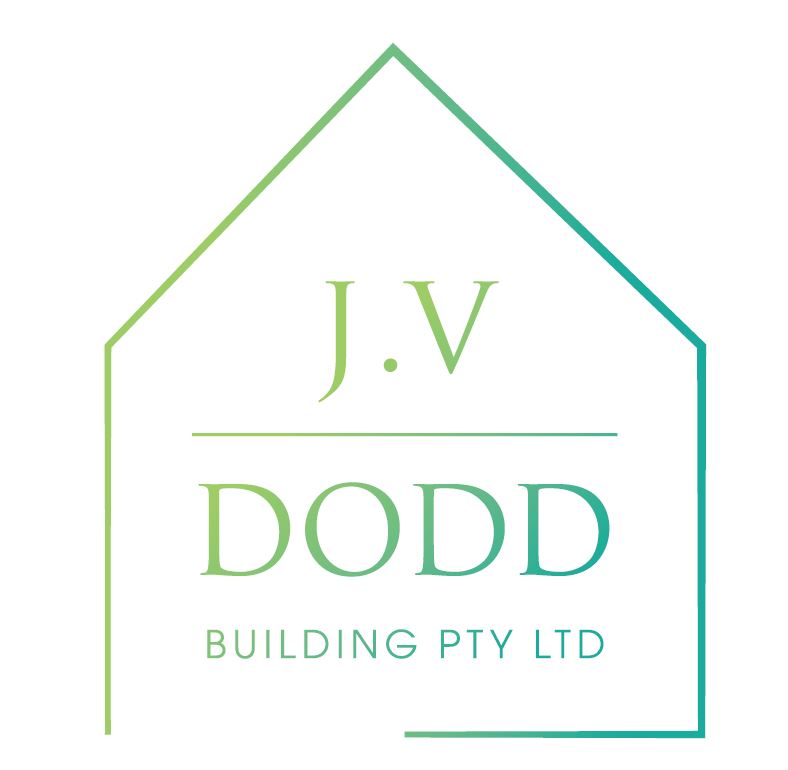 J.V DODD BUILDING PTY LTD
We are passionate about building homes in the B...
Jaymak Ballarat
We clean and sanitise coolrooms, fan units, air...
188 Sebastopol-Smythesdale Road, Smythesdale,
Victoria, 3351, Australia
Visit website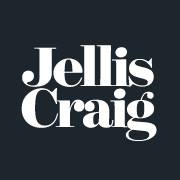 Jellis Craig Ballarat
The award-winning team at Jellis Craig Ballarat...
Jens Veal Partners
Jens Veal Partners just might be the home of Ba...

Jigsaw Puzzles Australia
We are based in Ballarat and we manufacture per...

Juno Lending and Finance
Juno Lending & Finance was born out of a desire...

Karingal Flooring Xtra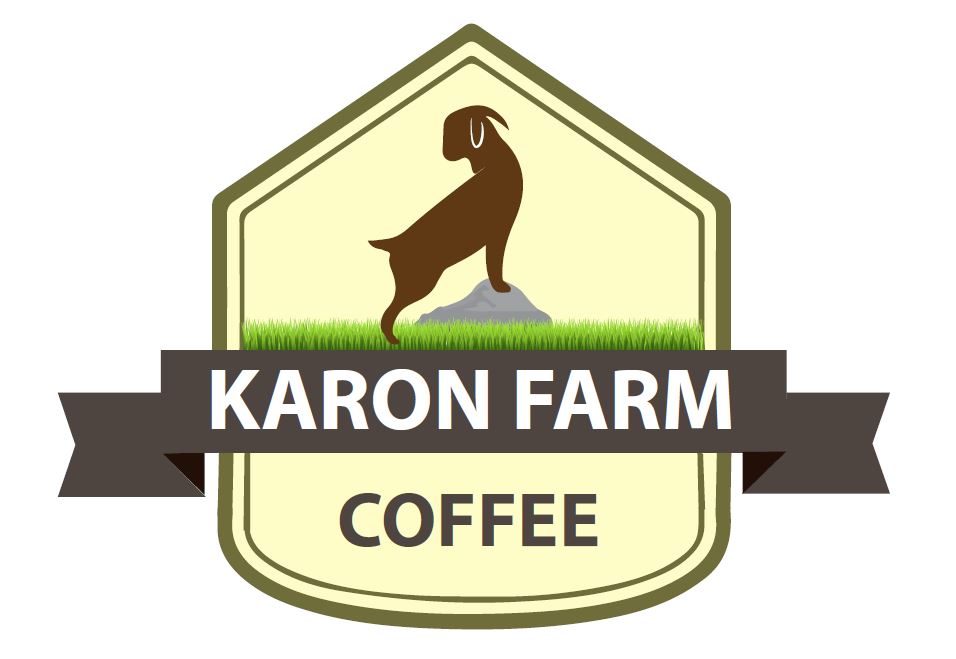 Karon Farm Coffee
Karon Farm is our little piece of country parad...

Kate Pierce
We are a boutique social media and online marke...
Kate Wise Art Studio and Gallery
Shop 5 Block Arcade, Doveton Street South, BALLARAT CENTRAL,
Victoria, 3350, Australia
Email this member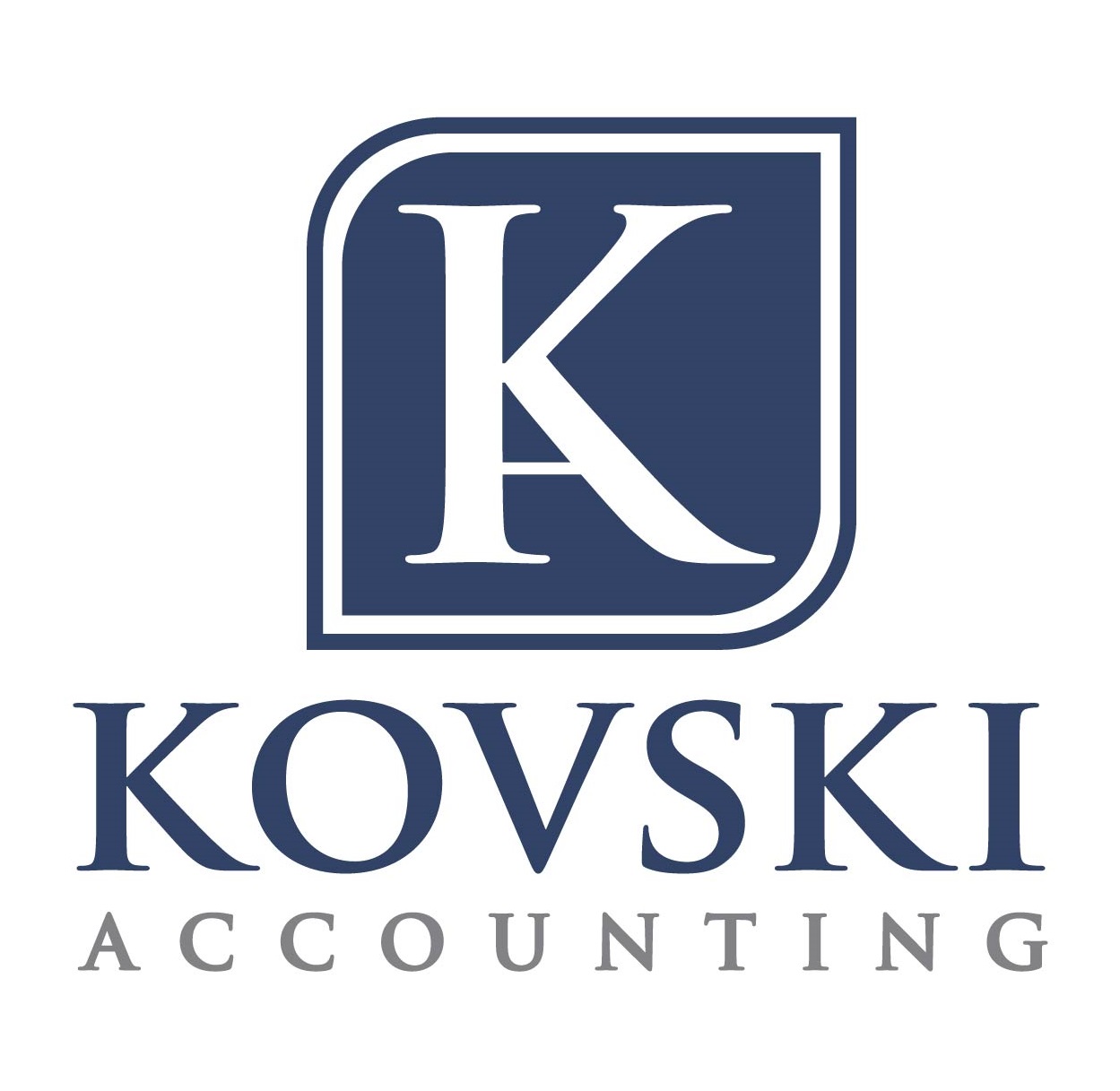 Kovski Accounting
Kovski Accounting is a CPA practice. Our missio...
Kwik Kopy Printing Ballarat
Kwik Kopy Ballarat is a trusted provider of Gra...
27 Peel St Sth, Ballarat,
Victoria, 3350, Australia
Visit website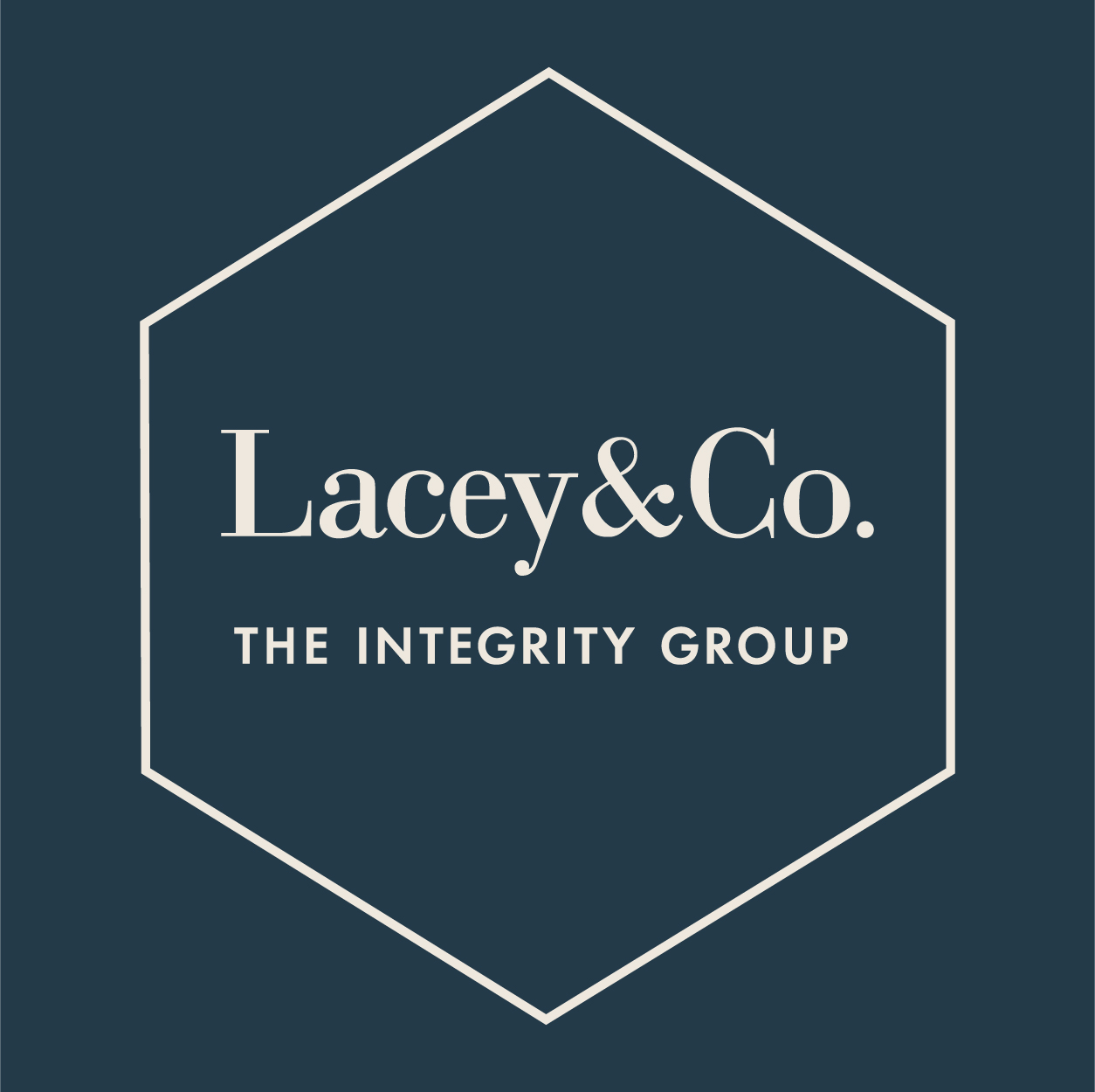 Lacey & Co. The Integrity Group
Lacey & Co assists workplaces and teams to ge...