573 results found (Displaying 265 - 289)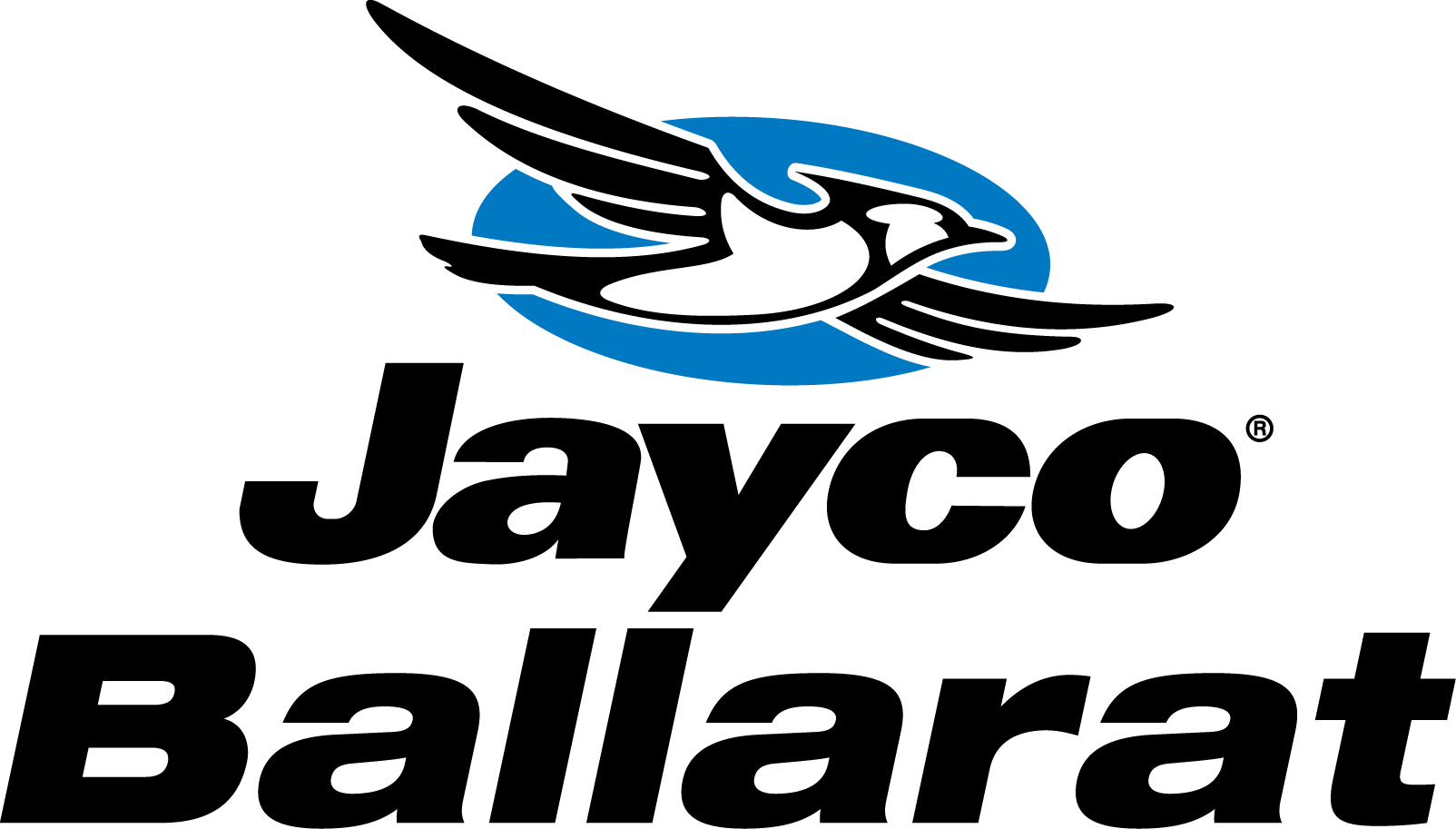 Jayco Ballarat
Jaymak Ballarat
We clean and sanitise coolrooms, fan units, air...
188 Sebastopol-Smythesdale Road, Smythesdale,
Victoria, 3351, Australia
Visit website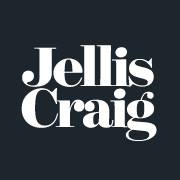 Jellis Craig Ballarat
The award-winning team at Jellis Craig Ballarat...
Jens Veal Partners
Jens Veal Partners just might be the home of Ba...

Jigsaw Puzzles Australia
We are based in Ballarat and we manufacture per...

Juno Lending and Finance
Juno Lending & Finance was born out of a desire...

Karingal Flooring Xtra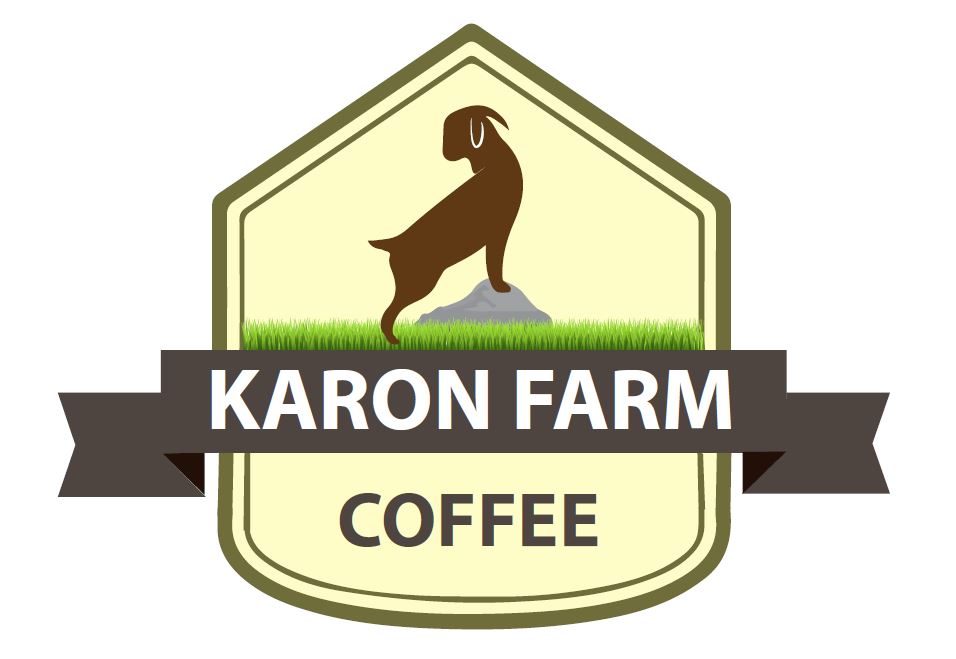 Karon Farm Coffee
Karon Farm is our little piece of country parad...
Kate Pierce
Here at Antipodean Love we seek to provide prem...
Kate Wise Art Studio and Gallery
Shop 5 Block Arcade, Doveton Street South, BALLARAT CENTRAL,
Victoria, 3350, Australia
Email this member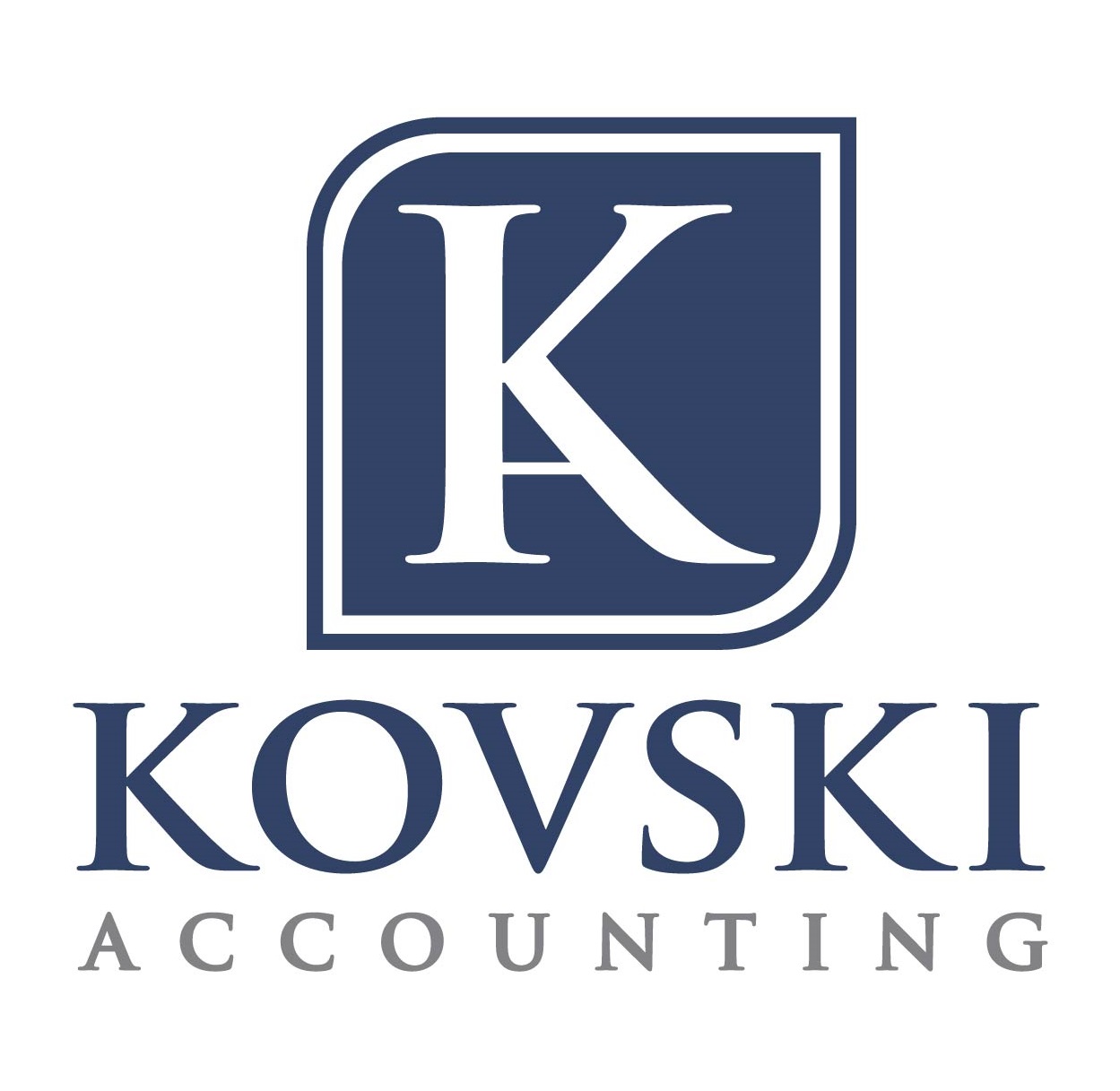 Kovski Accounting
Kovski Accounting is a CPA practice. Our missio...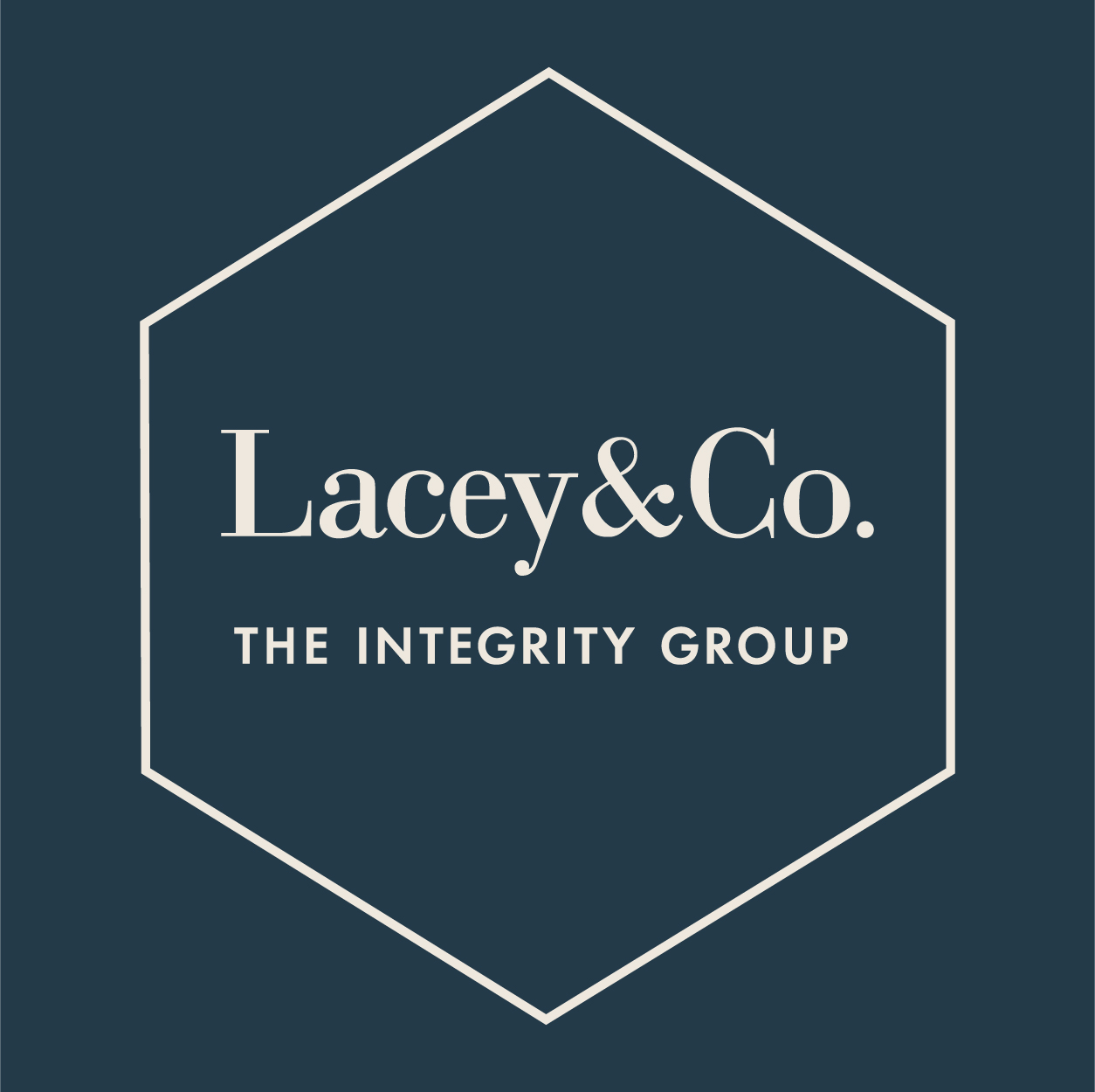 Lacey & Co. The Integrity Group
Lacey & Co assists workplaces and teams to ge...

Lake Health Group
Lake Health Group, Ballarat's leading Allied He...
Lake Health Group - Lake Wendouree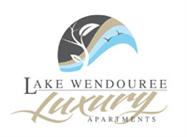 Lake Wendouree Luxury Apartments
Come and enjoy the wonderful ambience and close...
Lateral Plains Pty Ltd
NERD IS NOT A DIRTY WORD.
We live...
Law on Lydiard
Le Chic Skin & Beauty
The team at Le Chic Skin & Beauty are passiona...

Leader Property Practice
Property Consultants and Independent Property V...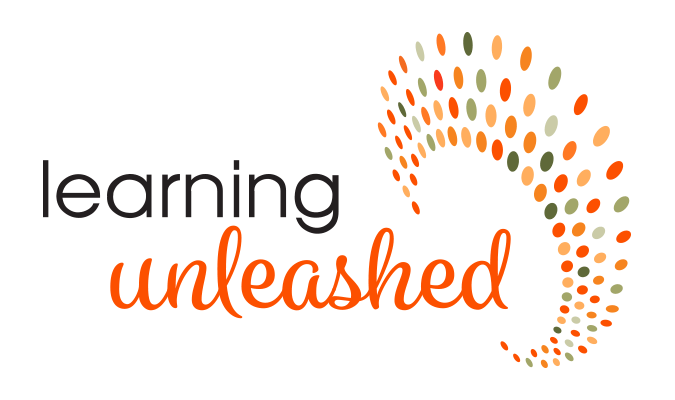 learning unleashed
We believe that innovative and impactful traini...