572 results found (Displaying 169 - 192)
De j's Partyshop and Packaging
our business is both a party shop specialising ...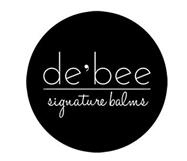 de'bee signature balms
Handcrafted beeswax balms made from 100% pure, ...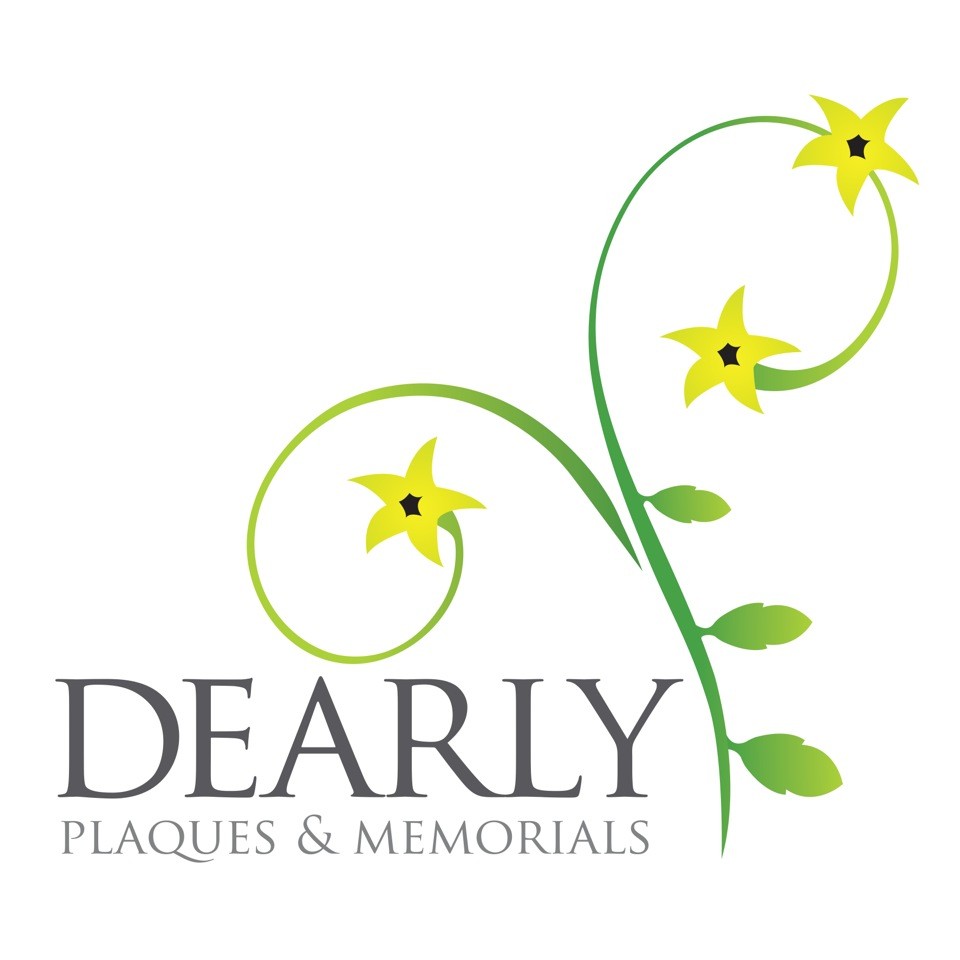 Dearly Plaques & Memorials
Dearly Plaques & memorials provides aluminium i...
361 Mt Doran Rd, Mt Doran,
Victoria, 3334, Australia
Visit website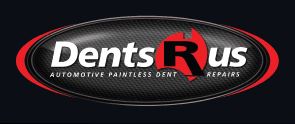 Dents R Us
Dents R us are Australia's premier Paintless De...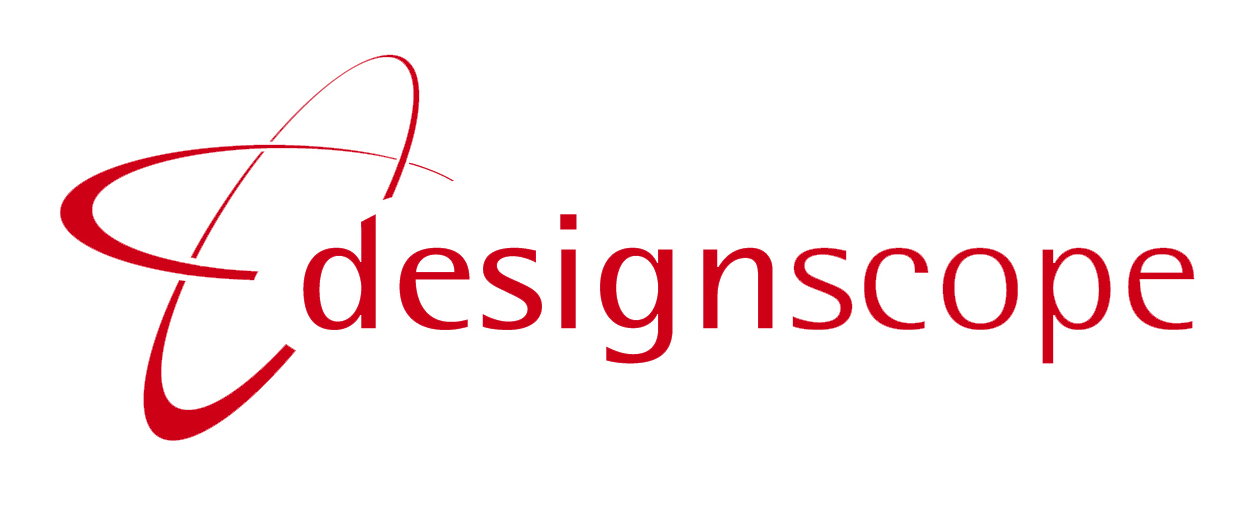 designscope
As one of the regions largest companies special...
Dianne Hadden, Lawyer
Dianne Hadden has been in Sole Legal Practice i...
DMK and Associates
3 Stirling Dr, Lake Gardens,
Victoria, 3355, Australia

Doepel Lilley & Taylor
Doepel Lilley & Taylor was founded in 1888 as S...

Dolls Cleaning Services
Easons Car Centre
Easons Car Centre is an indepently owned Europe...
Eastcolt Pty Ltd
14 Frank Street, Ballarat,
Victoria, 3350, Australia
Easy IT
Our goal is to be the best technology investmen...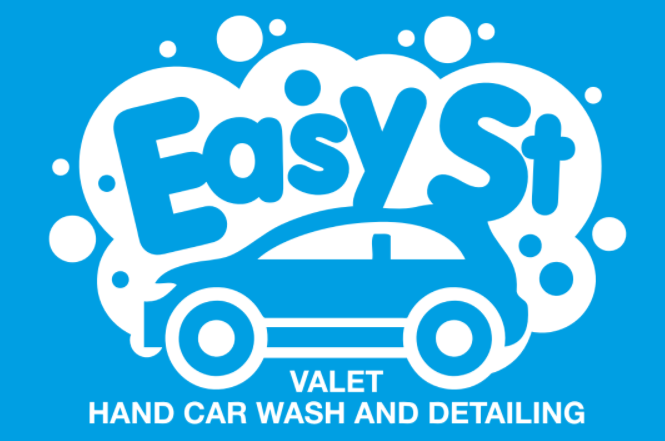 Easy St Valet Hand Car Wash
Hand car wash detailing services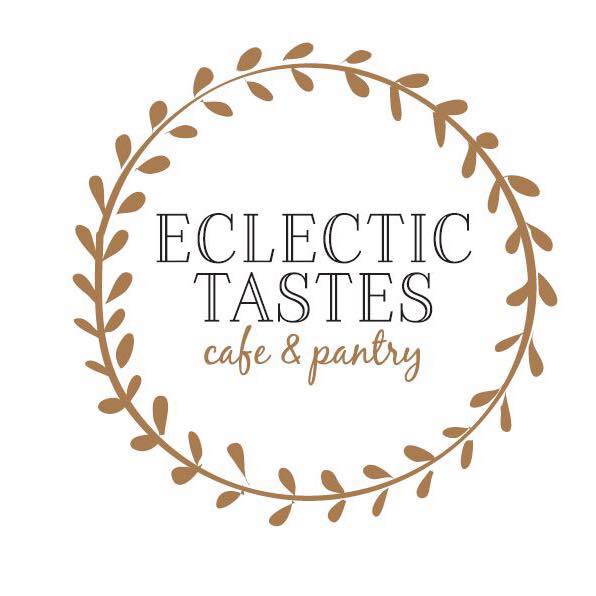 Eclectic Tastes
Eclectic Tastes Café & Pantry in the famous Gol...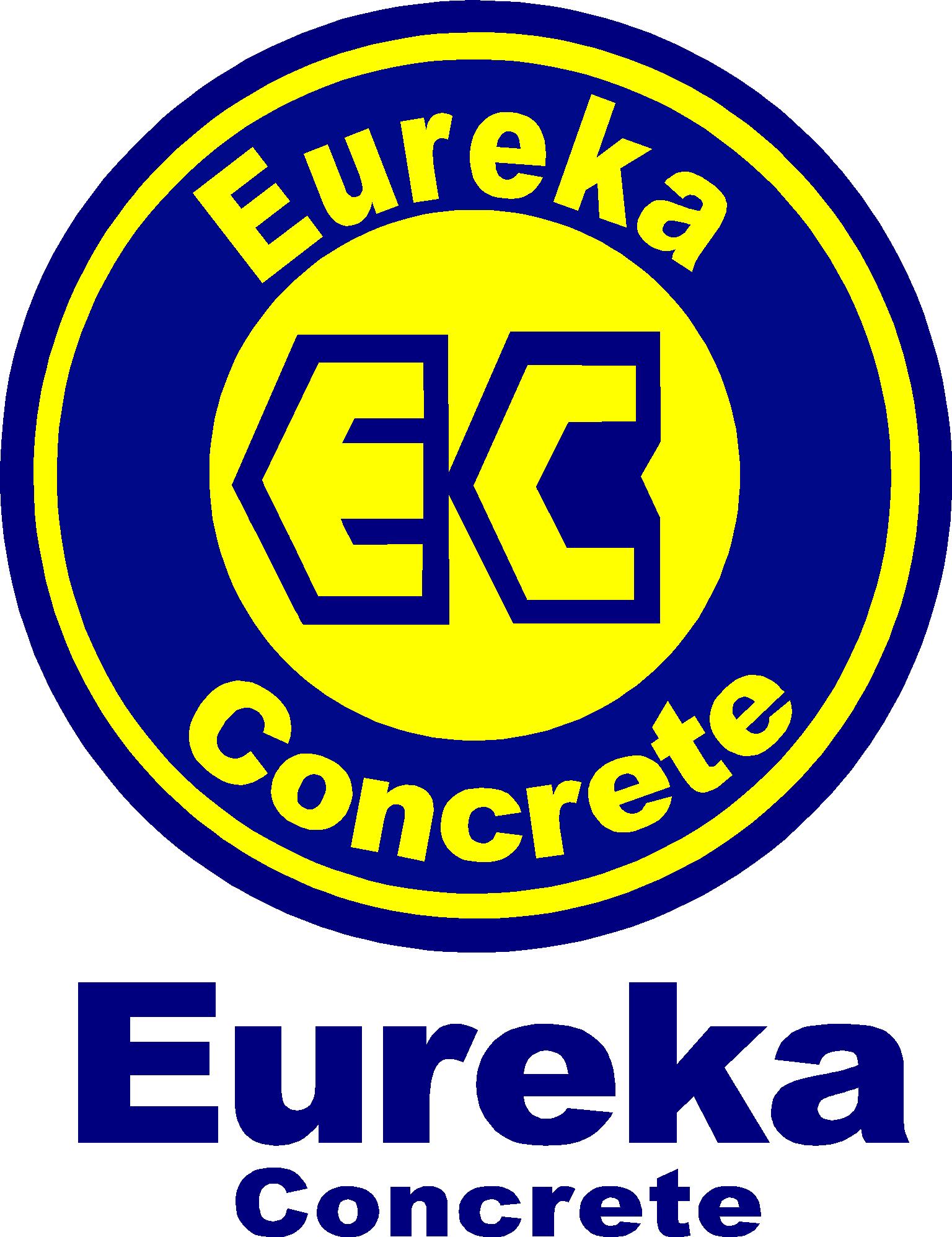 Eureka Concrete (Holdings) Pty Ltd
We are the only local business in the ready-mix...
Eureka Osteo
Eureka Osteo began in 2001 as a little clinic o...

Eurekative
We are building startups in Ballarat by providi...
Evoke Building Group
Registered builders working in building and con...
1 Creswick rd, Ballarat central,
Victoria, 3350, Australia
Visit website