519 results found (Displaying 1 - 24)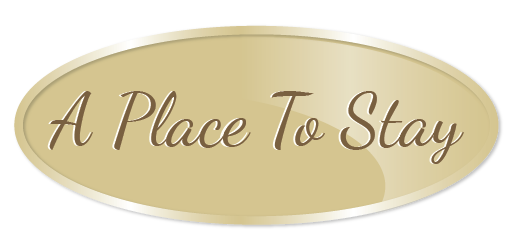 A Place To Stay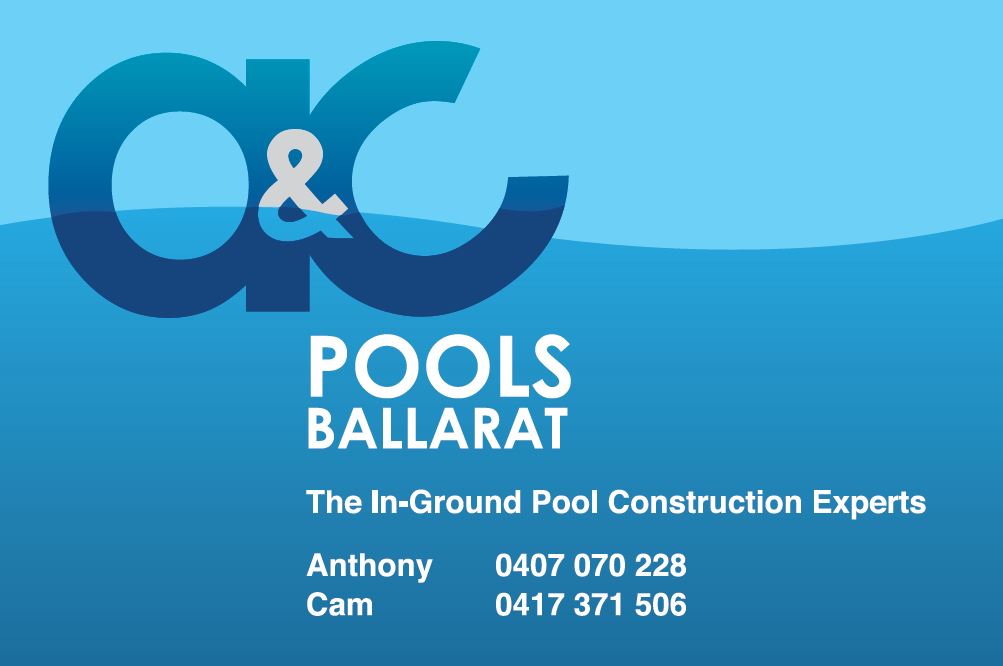 A&C Pools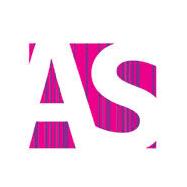 Absolutely Scrupulous Bookkeeping + Management
Our goal as bookkeepers is to release proprieto...

AC Accounting & Business Solutions
AC Accounting & Business Solutions is a vibrant...
Adrian Misseri Podiatry

Adroit Insurance Group
Adroit Insurance Group is one of the largest In...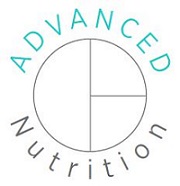 ADVANCED Nutrition
Advanced Nutrition aims to be the leading provi...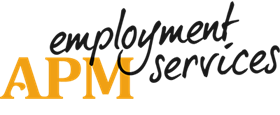 Advanced Personnel Management
APM provides services to employers, government ...
Alan Burns Signs

Albins Performance Transmissions

Alexa's Treasures

Allan Bros Jewellers Sturt St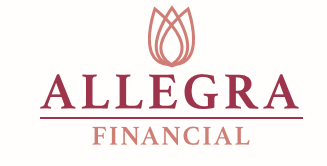 Allegra Financial
Allegra Financial are dedicated financial ...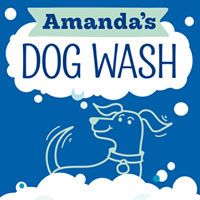 Amanda's Dog Wash
Mobile service covering the Ballarat and surrou...
Ballarat, Ballarat,
VIC, 3350, Australia
Categories: Professional

Andrew Rowan Wealth Management
Financial Plannning, Wealth Management. Advice ...
Anne Ellison
Artist, self employed
Antipodean Love
Stylish, refined and tasteful! We bring togethe...
Apprenticeships Matter
Apprenticeships Matter is a not for profit Appr...

apps4urbiz
Apps4urbiz, is a local mobile app development c...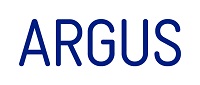 Argus Connecting Care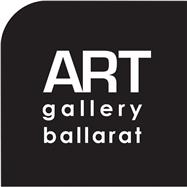 Art Gallery of Ballarat
Founded in 1884, the Art Gallery of Ballarat is...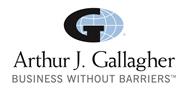 Arthur J Gallagher
Arthur J. Gallagher is the world's fourth large...
Asahi Japanese Restaurant
Asahi (Rising Sun) Japanese Restaurant, Ballara...
ASB Solutions
Business Improvement Specialist
Continuous ...