600results found (Displaying 529 - 552)
The Underground Movement
The Underground movement is a team fitness cent...

The Western Hotel
It's the feeling you get when you put on an old...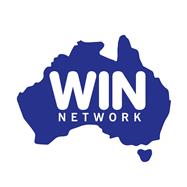 The WIN Network
WIN Network is unparalled in its commitment to ...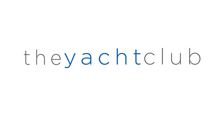 The Yacht Club
A little about The Yachty…
The Yachty is a l...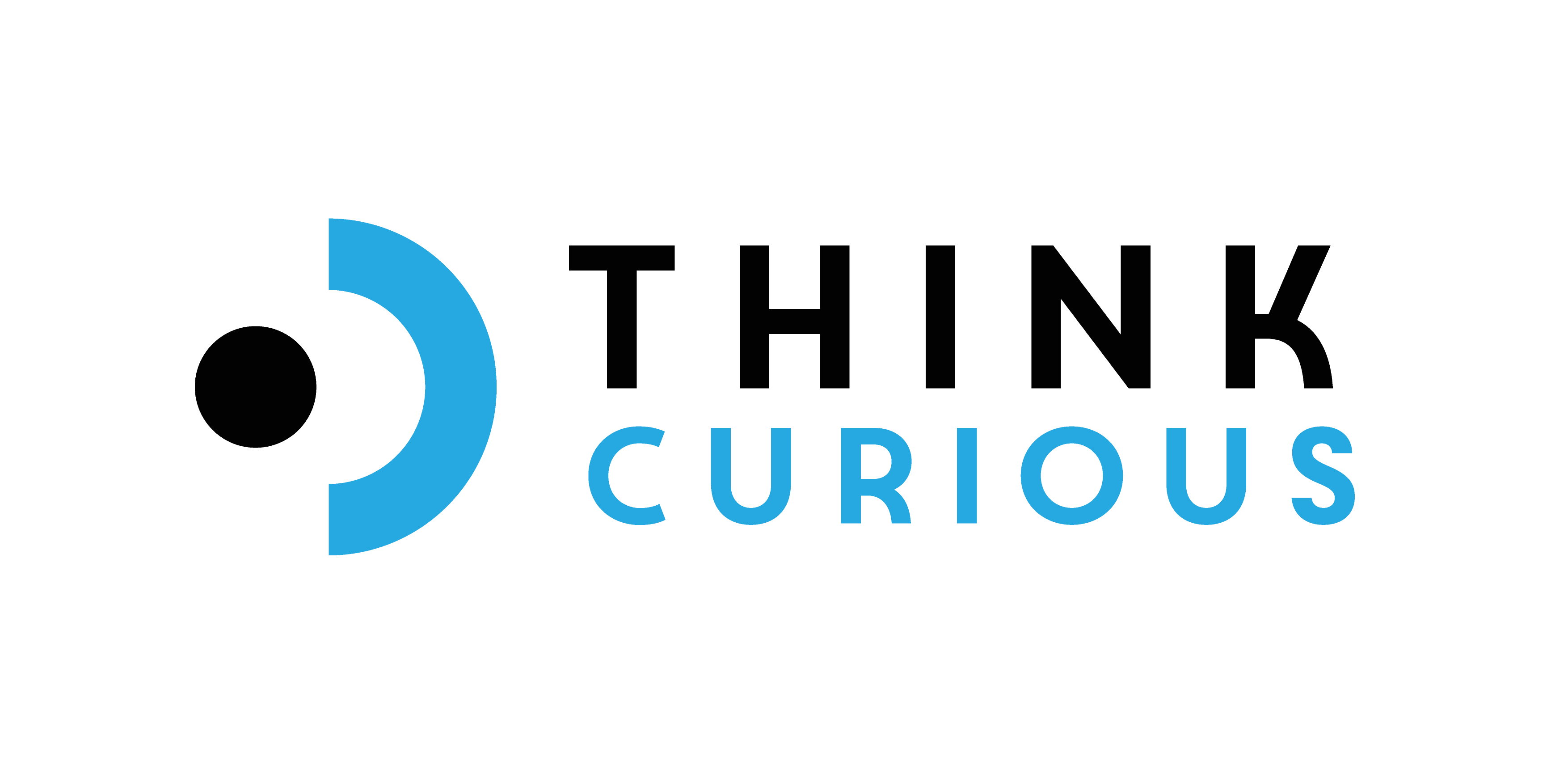 Think Curious
Think Curious is a brand and customer experienc...
Thornton Richards Camera House
Thrive Human Resources
HR business partnering, facilitation, team deve...

TOYWORLD BALLARAT
Independently owned and operated family busines...
Tradie CFO
Website is currently under construction.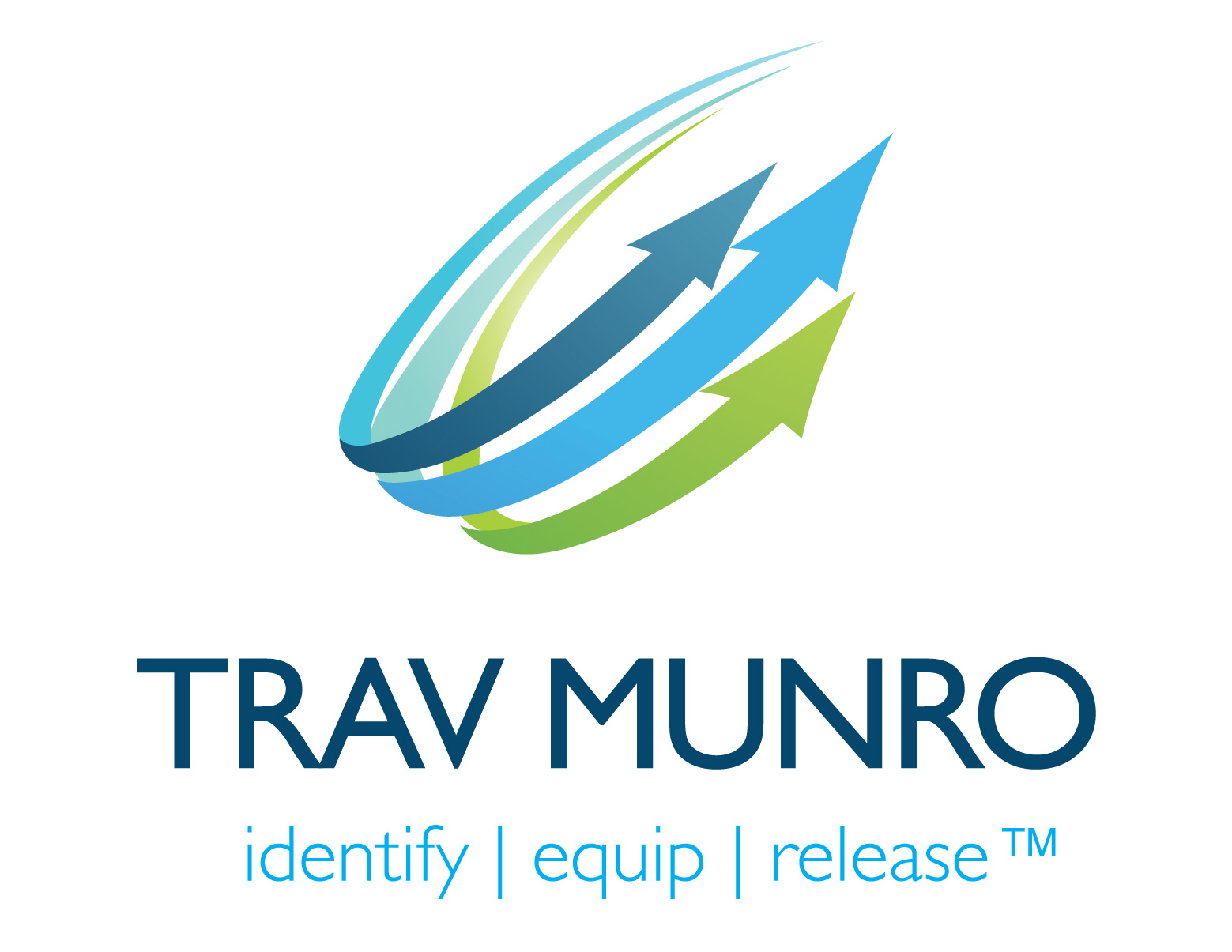 Trav Munro
A dynamic motivational youth speaker, trainer a...

TRG Accountants
Triple 2 Training
Triple 2 Training provides Photography Training...
22 Clarkson Street, Sebastopol,
Victoria, 3356, Australia
Visit website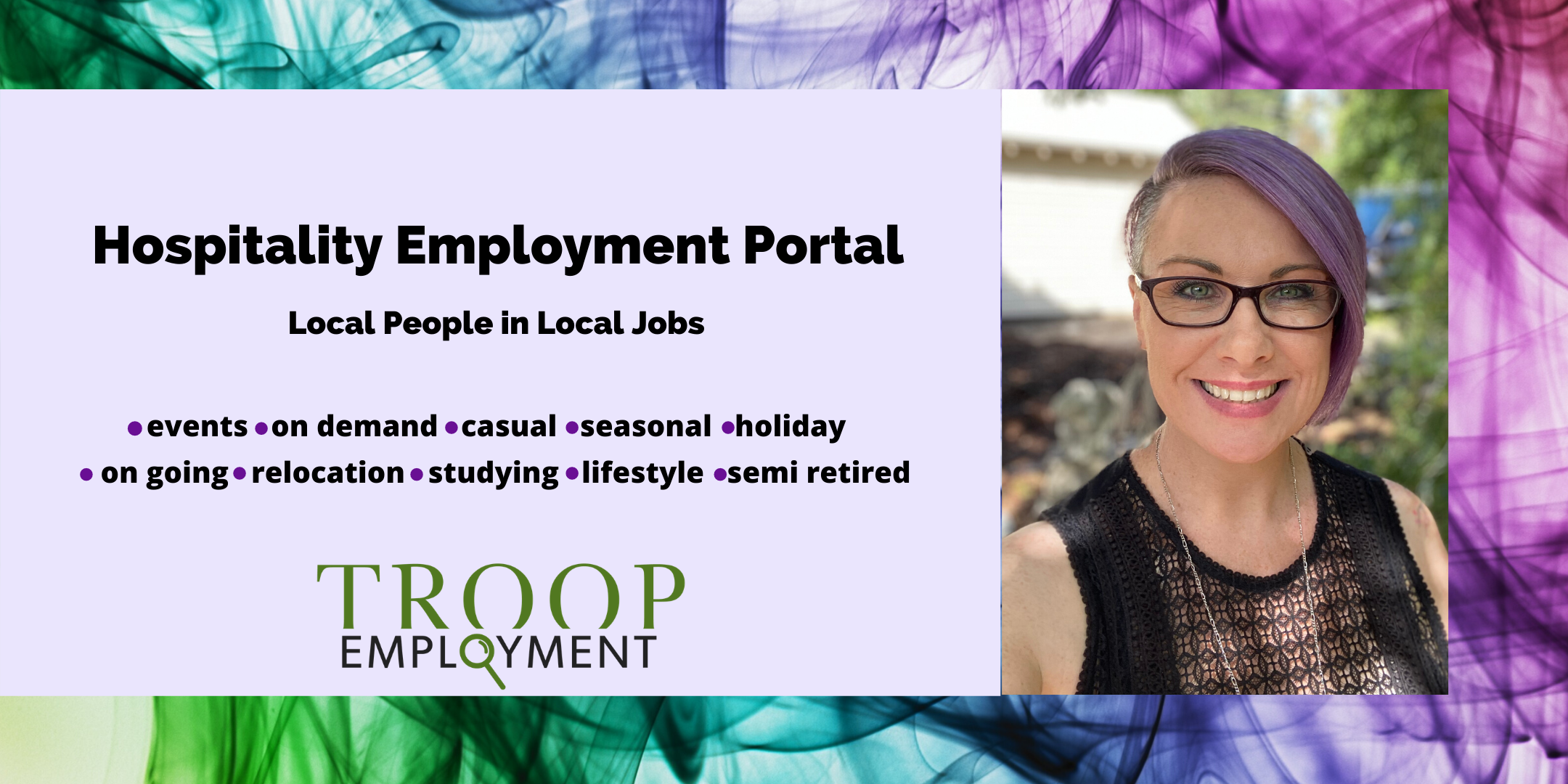 Troop Employment
Troop Employment is Regional Victoria's Leading...
Tuki P/L
Tuki trout Farm,restaurant and Tuki Retreat mak...
UBC Web Design
Whatever you are looking for, we have a website...
UFS Dispensaries - Ballarat Central