2020 Applications Now Closed
What is it?
An exciting learning opportunity for Ballarat business, suitable for new enterprises or those that require assistance to grow or develop. A limited number of businesses will be given the valuable opportunity to grow and develop their business with individual mentoring and group participation.
How does it work?
Mentees will be matched with experienced local business people for one on one monthly sessions. Participants will also be required to commit two full day and one half day throughout the year.
What does it cost?
NOTHING!* For Commerce Ballarat Members the program is free of charge. *If you are not a member of Commerce Ballarat you are welcome to join and apply at the same time. Annual membership costs 1—4 FTE employees $185.00, 5—20 $380.00 and 20+ $795.00
Added Bonus
Participants will also attend Business Day Out 2020 (Wed 27 May), regional Victoria's most exciting business conference at no cost.
What do I need to do to apply?
Applications are now closed for 2020. Applications will reopen in November for 2021.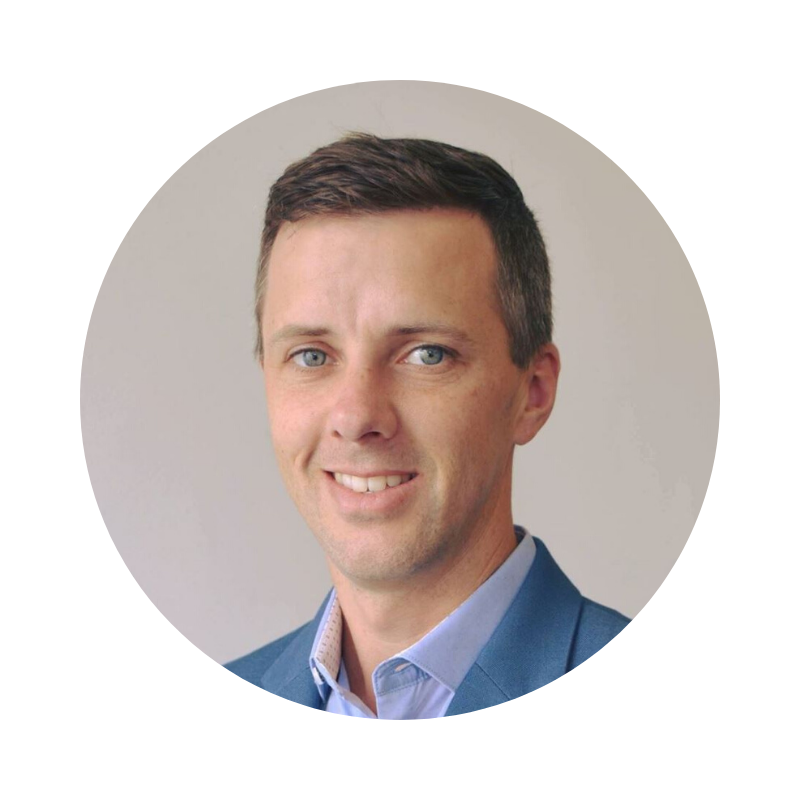 "I definitely found the program worthwhile, speaking to someone that was external to the business brought about discussions on topics that you wouldn't normally bring up when considering the day to day running of a business, it added a different perspective. Something that I got a lot of benefit out of, and that was a little unexpected, was catching up with the other mentees, speaking to others that were in a similar situation was fantastic."
Nathanial Campbell, Director Juno Lending & Finance
2019 Business Mentoring Program Graduate
"As a young small business owner, I was looking for an opportunity to continue to learn and improve my skills, and the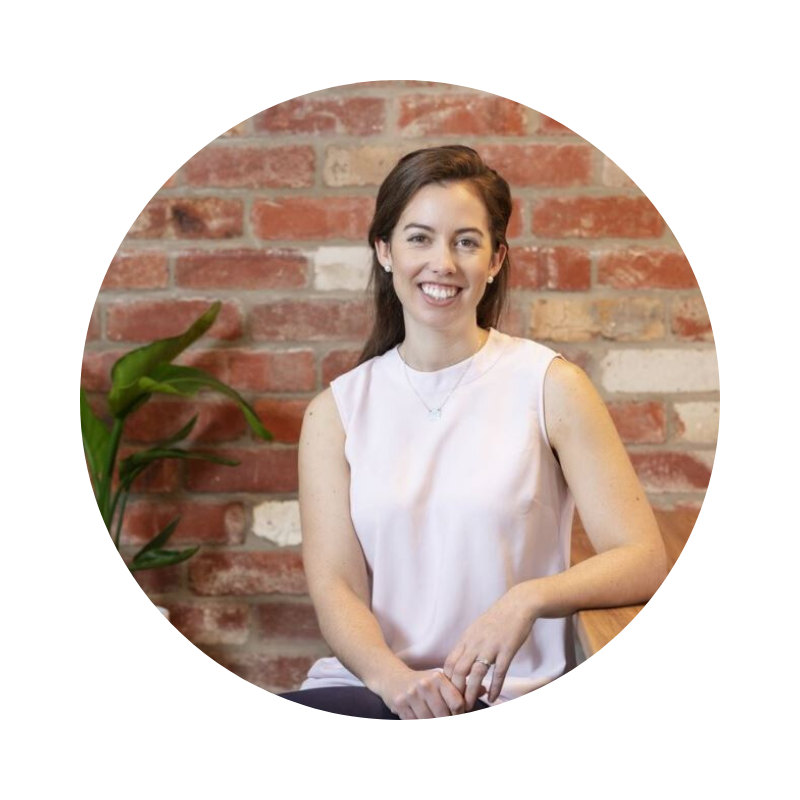 Commerce Ballarat Mentoring Program has been perfect for me. My mentor is extremely experienced and has guided me on a variety of topics. One of the most reassuring things for me has been to realise that most business owners experience a lot of the same challenges. Having a point of view that is external to the business has been really valuable during our period of growth. I am grateful to Commerce Ballarat for running this program, and to my mentor Kay Jackson for regularly giving up her time and offering such thoughtful guidance."
Dr. Megan May, Osteopath & Director Eureka Osteo
2017 Business Mentoring Program Graduate
2019 BGT Jobs + Training Young Business Person of the Year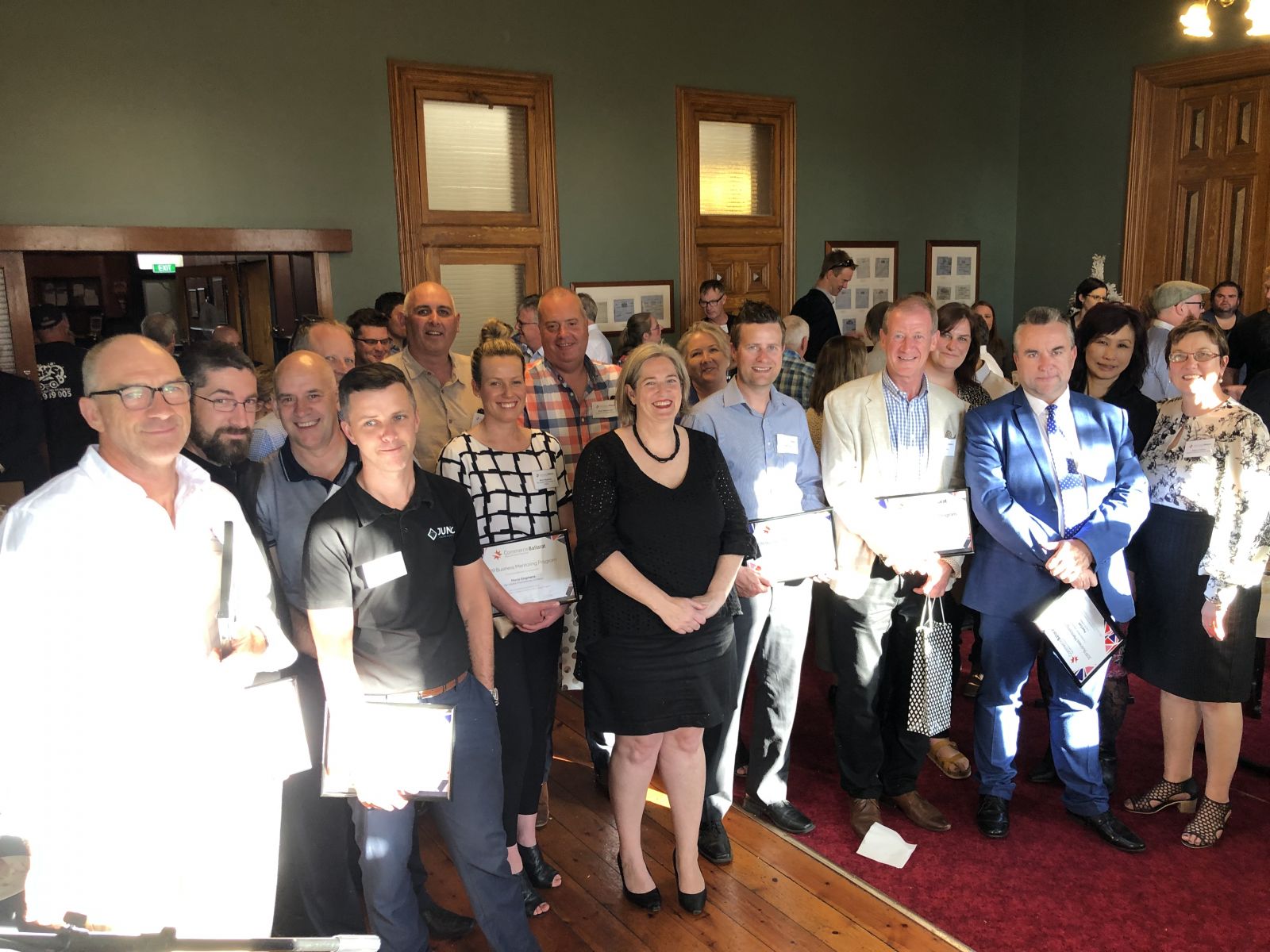 2019 Mentees & Mentors