F#@kup Nights Ballarat
In partnership with Runway Ballarat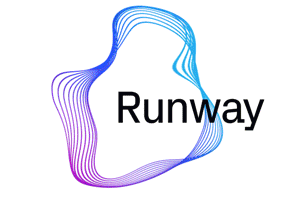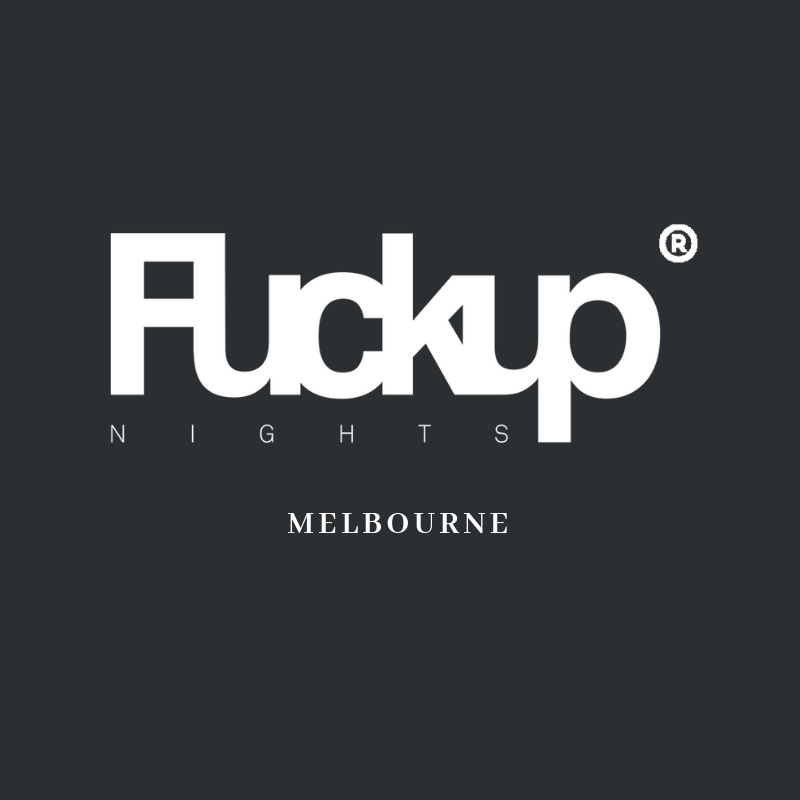 F#@kUp Nights is a fiercely community minded storytelling event that acknowledges the mistakes and stories that impact our personal lives and professional careers, affecting us as the humans that we are.
F#@kUp Nights is a global movement born in Mexico in 2012 to share public business failure stories with hundreds of people attending each event around the world. At each event speakers are invited to talk about their stories; we'll learn about their biggest mistakes, what they learned and how they moved on, all whilst sharing invaluable advice along the way.
At the end of each person's story, the audience will have a chance to ask questions - nothing too cheeky, but feel free to dig around.

You'll hear stories and advice you won't get elsewhere - and these stories will (hopefully) put you in good stead to not make the same f#@kups.
---
Upcoming F#@kup Night
We'll let you know the next date soon!
---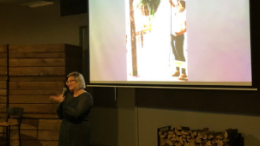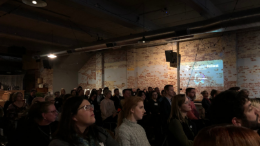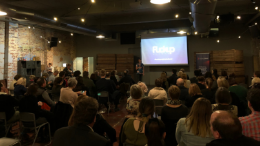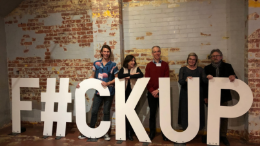 June 2019 FUN Photos - View full Facebook Album...
---
THANKS TO OUR PREVIOUS F#@KUPERS FOR SHARING THEIR STORIES...
DAVID YOUNG, Managing Director of PetStock
AMANDA ALEEM, Owner of Le Chic Skin & Beauty
CARLY MACDONALD, Spot on Pots and Nursery
BEC DJORDJEVIC, General Manager/Green Queen of Munash Organics
PETER FORD, Director of Peter Ford Catering
JONATHAN LACEY, Principal at Irelya Consulting