F#@kup Nights Ballarat
In partnership with Runway Ballarat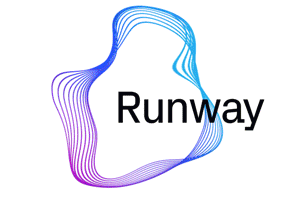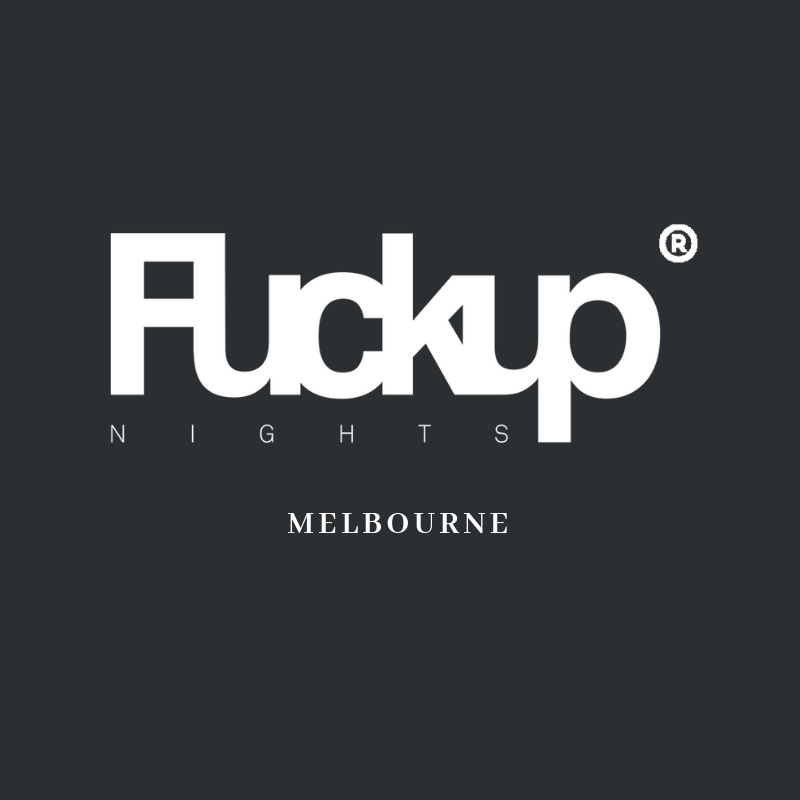 F#@kUp Nights is a fiercely community minded storytelling event that acknowledges the mistakes and stories that impact our personal lives and professional careers, affecting us as the humans that we are.
F#@kUp Nights is a global movement born in Mexico in 2012 to share public business failure stories with hundreds of people attending each event around the world. At each event speakers are invited to talk about their stories; we'll learn about their biggest mistakes, what they learned and how they moved on, all whilst sharing invaluable advice along the way.
At the end of each person's story, the audience will have a chance to ask questions - nothing too cheeky, but feel free to dig around.

You'll hear stories and advice you won't get elsewhere - and these stories will (hopefully) put you in good stead to not make the same f#@kups.
---
Upcoming F#@kup Night
Thursday 17 October // 5.30 - 8pm // IneXterior, 401 Mair St
BOOK NOW CLICK HERE
$5 from every registration will go towards local charity, Ballarat Hospice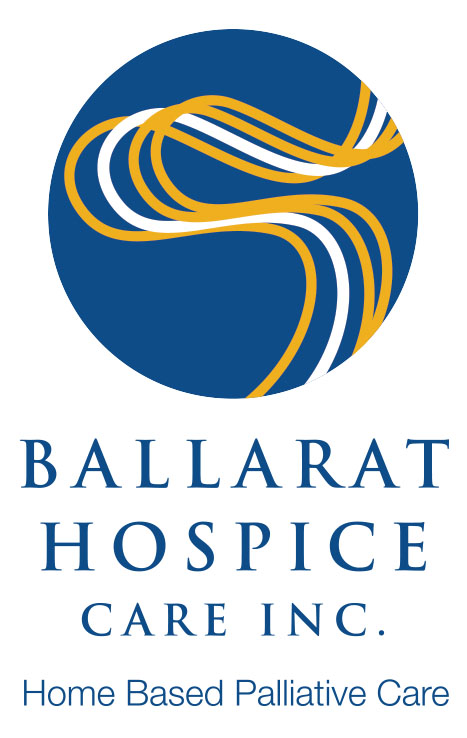 MEET THE BALLARAT SPEAKERS...
DAVID YOUNG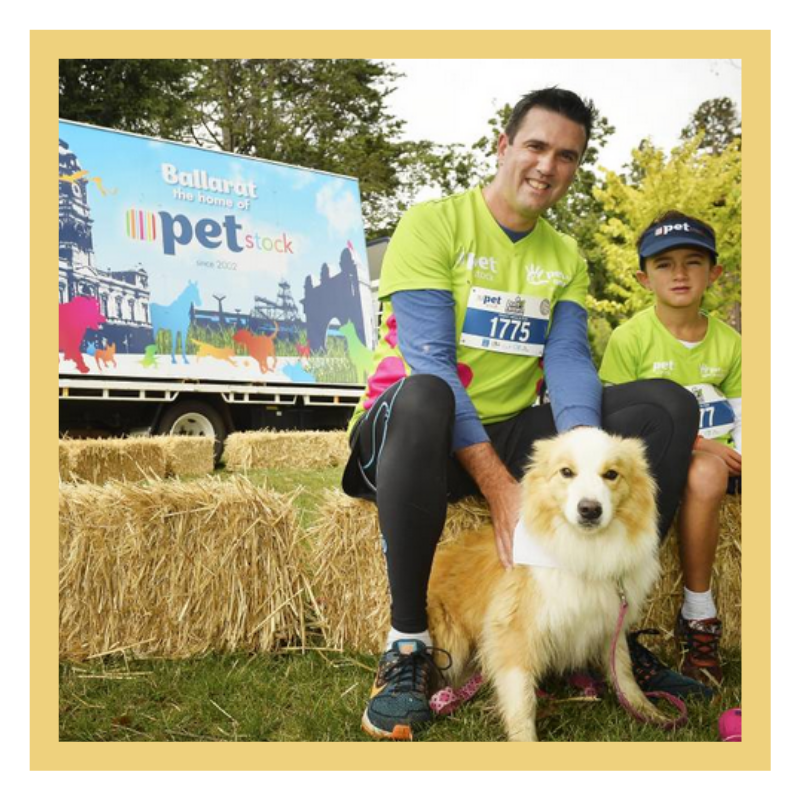 Managing Director
of PETstock
David's family acquired Ballarat Produce & Merchandise in 1991 and in September 2002, they formed a franchise alliance with eight other similar regional businesses and as a result the PETstock franchise was born. PETstock are now the largest, 100% Australian owned and operated pet specialty retailer in the country, with 150+ stores and 2,000 team members across Australia and New Zealand. PETstock's first Animal Hospital rolled out in 2012, and there is now a total of 21 Animal Hospitals as well as 3 Wellness Centre's. PETstock have a strong focus on online and services including Grooming, Puppy School and more recently Doggy Daycare. Established in 2007, the company's charity PETstock Assist continues to build its profile within the business and externally with customers and key stakeholders, and to date has raised more than $3m. While forging a successful career in the pet industry, David has four young children with his wife Shona. He is passionate about his family and works hard to ensure the family values are integrated into the operations of the business. It is these values, that David strongly believes have helped drive the PETstock brand to where it is today. David is also a current member of the Pet Industry Association Australia Board and is President of the Ballarat & District Trotting Club. Together, the entire PETstock family focus on the company vision 'Helping pets inspire every person, every family, every day' with an emphasis on being 'People who make a positive difference in the lives of pets & families.'
+ MORE TO COME
---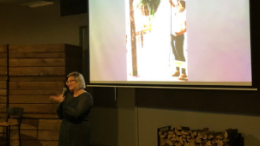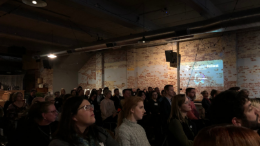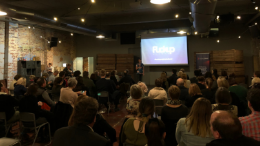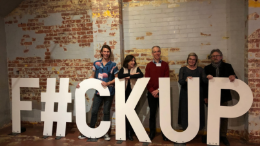 June 2019 FUN Photos - View full Facebook Album...
---
THANKS TO OUR PREVIOUS F#@KUPERS FOR SHARING THEIR STORIES...
BEC DJORDJEVIC, General Manager/Green Queen of Munash Organics
PETER FORD, Director of Peter Ford Catering
JONATHAN LACEY, Principal at Irelya Consulting