About the Awards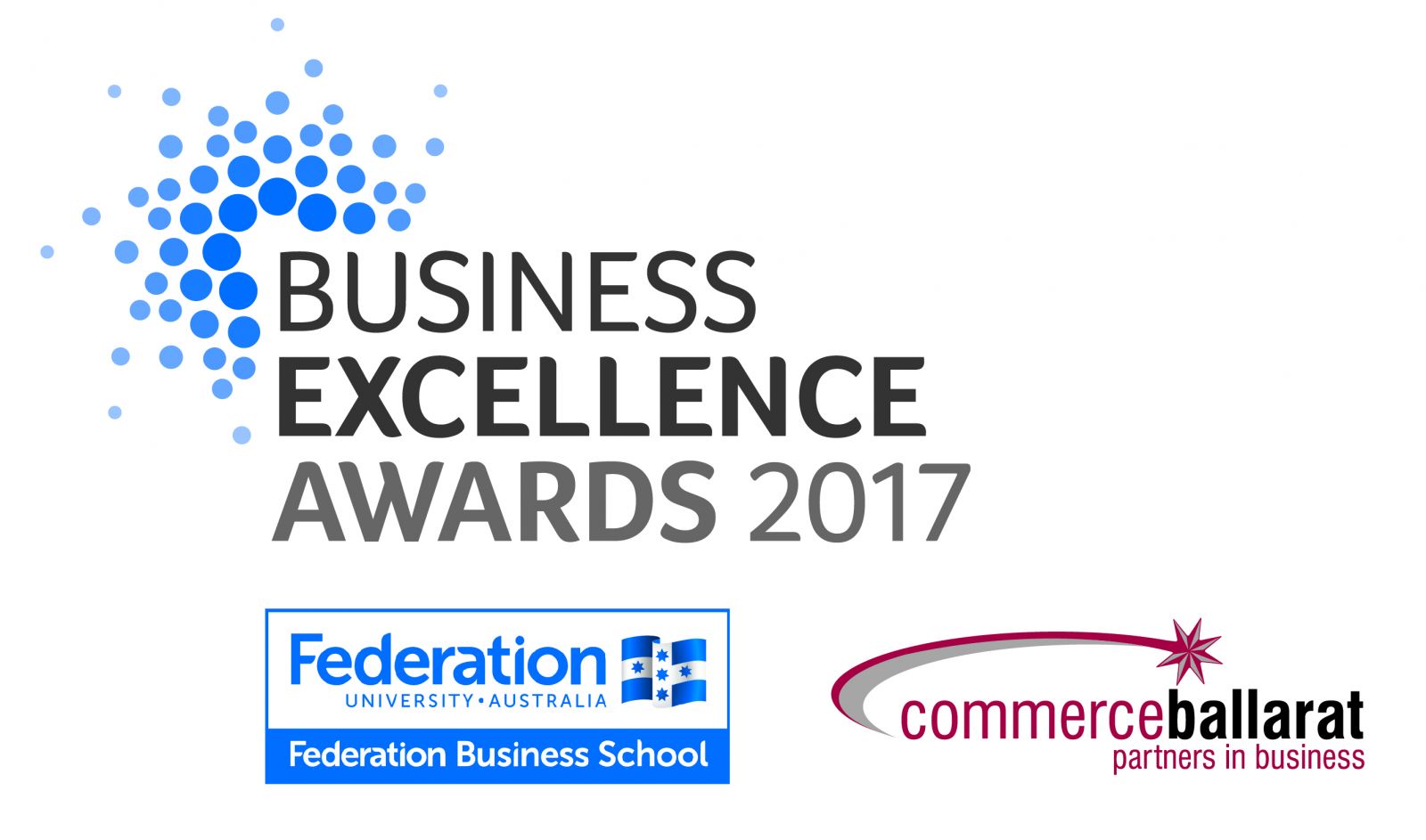 The Commerce Ballarat Business Excellence Awards are the most eagerly anticipated business event on the Ballarat business calendar. Held in August each year, as part of B31 Ballarat Business Month, the Gala Awards Presentation Night is the culmination of months of excitement and expectation during which businesses have gone through the nomination, application and judging process.
The Awards are an opportunity for businesses to review their business and recognise and celebrate their successes.
Nominations for 2017 have now closed, if you were nominated you can undertake the application process. Whether or not this process results in you becoming a finalist it will definitely be of benefit as you take a fresh look at how your business is operating now and gain new insight into existing and potential opportunities for growth and development.
Then, join your fellow business colleagues for a wonderful night of recognition, fun and festivity at the Gala Awards Presentation Night (August 24).
The Process
All nominees were mailed an application booklet and further information. Application information workshops and one on one mentoring sessions are organised by Commerce Ballarat throughout the application process. After applications close, a judging panel, consisting of experienced independent business representatives drawn from diverse backgrounds, are surveyed on conflicts of interest, divided into pairs and assigned their category/ies. The judges then assess all written applications in the category/ies they had been assigned, and determine the category finalists.
The judges will conduct site visits of the finalists in each category, the winners will be announced at the Gala Awards Presentation Night at the end of August at the Mercure Ballarat Hotel and Convention Centre.
Key Dates 2017
- June 14: Applications Close 5pm
- July 25: Finalist Event
- August 24: Gala Awards Night
2017 Judging Panel
| | | |
| --- | --- | --- |
| Chair: | | |
| Damian Butler | Director | Butler Chartered Accountants |
| Judges: | | |
| Dianne Gow | Owner | Harlequin Designs |
| Jason Hargreaves | Director | PPT |
| John Hayes | Education Manager | Fed Uni TAFE |
| Andrew Bradley | Manager-Strategic Projects and Supply Chains | Industry Capability Network |
| Kay Jackson | Director | Simplex Insurance Solutions |
| Sally Capp | Victorian Executive Director | Property Council of Australia |
| Joe Agius | Business Development Lead - Employer | VicSuper |
| Rod Kilborn | Director | Industrial World Ballarat Bearings |
| Gerald Meagher | Managing Director | Eclipse Ford |
| Peter Ford | Director | Peter Ford Catering |
| Michael Duffin | APAC Delivery Lead - Premier Mission Critical | Microsoft |
| Matthew Vallance | Business Development and Marketing Manager | McCallum Disability Services Inc. |
| Neil Short | Business Banking Manager | Bendigo Bank |
| Wes McKnight | Managing Director | McKnights Electrical Contracting Group |
| Jannine Bennett | Executive Officer | Highlands LLEN |
| Garry Holding | Manager- Munash Organics | Munash Natural Fertilisers |
| Keith Bartlett | Director | C.E. Bartlett Pty Ltd |
| Marelyn Reed | Director | Omni Healthcare |
Sponsors
Naming Rights Sponsor: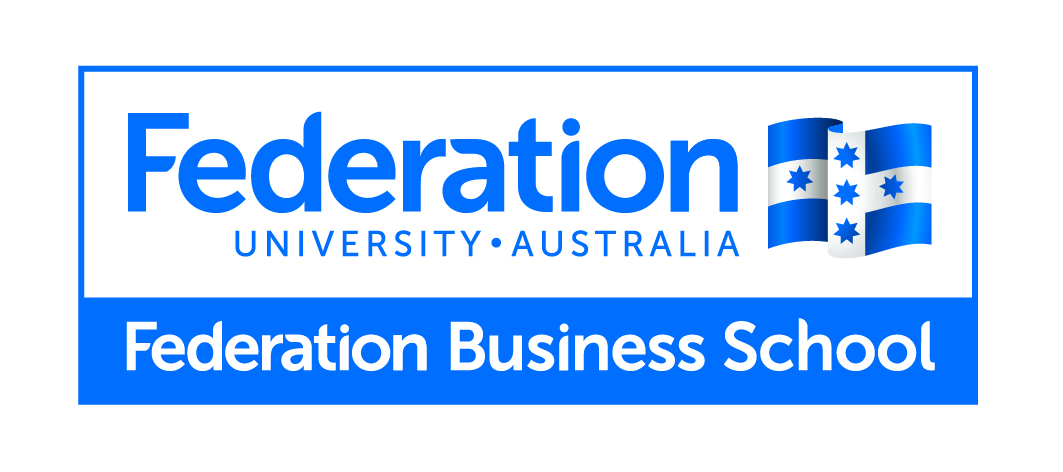 Category Sponsors: