Members News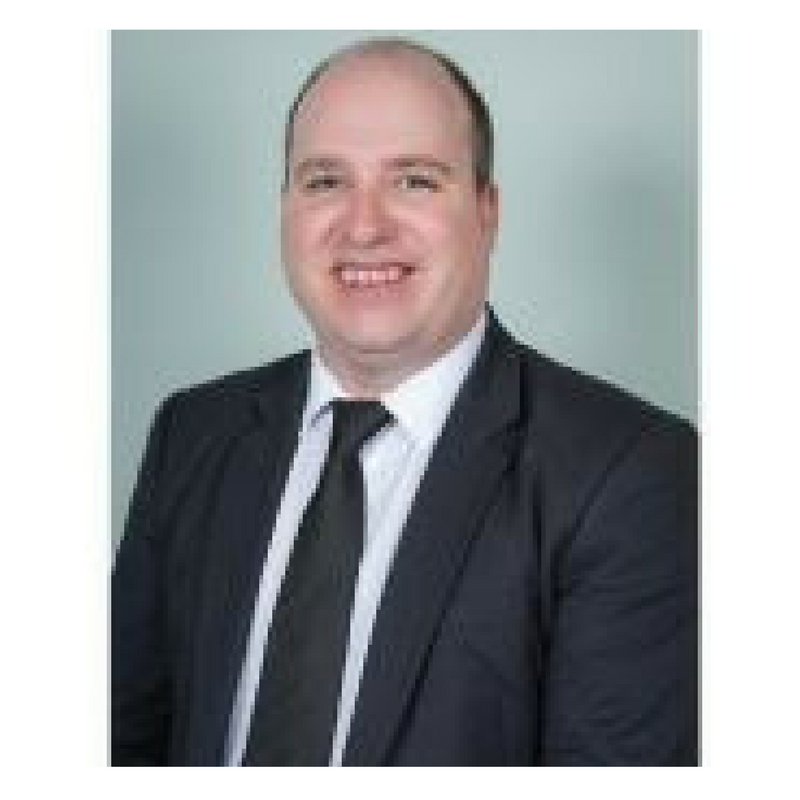 Ben joins the CVI team after spending 3 years in the banking sector. Prior to this Ben has spent many years in the retail and customer service industries. Ben is a real 'people person', taking a keen interest in his clients and their needs in...
Read more »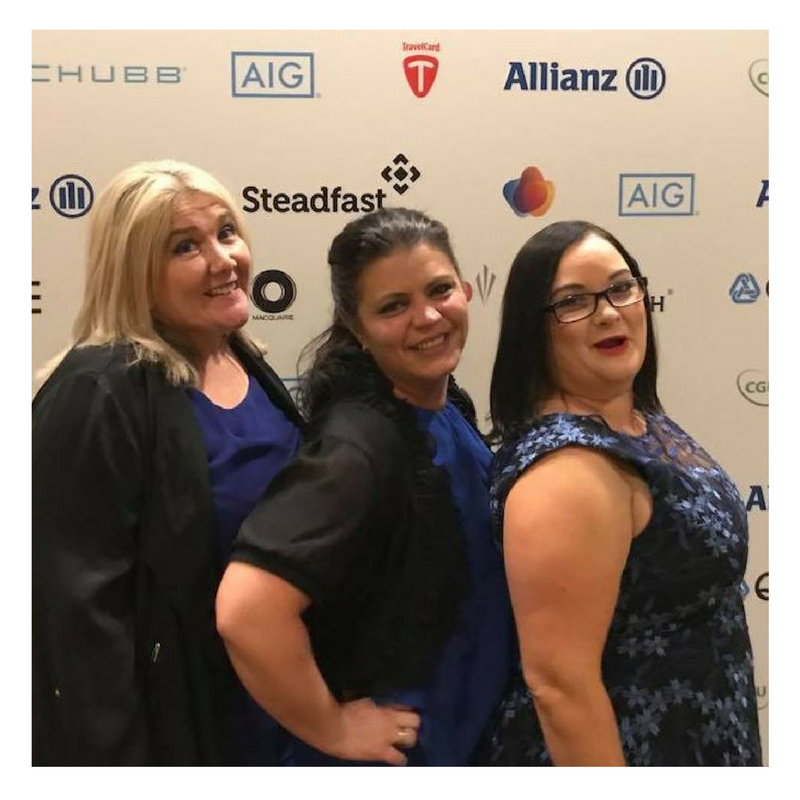 On the 8th of April in Melbourne Simplex Insurance Solutions won an Award for having the Highest Employee NPS Score out of Brokers which are Members of the Steadfast Group in Australia and NZ. So it means they have the happiest employees - keep up th...
Read more »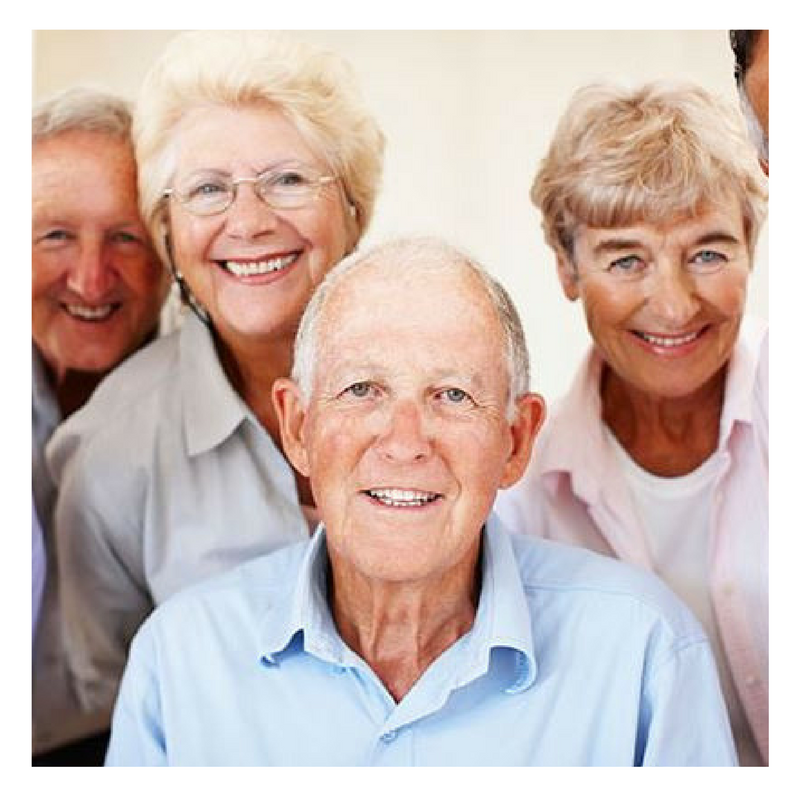 The time has come once again to think of any events, offers, activities or other wonderment suitable for people over the age of 55 that your community group, organisation, business or what not might like to have included in the 2018 Ballarat Seniors ...
Read more »