Members News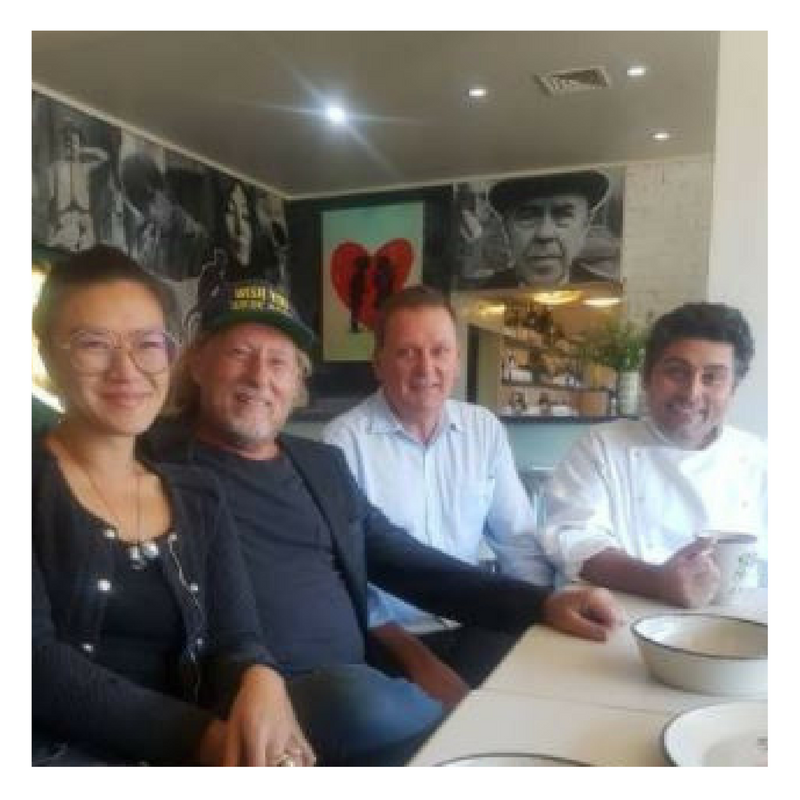 One of Ballarat's most iconic pubs is set to reopen its doors by February with a new European twist after famed artists Yuge and David Bromley announced the team behind Carboni's Italian Kitchen and The Mercure would lead the venue's culi...
Read more »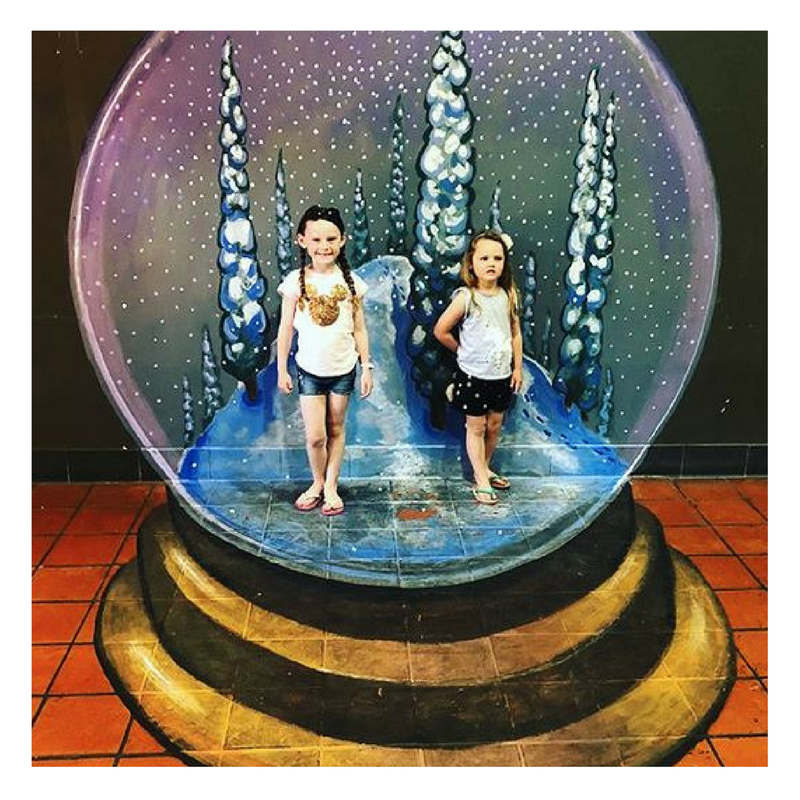 This year the City of Ballarat has introduced an interactive Christmas 'art walk', which will feature a series of street art projects to engage with and photograph. The interactive Christmas 'art walk' includes a series of free 3D opt...
Read more »
International tourists are continuing to flock to Ballarat. The latest International Visitors in Australia survey for the year ending September 2017 has Ballarat sitting at number 45 in the top 50 tourism regions. 33,000 international travellers paid...
Read more »