---
Business Day Out has been postponed, we'll let you know a new date soon.
---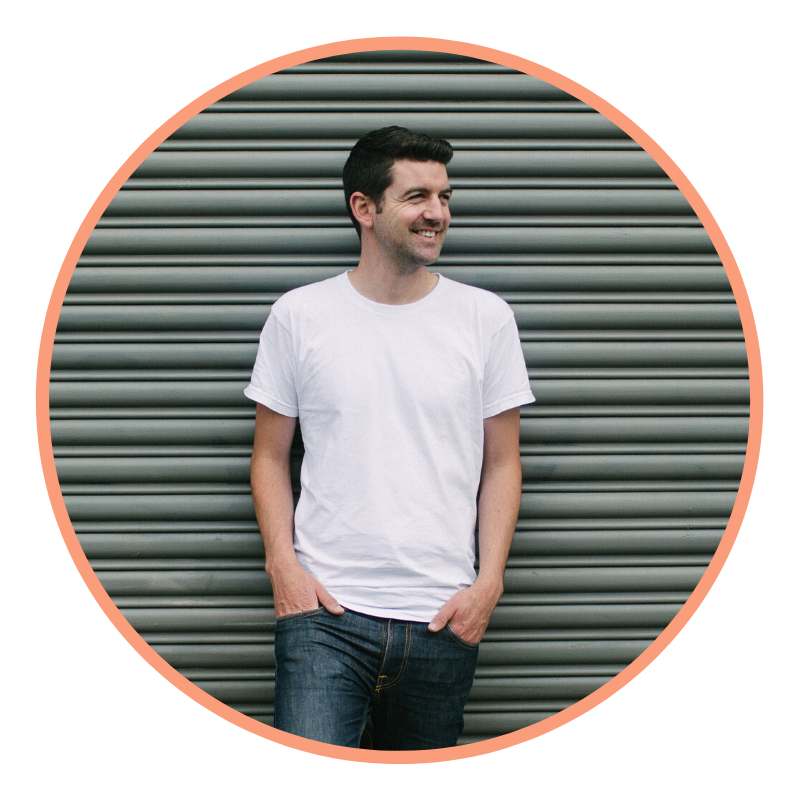 DAVE DIXON
Leaving a Legacy
Sharing with us his toolkit for building a global movement, Dave will demonstrate how these tools can be applied to any business or industry, with the hope of realising we are all capable of becoming agents of change.
As the co-founder of One Girl, a non profit organisation whose programs have supported young women and girls across Africa through education scholarship, small business programs and it's social enterprise LaunchPad, he shows us what's possible when we commit to our calling. No matter how uncomfortable or unconventional.
As a TEDx speaker, former Cleo Bachelor and Anthill 30 under 30, his unfolding story is one of courage and conviction, selflessness and service. He now helps Australia's leading brands and most intriguing personalities tell their stories in more meaningful ways through the art and craft of film.
+ Want to learn more about Dave?
Instagram: @davedixon / @onegirlorg
Twitter: @onegirlorg
Facebook: @onegirlorg
Website: onegirl.org.au / therhetoric.com.au
Session Sponsor

---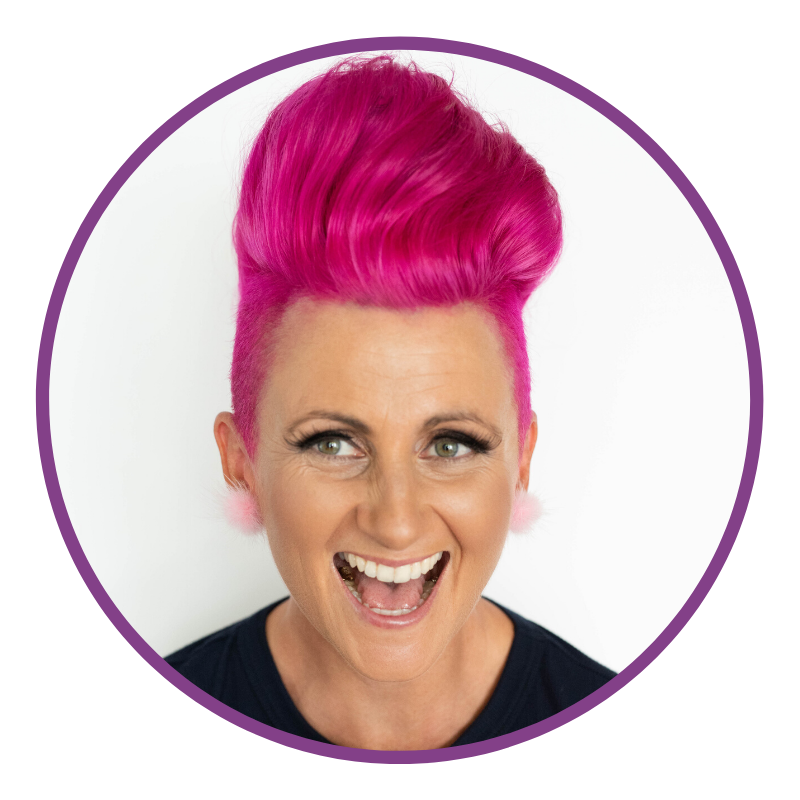 LUCY BLOOM
Doing Business Differently
Lucy is an award-winning leader and speaker. She's a change maker, exceptional communicator and business fixer with the best mohawk in the business.
She will take you on a roller coaster ride full of fascinating experiences and business learnings. From a 27-year career as a master communicator, world changer and trailblazer, Lucy knows how to do business differently. Discover why fun should be a factor in you strategic plan, why kindness and optimism feed your bottom line and how ordinary people do the extraordinary.
Lucy led an advertising agency for 20 years before she became the CEO of a brand new women's health organisation, funding a network of hospitals in Ethiopia. She then went on to transform a Cambodian children's charity as its first CEO.
She is the creator of the world's first childbirth education program for men run in local pubs all over Australia and she's the first and only Aussie named in the world top 30 #socialceos. Lucy's top-selling memoir, Get the Girls Out, was published by HarperCollins in 2019 to rave reviews. You will find her challenging and entertaining in equal measure, with humour tied into a powerful business message.
+ Check out Lucy on
Facebook: @thelucybloom
Instagram: @thelucybloom
Twitter: @thelucybloom
Website: thelucybloom.com

Session Sponsor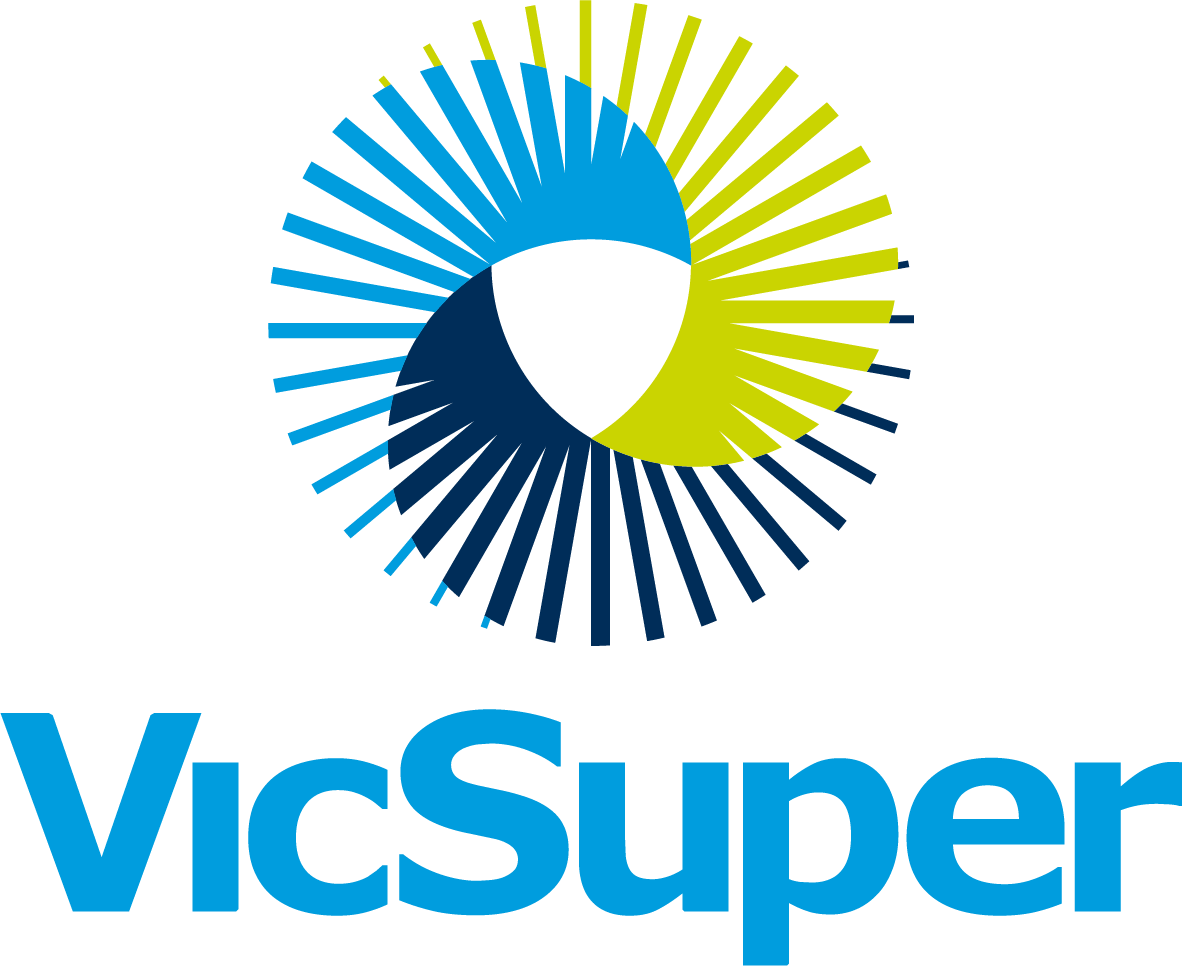 ---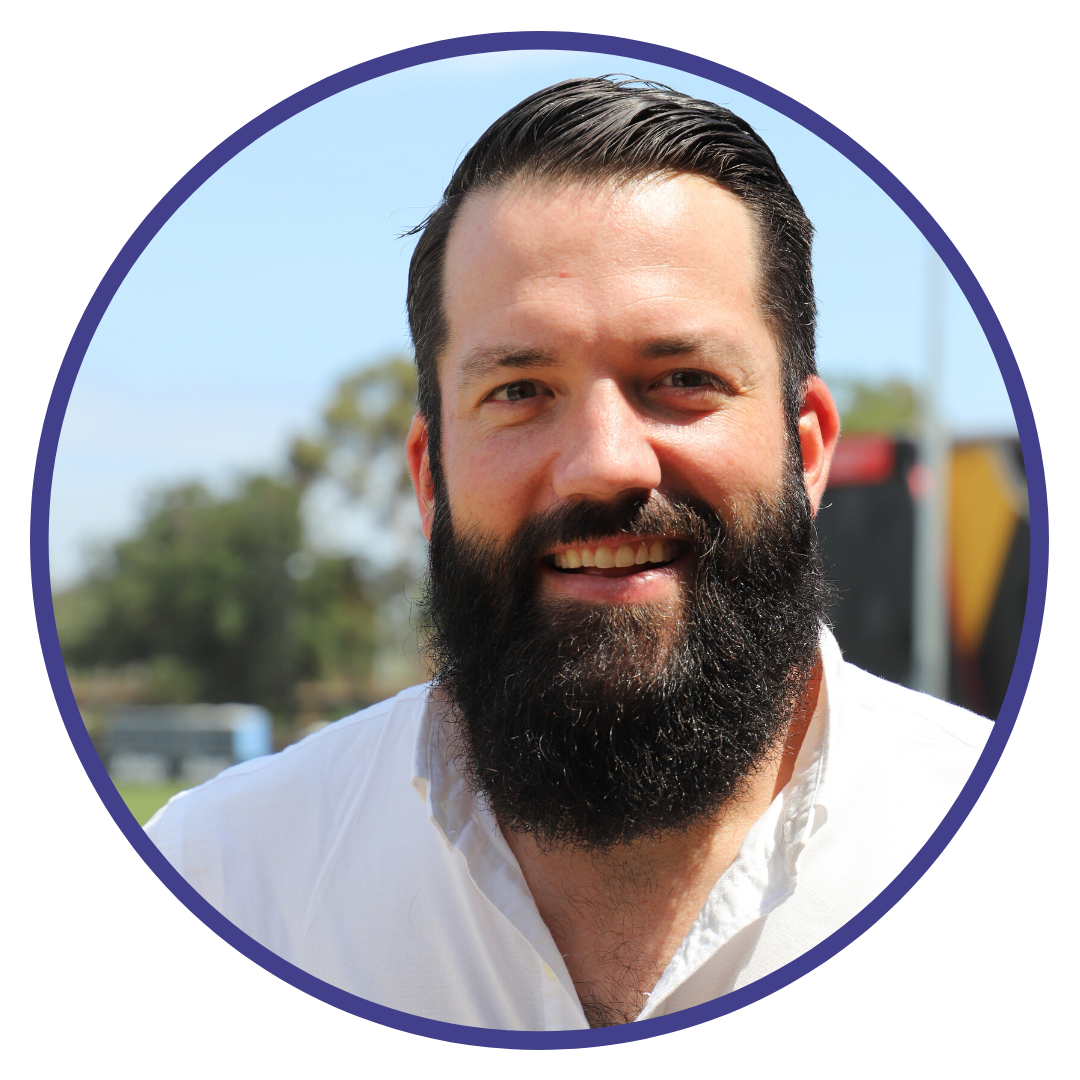 SHANE MCCURRY
"The Big Five" for Sport & Business
Shane is a thought leader who focus's on culture, leadership, well being & performance.
Shane's session will focus on what he calls the "The Big Five" for Business – Purpose, Connection, Authenticity, Vulnerability & Storytelling. He'll share a range of real life case studies from the world of business and sport for how you can use these tools to improve your business, your teams and your life. His sessions are filled with cutting edge insights, practical tools and loads of energy and fun.
Over two decades, Shane has worked with the biggest names across industries including elite sport, business, government and education to support them on their journey to becoming Authentic Leaders and Connected Teams.
This includes the AFL and AFLW with Richmond, Essendon and North Melbourne Football Clubs, the NRL with Melbourne Storm, Parramatta Eels and Wests Tigers, and several international sports including the NFL and NBA. His corporate clients have included brands such as the Cotton On Group, ANZ, Xero, Facebook, Telstra and LendLease.
+ Find out more about Shane at...
- LinkedIn: Shane McCurry
- Website: shanemccurry.com
Session Sponsor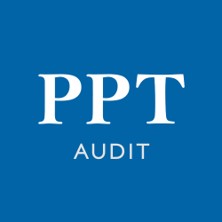 ---
ARMCHAIR DISCUSSION



Chris Balazs
Co-Founder & CEO Provenir
Chris is one of the leaders pioneering true paddock to plate produce, through on-farm mobile abattoir technology.
His innovative and adaptive approach to an emerging sector of the food industry has seen Provenir achieve great growth over the last year, and has bought a whole new disruptive technology to the red meat industry that will improve animal welfare standards.

Instagram: @provenirmeat
Twitter: @ProvenirMeat
Facebook: @ProvenirMeat
Website: provenir.com.au

Rodney McErvale
Rodney, a 4th generation woolgrower from Lexton, with his wife started Leroy Mac Designs a local clothing and baby garment design business using pure Australian wool, all knitted in Ballarat.
In the beginning they used supplied wool with hopes of one day being able to use their own wool, after years of research they found an Italian spinner who processes their wool to the quality yarn they now use.

Facebook: @LeroyMacDesigns
Website: leroymac.com.au

Tash Menon
Founder & Director MASH
Tash draws on a unique combination of global, entrepreneurial, corporate and agency experience to distill problems into workable challenges.
After recognising the impact, the freelance economy was having on the way we work around the globe, Tash launched MASH as a more effective way to support businesses with their brand and creative strategies.
Instagram: @mashbrands
Website: thisismash.com.au


Session Sponsor

---