Early-bird tickets on sale late January 2019
---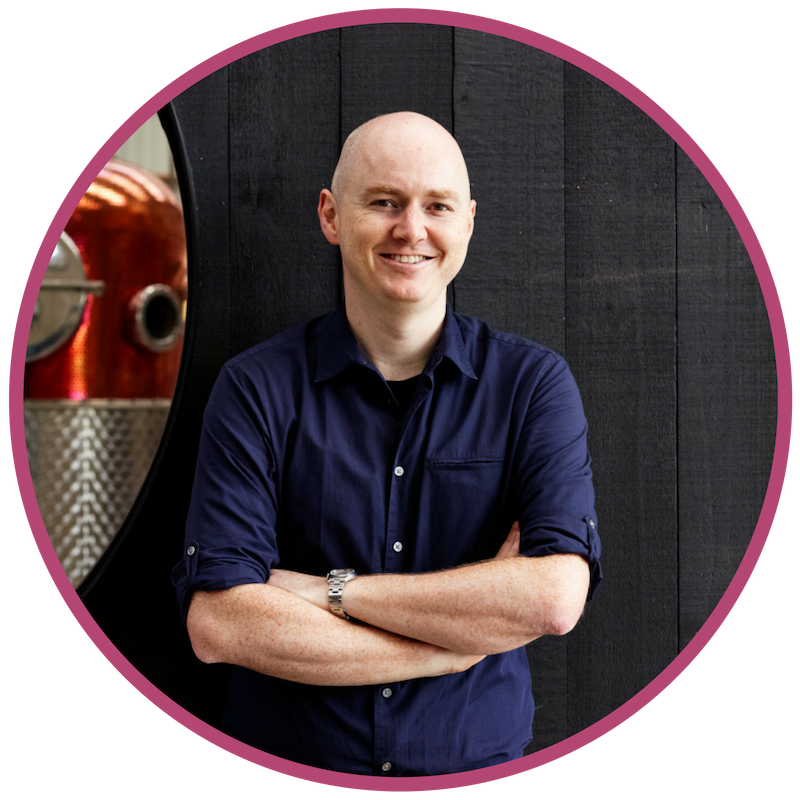 Matt Jones, Co-founder and Director Four Pillars Gin
'In Craft We Trust'
Matt Jones, Co-Founder and Creative Strategist at Four Pillars Gin, will share the story of Four Pillars Gin (so far) as well as some simple but effective lessons anyone can use to build their brand and grow their business.
Matt Jones is one of Australia's leading strategists and storytellers when it comes to the intersections of brand, business, leadership, experience, culture, technology, human behaviour and storytelling.
Matt has an eclectic background, combining economics, politics, brand experience and gin.
From 2001 to 2005, Matt was Chief Political Adviser to the UK Conservative Party (the youngest person in the party's history to hold that role).
In 2006, Matt moved from politics into brand experience, first in Sydney and then in New York City, as Jack Morton Worldwide's first chief creative and strategy officer. Between 2006 and 2012, Matt became one of the world's most influential thinkers in the emerging world of brand experience, helping brands like IBM, Microsoft, Qantas, Sony, Samsung and Volkswagen navigate their way in a new era of socially-connected consumers and experience-led brand building.
In 2012, Matt founded his own consultancy, focused on applying creative strategy, storytelling and experience design to brand and business challenges for corporate, craft, start-up and social businesses.
In 2013, Matt co-founded Four Pillars Gin, a craft gin business based in Healesville in the Yarra Valley. Matt takes the lead on building the Four Pillars brand and customer experience, and has helped Four Pillars Gin become one of Australia's fastest-growing and most admired craft businesses.
Matt is obsessed with sport, food, photography, wine, film, travel, politics, fiction, architecture, technology, design, hotels, ideas, experiences, cinema, contemporary art, human behaviour, ideas and (yes) gin. He works in, speaks about, and connects the dots, between all of the above areas and is a former panellist on The Gruen Transfer.
---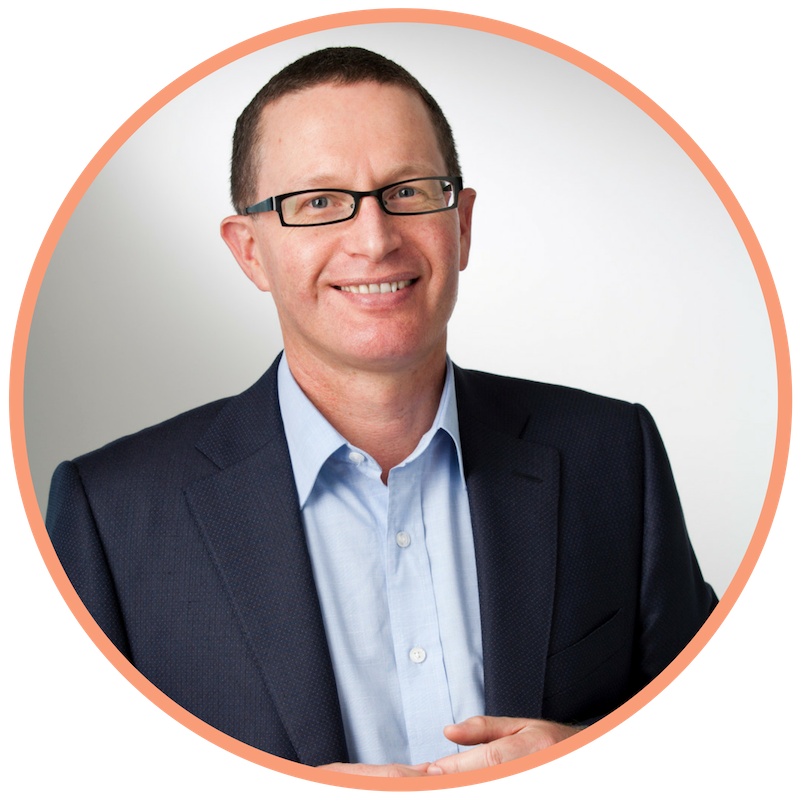 James Stewart, Managing Partner of Ferrier Hodgson
'Digital Disruption & the New Consumer'
James Stewart is the Managing Partner of Ferrier Hodgson, an independent turnaround and restructuring firm based in Australia. James has worked with many businesses over his 30 year career providing strategy advice, performance enhancement solutions and corporate restructuring services. He has developed a reputation as one of Australia's leading corporate doctors.
James is Ferrier Hodgson's retail practice leader. James has a strong understanding of the global trends having seen what goes wrong and what goes right with businesses. He is adept at interpreting changing consumer behaviours and breaking down the impact that digital disruption has on the market.
James is highly regarded as a key advisor by boards, CEOs, lenders and financiers with his experience covering $6 billion of retail sales in Asia Pacific. He has travelled extensively overseas with Westfield studying retail businesses and global trends. James has acted for stakeholders involved in global brands such asSteinhoff Asia Pacific (Board Advisor), Topshop Australia (Administrator), Payless Shoes Australia (Administrator) and Dick Smith Electronics (Receiver).
---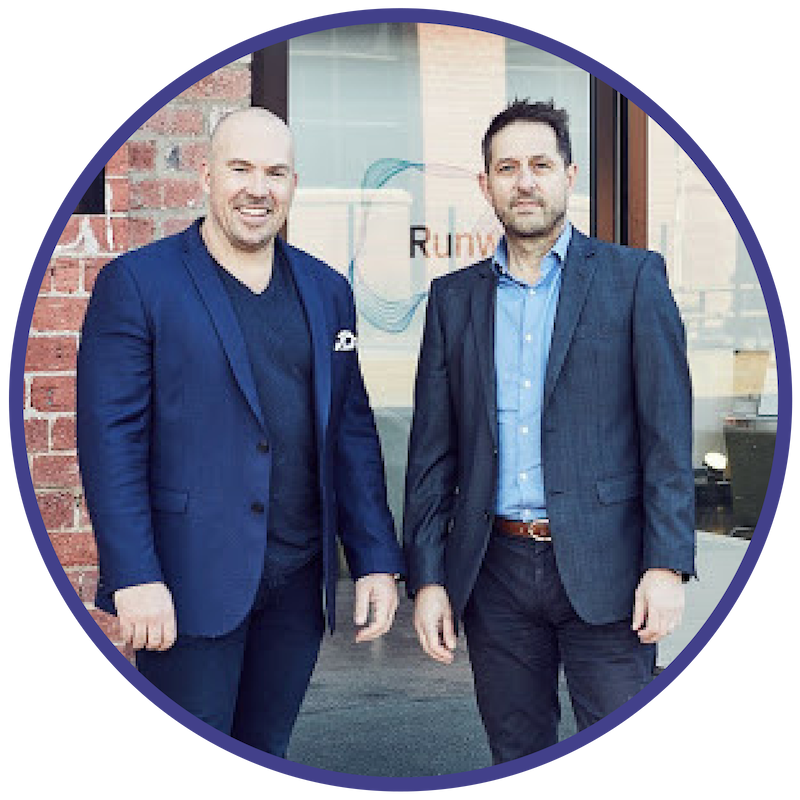 Nick Stanley, Co-founder & Peter Dostis, Chief Executive Officer and Co-Founder of Runway
'Using Startups to help your Business Innovate'
Nick:
Nick Stanley is an active entrepreneur with a focus on the success of regional startups…simply put, Nick loves startups. Tech, startups and innovation are his purpose.
Nick's significant success story to date was Sky Software which he founded in 2011 and led to an acquisition by Tribal Group PLC in March 2014. At its time of acquisition, Sky Software quickly grew to become one of the largest privately held software companies in regional Australia with ~100 staff and $14m in revenue.
Sky Software was Nick's second successful startup exit but since then Nick has co-founded several other successful projects including FitMyCar, Educrowd, Runway and ConvX.
Nick also travels significantly spending a large amount of time in the UK / Europe, SE Asia and the US and is a Limited Partner in Silicon Valley VC fund, Maven Ventures.
Nick is married and lives in Geelong (Victoria, Australia) with his wife and three children.
Peter:
Peter has over 15 years business experience in senior management and executive roles as an intrapreneur and 15 years as an entrepreneur in 4 businesses he started. Peter's exposure to over 30 different organisations has given him a great depth of business operating experience across different industries.
Peter is currently the CEO and Co-Founder of Runway, established in Geelong in 2016 to provide support and services to regional entrepreneurs.
Pete and Nick will talk about what is happening in Australia with Corporate Accelerators and some emergent trends in the startup space overseas.
More speakers to come...