2020 Program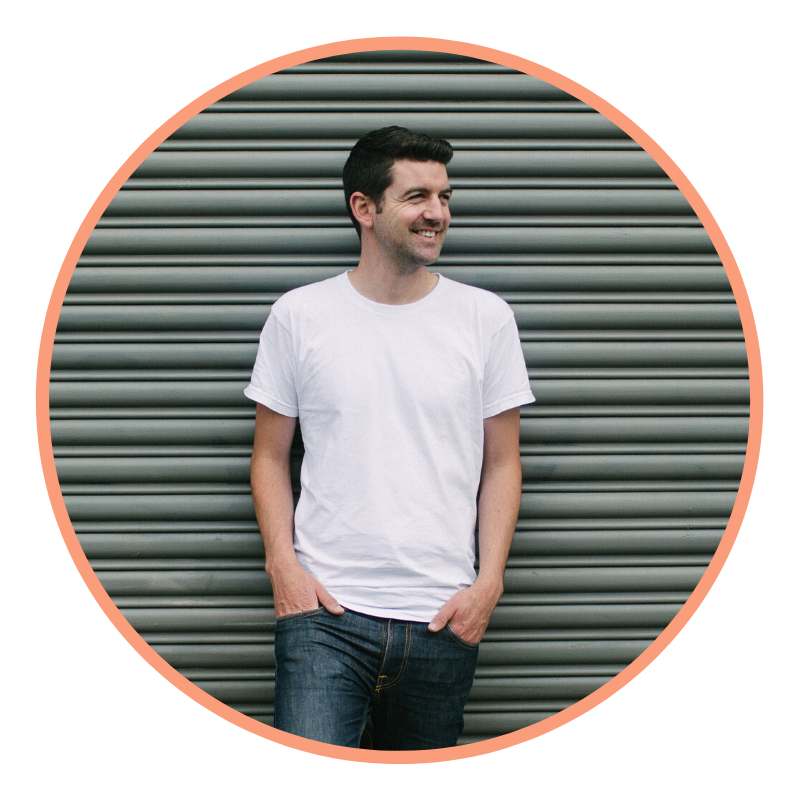 Dave Dixon
David Dixon is quietly changing the world. As the co-founder of One Girl, a non profit organisation whose programs have supported young women and girls across Africa through education scholarship, small business programs and it's social enterprise LaunchPad, he shows us what's possible when we commit to our calling. No matter how uncomfortable or unconventional.
As a TEDx speaker, former Cleo Bachelor and Anthill 30 under 30, his unfolding story is one of courage and conviction, selflessness and service. He now helps Australia's leading brands and most intriguing personalities tell their stories in more meaningful ways through the art and craft of film.
---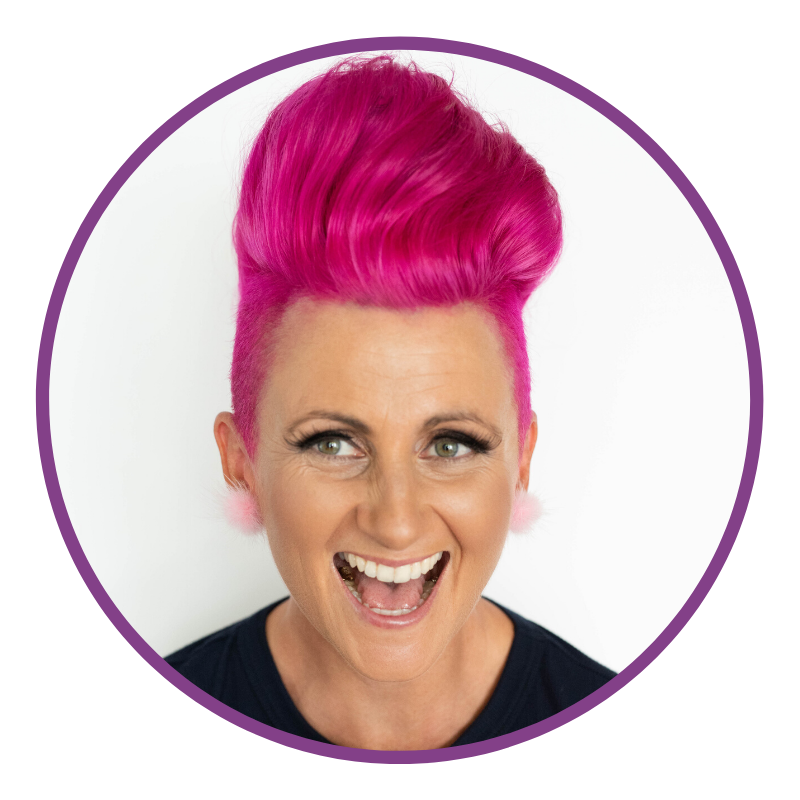 Lucy Bloom
Doing Business Differently
Lucy
is an award-winning leader and speaker. She's a change maker, exceptional communicator and business fixer with the best mohawk in the business. Lucy led an advertising agency for 20 years before she became the CEO of a brand new women's health organisation, funding a network of hospitals in Ethiopia. She then went on to transform a Cambodian children's charity as its first CEO. She is the creator of the world's first childbirth education program for men run in local pubs all over Australia and she's the first and only Aussie named in the world top 30 #socialceos. Lucy's top-selling memoir,
Get the Girls Out
, was published by HarperCollins in 2019 to rave reviews. You will find her challenging and entertaining in equal measure, with humour tied into a powerful business message. Lucy Bloom is a rule breaker, idea maker and momentum creator.
Lucy will take you on a roller coaster ride full of fascinating experiences and business learnings. From a 27-year career as a master communicator, world changer and trailblazer, Lucy knows how to do business differently. Discover why fun should be a factor in your strategic plan, why kindness and optimism feed your bottom line and how ordinary people do the extraordinary.
Check out Lucy on
Facebook / Instagram / Twitter / Website
---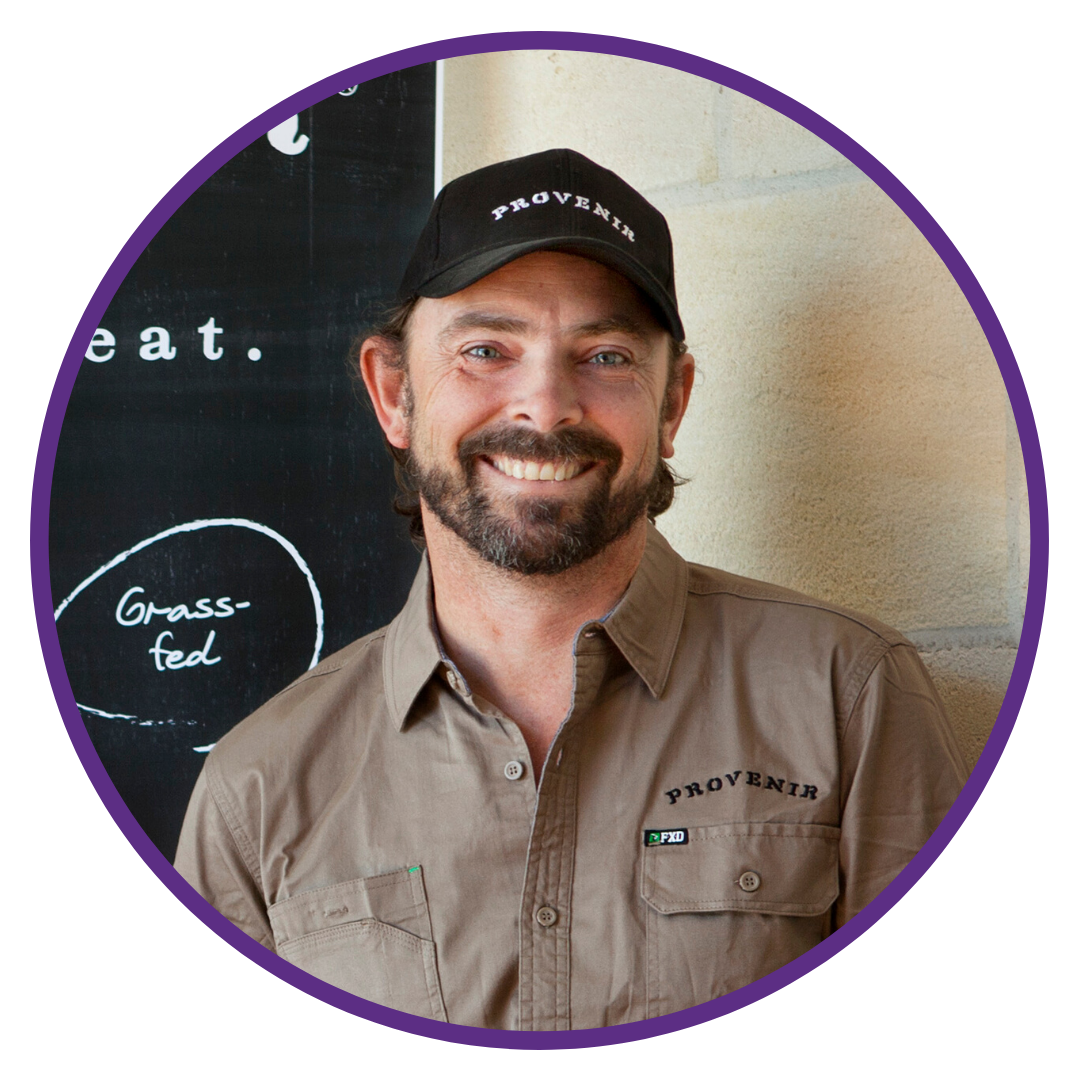 Chris Balazs
Chris Balazs is the CEO and Co-Founder of Provenir, one of the leaders pioneering true paddock to plate produce, through on-farm mobile abattoir technology.
Chris's innovative and adaptive approach to an emerging sector of the food industry has seen Provenir achieve great growth over the last year, and has bought a whole new disruptive technology to the red meat industry that will improve animal welfare standards whilst increasing farmers slice of the value chain
A scientist by profession Chris has had the opportunity to work on global technology transfer projects and complete his MBA. He recently transitioned from this successful 20yr corporate career to focusing full time on ag-tech innovation. Previously a scientist by profession, now a farmer by choice, his combination of scientific knowledge, farming practicality and business acumen has enabled the dream of on-farm livestock processing to become a reality in Australia.