Upcoming...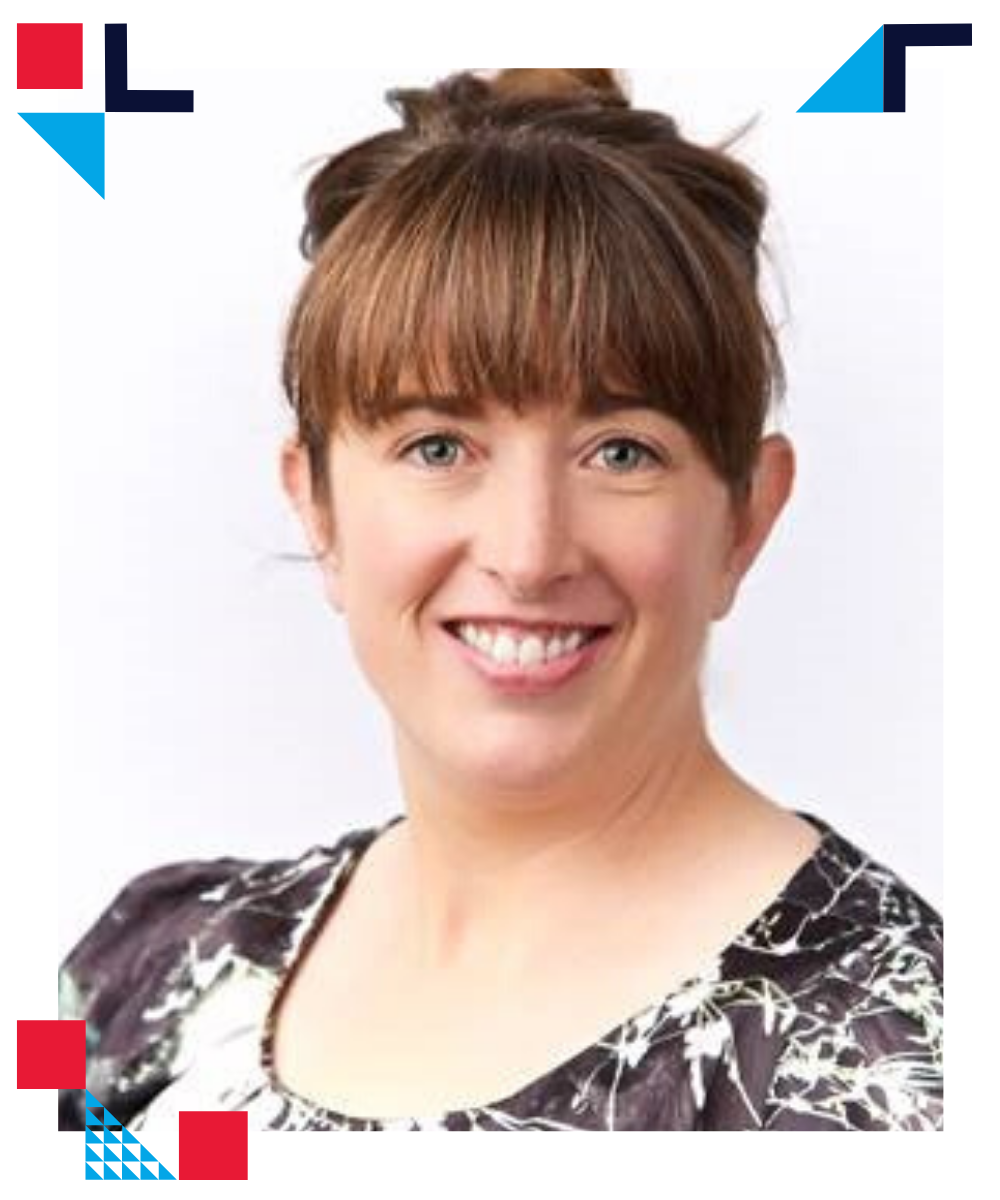 Free for Members & Non Members
"The secret to change is to focus all of your energy not on fighting the old, but on building the new" - Socrates
Change is hard even when your world is stable, but in these times of uncertainty, adapting to the current new normal is causing many of us anxiety. This increased pressure is impacting our well-being and ability to cope.
In this 25min webinar, Natasha Tonkin will discuss some of the tips that you can implement immediately to practice self-care, stay connected and empower a positive mindset. She will also share some practical tips for setting up your 'new' office and work day during this time of change. Following the presentation, there will be a by a 15min Q&A to ask questions and also hear from the Ballarat community about what practical things they are doing to enhance their wellbeing.
Date: Tuesday 7 April
Time: 7.30am - 8.30am
Venue: Online - Link will be provided
---
Watch Past Webinars...
---
Live Facebook Q&A's
Upcoming...
Watch Now...