Upcoming Biznet Breakfasts
Diary Dates:
Tuesday 4 August
Tuesday 1 September
Tuesday 6 October
Tuesday 1 Decemer

---
UPCOMING BIZNET BREAKFAST WEBINARS...
BIZNET BREAKFAST WITH DAVE DIXON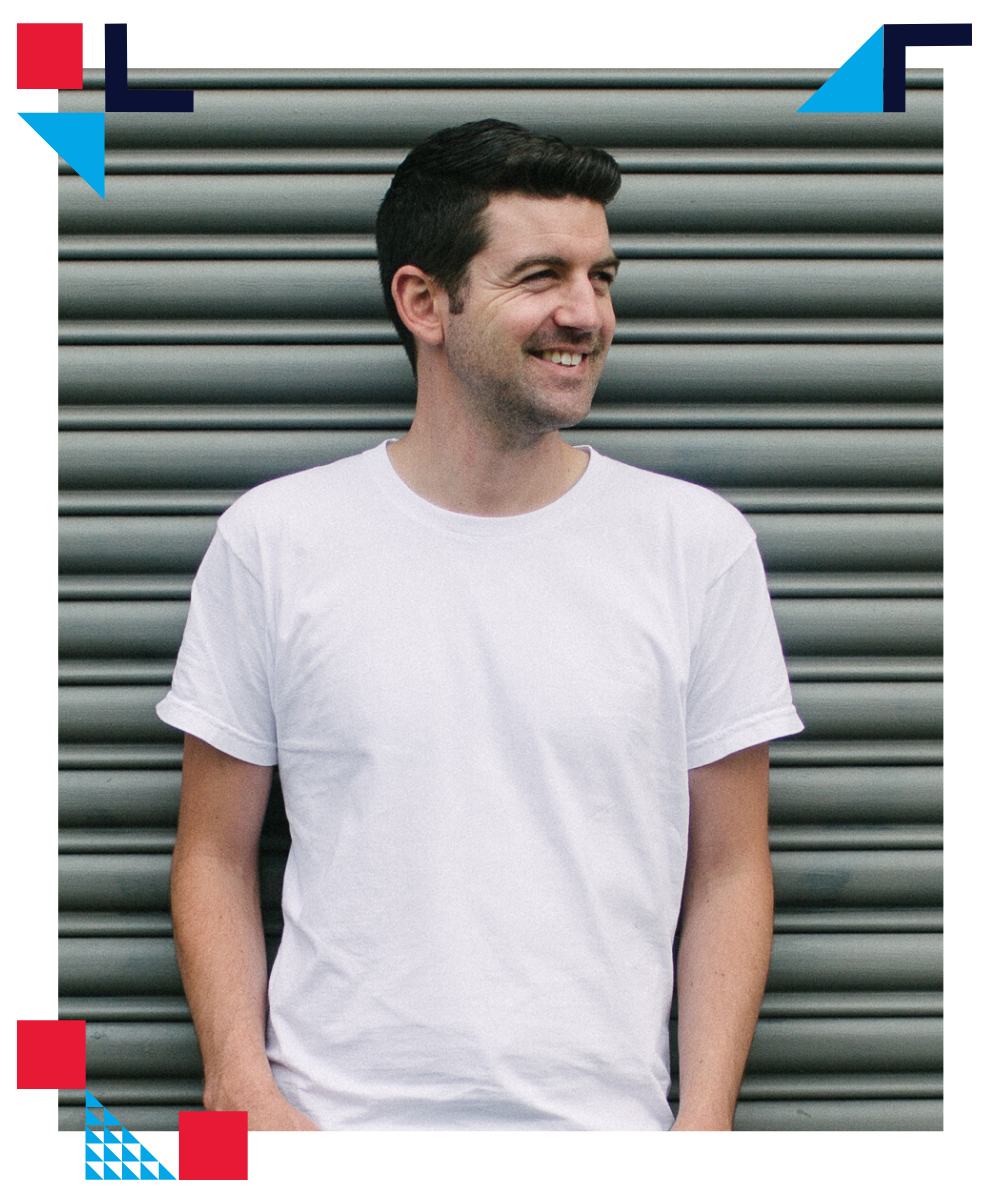 Join us with your tea and toast for our virtual Biznet Breakfast!

David Dixon is quietly changing the world. As the co-founder of One Girl, a non profit organisation whose programs have supported young women and girls across Africa through education scholarship, small business programs and it's social enterprise LaunchPad, he shows us what's possible when we commit to our calling. No matter how uncomfortable or unconventional.

As a TEDx speaker, former Cleo Bachelor and Anthill 30 under 30, his unfolding story is one of courage and conviction, selflessness and service.

He now helps Australia's leading brands and most intriguing personalities tell their stories in more meaningful ways through the art and craft of film.
Date: Tuesday 4 August
Time: 7.30am - 8.30am
Location: Online, link provided apon registration
---
WATCH PAST BIZNET BREAKFAST WEBINARS...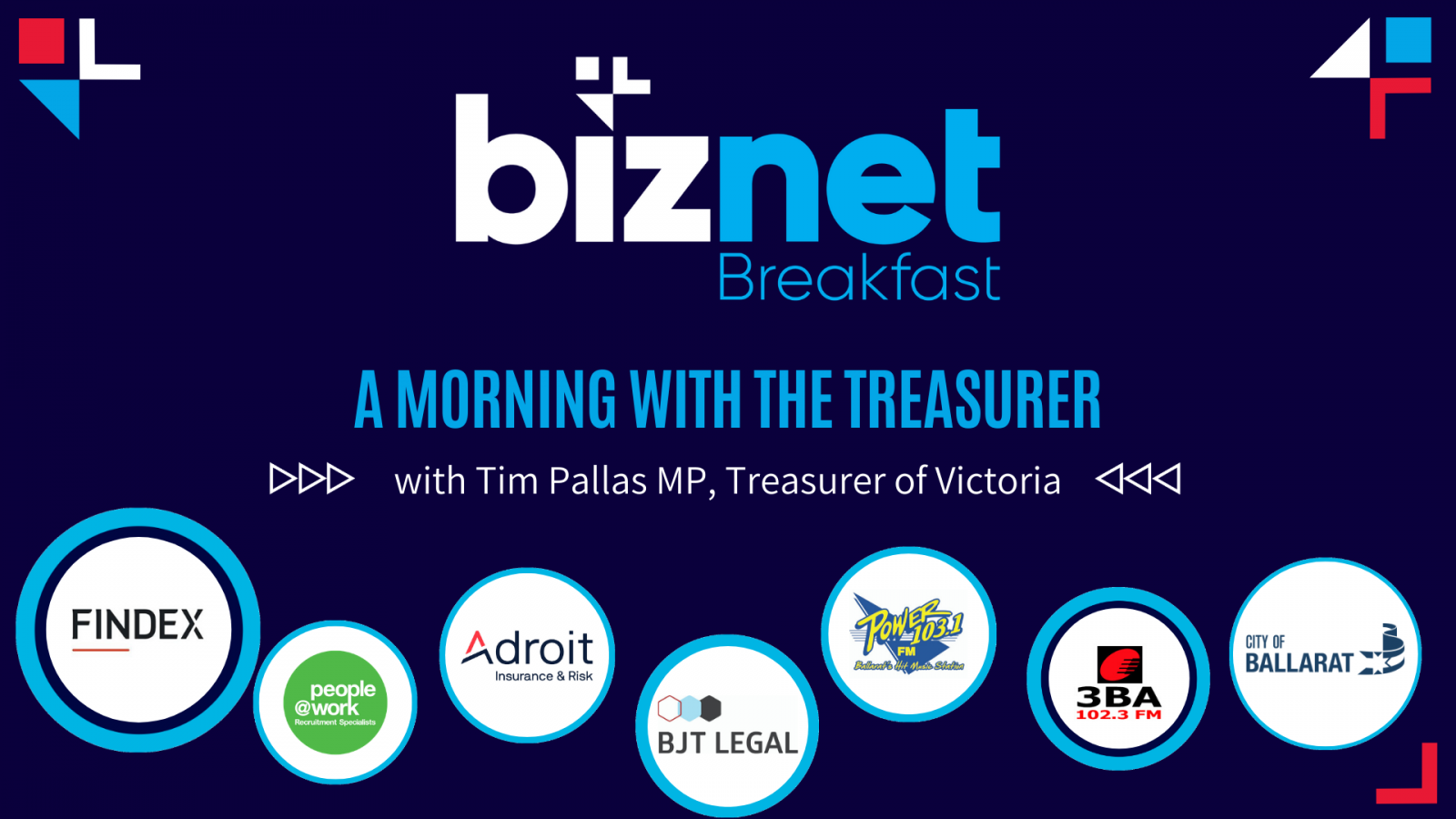 Biznet Breakfast - In Conversation with Victorian Treasurer, Tim Pallas MP. WATCH HERE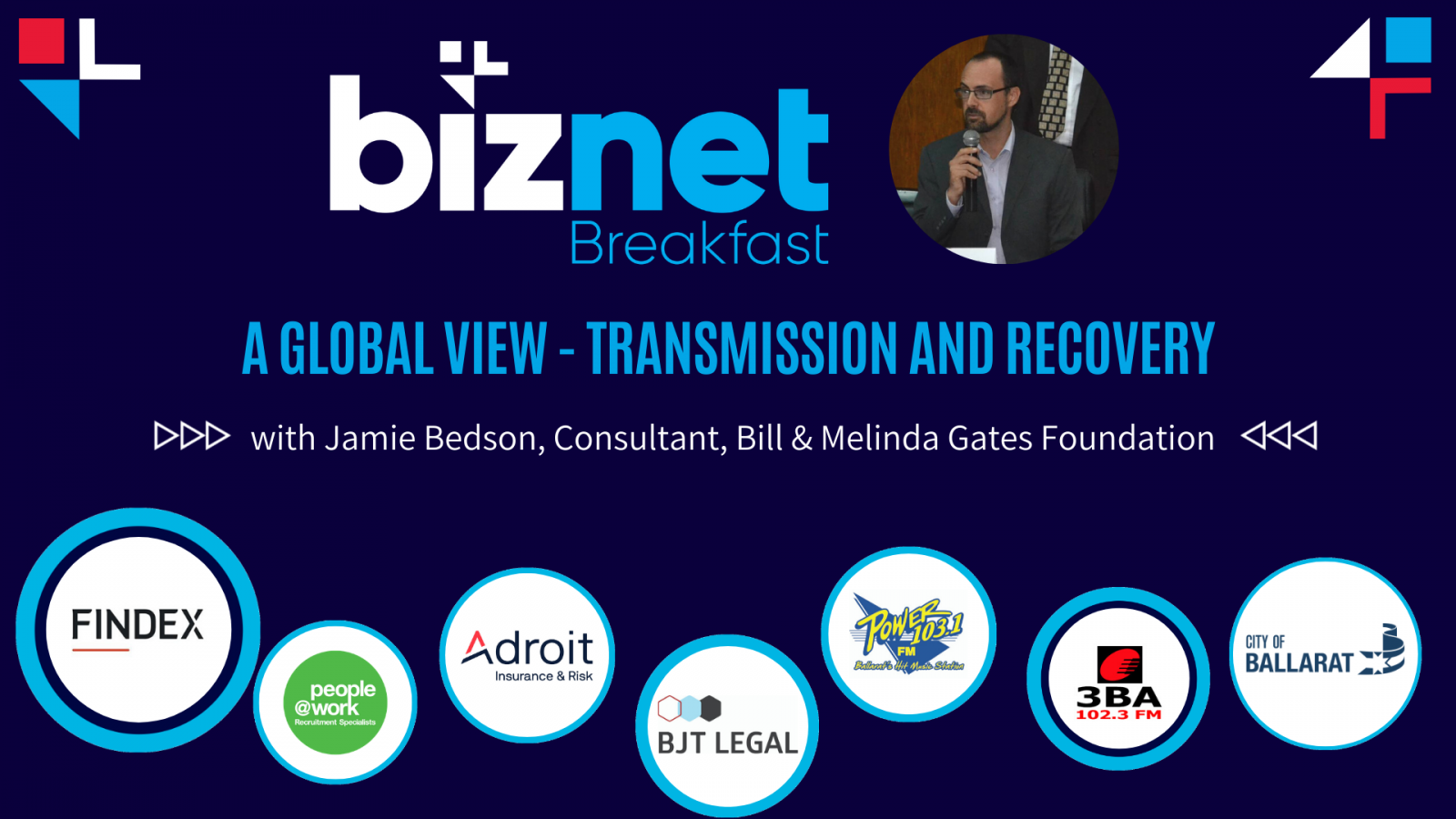 Biznet Breakfast - A Global Perspective: Transmission and Recovery with Jamie Bedson. WATCH HERE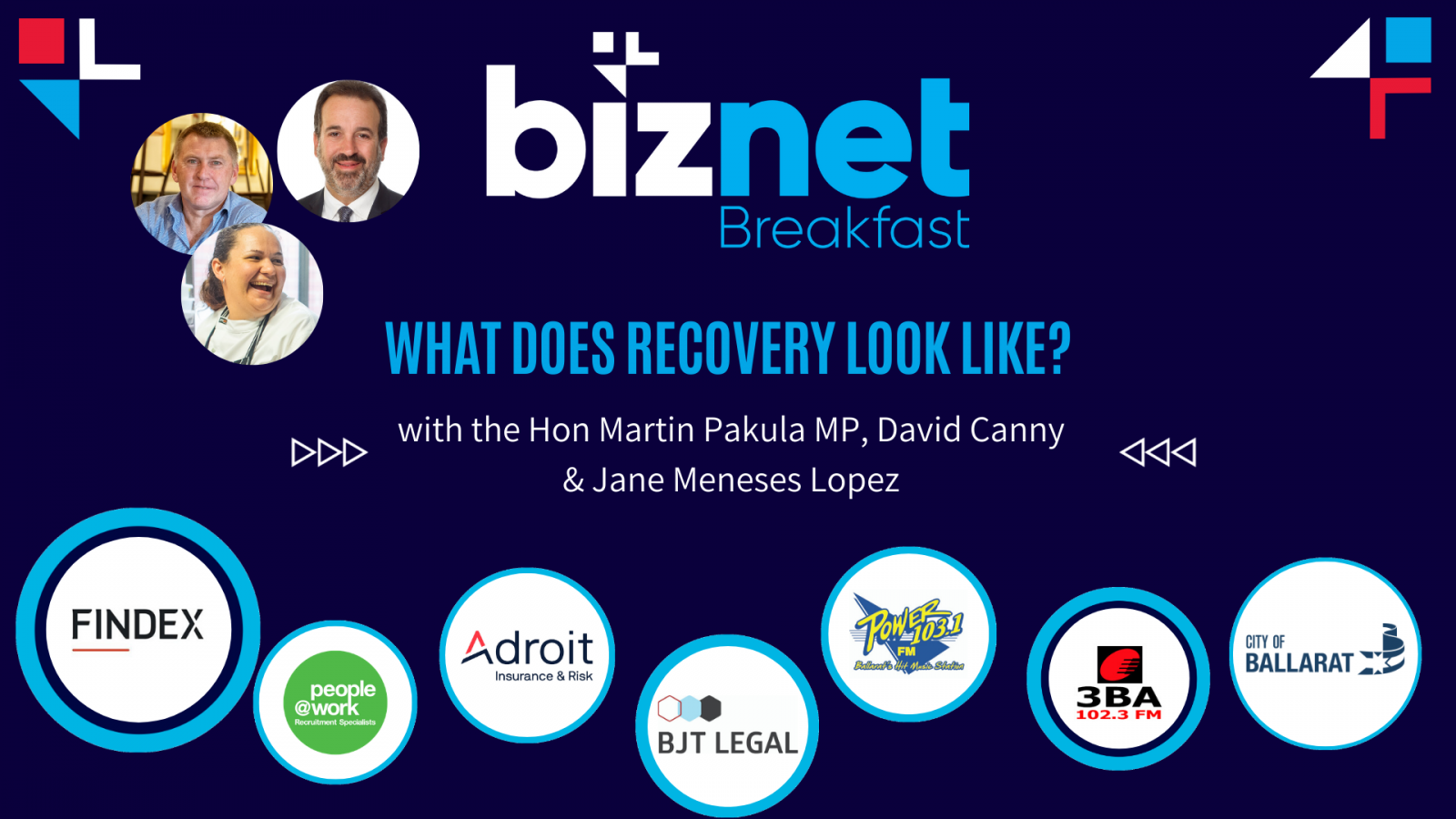 Biznet Breakfast - What Does Recovery Look Like: Panel discussion with the Hon Martin Pakula MP, David Canny & Jane Meneses Lopez. WATCH HERE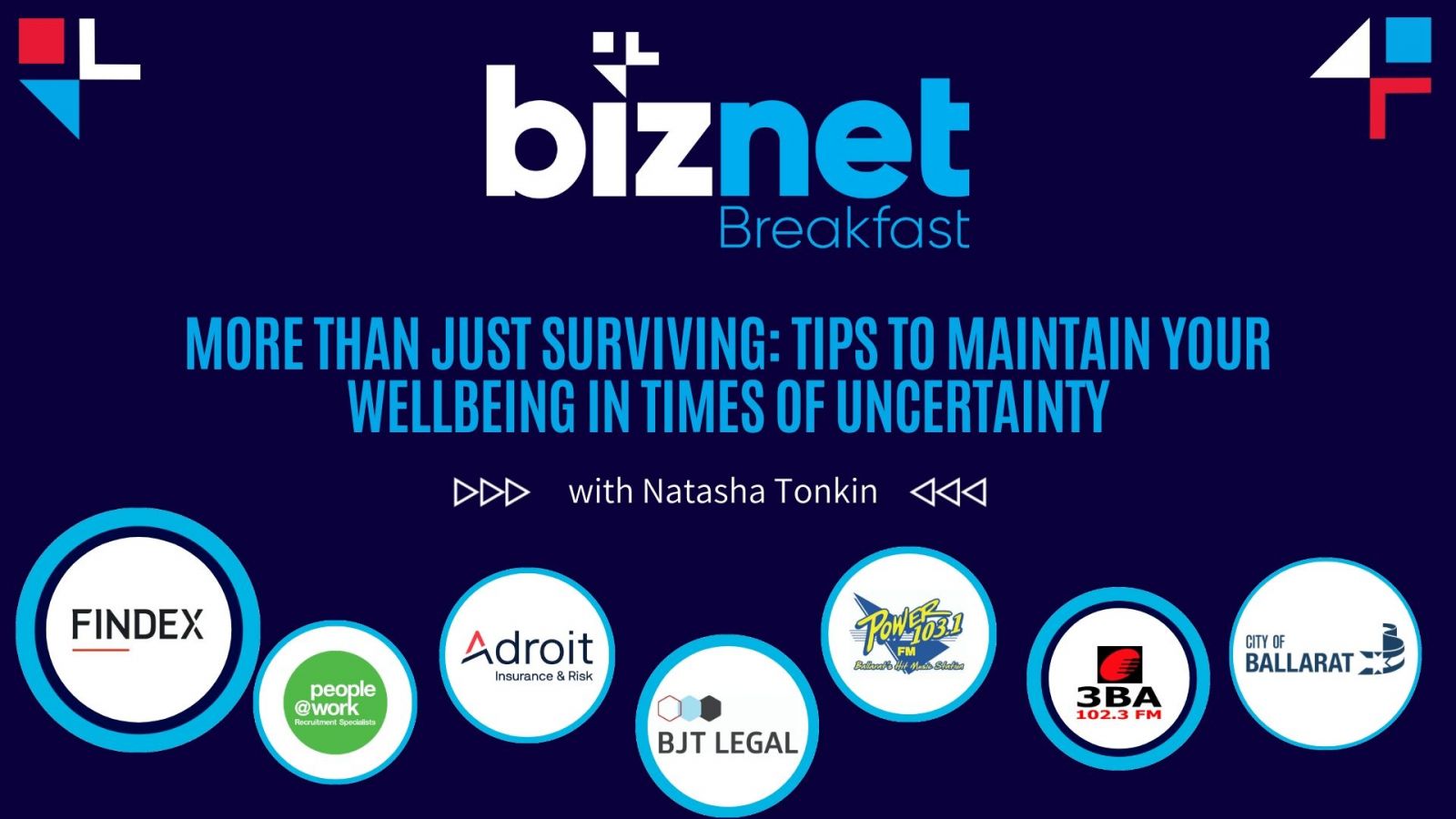 Biznet Breakfast - More than just surviving: Tips to maintain your wellbeing in times of uncertainty, with Natasha Tonkin. WATCH HERE