Upcoming Biznet Breakfasts
Tues 2 July: Embracing Diversity with guest speaker Huss Mustafa OAM
Tues 6 August: Lauren Crystal, Managing Director of Your Creative Agency
2019 Diary Dates
Tues 1 October
Tues 3 December
---
---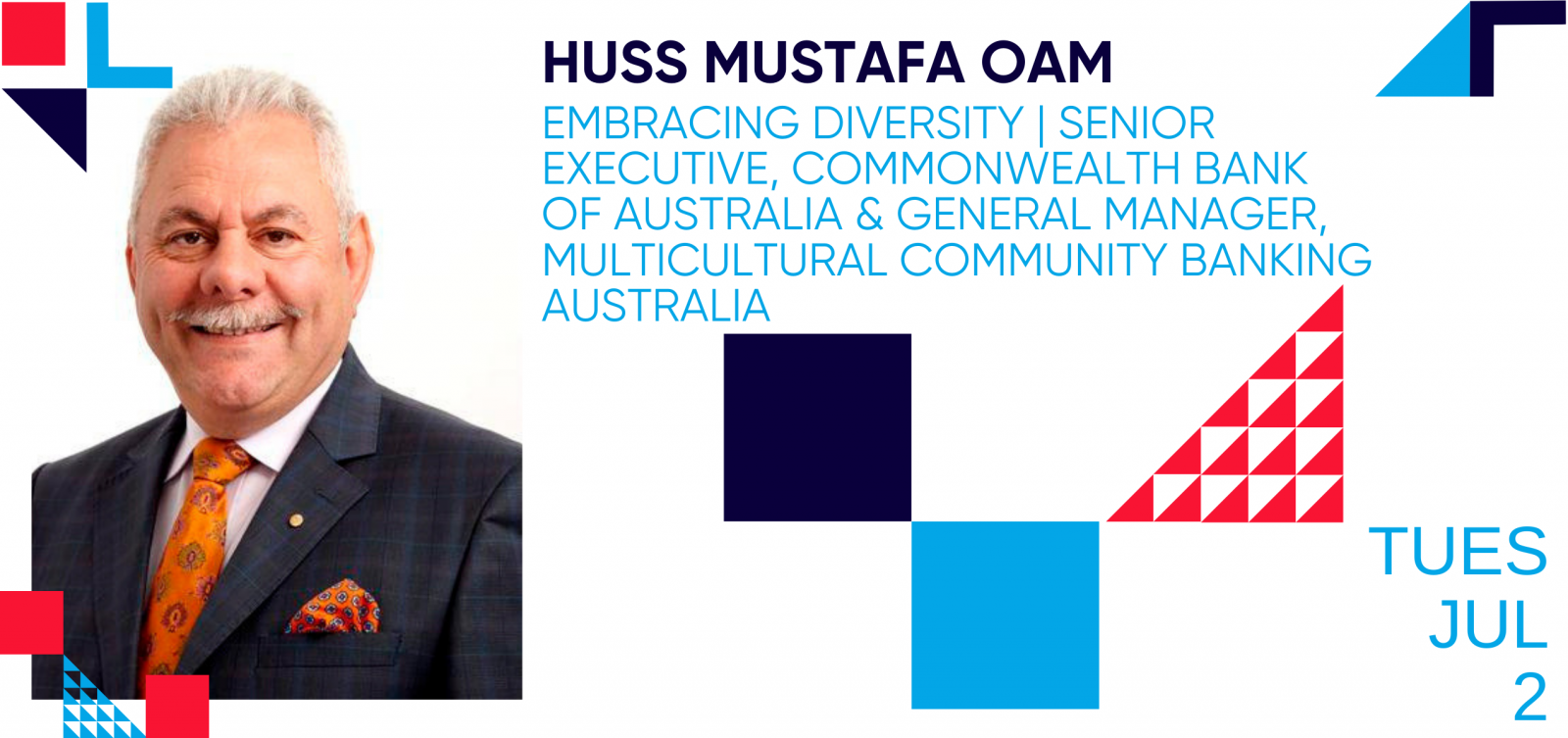 Embracing Diversity with guest speaker Huss Mustafa OAM
Commerce Ballarat Members: $25.00
Non Members: $35.00
Huss is a very proud Australian with a Turkish Cypriot heritage with very humble beginnings who migrated to Australia with his family at the age of 10 at a time where you were expected to assimilate into the Australian way of life and not to be different. Multiculturalism was not promoted than and he had very little support to learn the English language.
Huss under these very difficult circumstances was able to in just over 5 years learn the English language, pass his grades and at the ripe old age of 16 obtained his first job at the then known State Bank Of Victoria which merged with Commonwealth Bank in 1991.
Huss is now a Senior Executive at Commonwealth Bank of Australia and is the General Manager, Multicultural Community Banking Australia, a division that he initiated in establishing in August 2016. Huss has 44 years of service with CBA who during this period returned to university part time with the support of CBA and he currently Holds a:
Diploma of Business Studies Majoring in Accounting
Post Graduate Diploma in Financial Services Management
Master of Management
Huss is a fellow at the Institute of Public Accountants and the Honorary Chair and Patron of The Australian Turkish Business Council an organisation that he established and served President for 11 years
Huss also serves on a number of Government and Non Government boards both In Victorian and NSW
Huss has also served a 4 year term as a Commissioner at the Victorian Multicultural Commission and in 2015 was appointed by the Victorian Government as an Australia day Ambassador
Huss for over a quarter of a century now has been very active in promoting Cultural Diversity both in the community and his work place and he is also on the CBA's Cultural Diversity steering committee leading important initiatives in promoting a work force that is reflective of the Multi Cultural – Multi Faith community that we live in.
Commonwealth Bank is a big supporter of the Multicultural- Multi Faith Community of Australia and Huss has been instrumental in leading the way in both at the Commonwealth Bank and the corporate world in promoting the benefits of a diverse workforce
Huss's work in promoting Cultural Diversity in the community and the work place was also acknowledged on the 2014 Queens Birthday's Honours list and was awarded the Order of Australia Medal for his services to Multiculturalism and Business.
Date: Tuesday 2 July
Time: 7am - 8.45am
Venue: RACV Goldfields Resort, 1500 Midland Highway, Creswick
---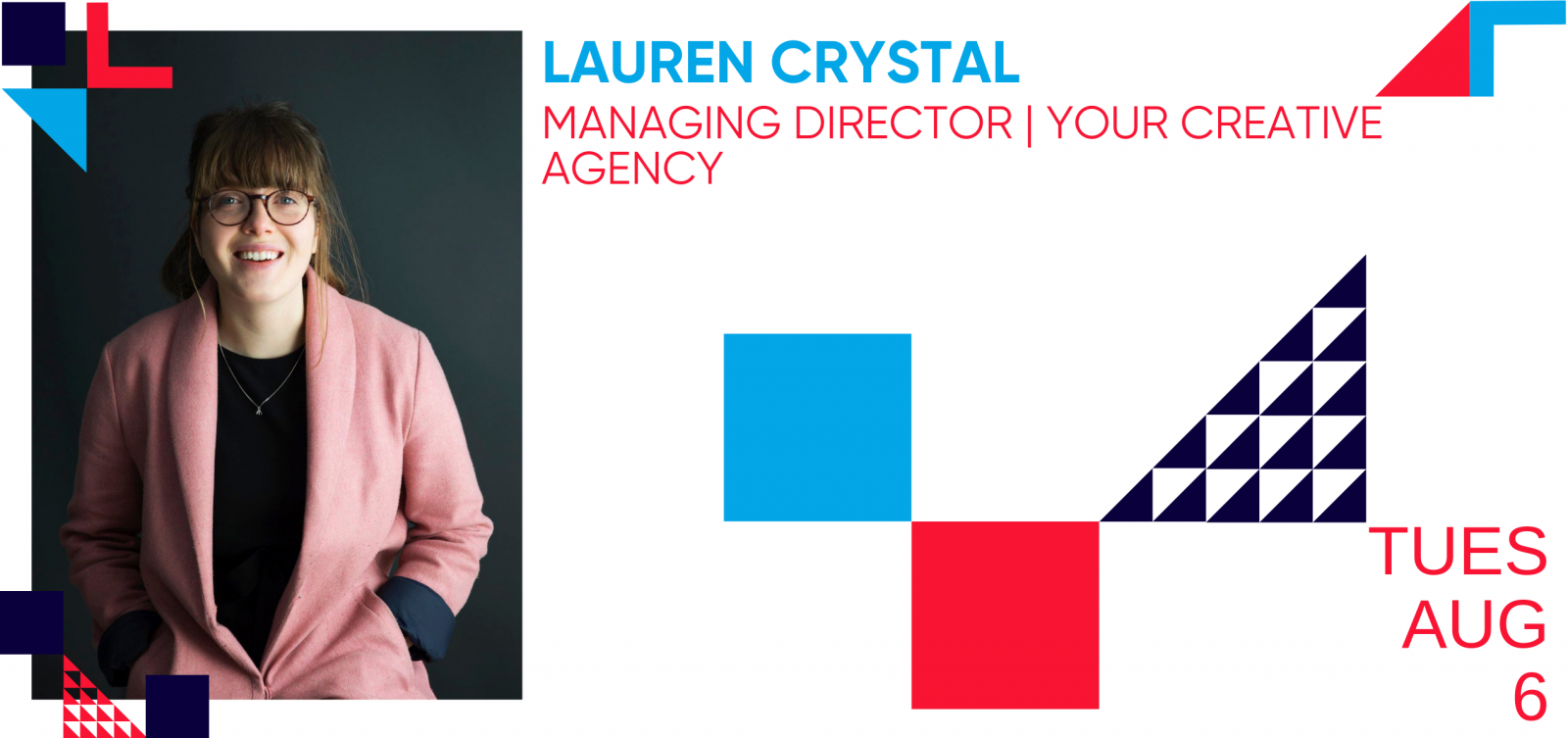 Guest Speaker: Managing Director of Your Creative Agency
Commerce Ballarat Members: $25.00
Non Members: $35.00
Lauren Crystal is the Managing Director of award-winning agency Your Creative and co-founder of project collaboration tool Hassl, a cloud-based platform that streamlines project management, file storage and communications. Hassl has over 6,000 users from 50 countries and was chosen as Forbes Under 30 Summit's 'Ideas of the Year' as well as 2019 Google startup participant.
Lauren is a prominent speaker on creative growth strategies and team productivity, most notably speaking at Pausefest Summit, Property Council and TEDx Melbourne. Lauren was named the 2019 Telstra Business Women's Victorian Emerging Leader of the Year . She is an ongoing contributor for Startup Daily and Smart Company with a combined readership of over 500,000.
Prior to founding Your Creative in 2015, Lauren consulted with a range of public and corporate companies in Britain, Europe and Australia including LJCB Investments & the Hon. Julia Gillard. Passionate about digital, she launched her first app at seventeen years old with her father, attaining number one medical app on the App store.
Her unique data-driven approach has been refined by academic research. She holds a Bachelor in History (Hons) from the University of York, a Masters in Science from The University of Edinburgh and a post-graduate Fellowship from Central European University in Budapest.
Date: Tuesday 6 August
Time: 7am - 8.45am
Venue: Housey Housey, 12 Armstrong St N