Upcoming BisNet Breakfasts
Tuesday 6 March - Ellen Jackson: Registered Psychologist & Owner Potentian Psychology
Wednesday 4 April - Gerry Ryan OAM: Chairman Jayco Coporations Pty Ltd
Tuesday 1 May - Ash Sims: Senior Strategic Sourcing Manager Mars
Tuesday 5 June - Mike Boyle:
Diary Dates:
Tuesday 3 July
Tuesday 7 August
Tuesday 4 September
Tuesday 2 October
Tuesday 4 December
---

Guest Speaker: Ellen Jackson
Members: $25.00
Non Members: $35.00
Psychological safety and creating thriving teams
What is a psychologically safe workplace? How do you create one? What does Google know about creating thriving teams? And what is your role as a leader in creating a psychological safe workplace and getting the most from your team?
Ellen Jackson, is a Ballarat-based workplace psychologist with 20 years experience working with organisations of all-sizes throughout Australia. She is passionate about the positive impact that workplaces can have on the well being of employees - and how getting a few simple steps right can make a leader's job easier.
In this session you will discover:
What a psychologically safe workplace is.
Why psychological safety is important to getting the most from your people
The role you play as a leader or manager in creating a thriving, motivated team, and
The simple steps you can take to make your workplace psychologically safe and happy.
Date: Tuesday 6 March
Time: 7am - 8.45am
Venue: Western Hotel, 1221 Sturt Street
---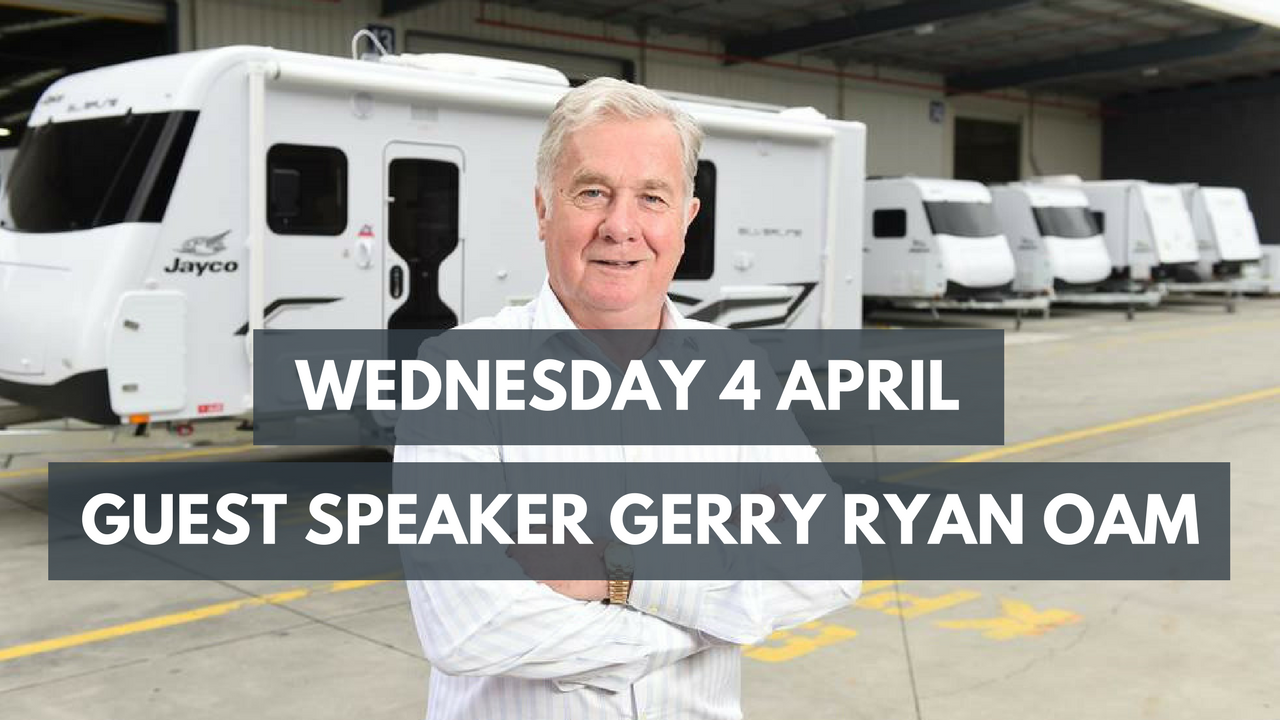 Guest Speaker: Gerry Ryan OAM
Members: $25.00
Non Members: $35.00
Hear from Gerry Ryan OAM, Chairman Jayco Coporations Pty Ltd. Gerry a businessman and entrepreneur with diverse interests in manufacturing, entertainment, wine, hospitality, property and sport in Australia and overseas. He is the founder and Chairman of Jayco, Australasia's largest manufacturer of recreational vehicles. Gerry is also Chairman of The Creature Technology Company, Global Creatures & Gumbuya World. Gerry is a director and part owner of NRL Club, and Melbourne Storm. He also has an interest in the thoroughbred industry as a race horse owner and breeder and having won many group races including winning the 2010 & 2017 Melbourne Cup. In recognition of his significant and extensive contribution to the nation's manufacturing, leisure, sport and tourism industries, and to the wider Australian community, Gerry was made a Member of the Order of Australia in 1999.
Date: Wednesday 4 April
Time: 7am - 8.45am
Venue: RACV Goldfields Resort, 1500 Midland Hwy, Creswick
---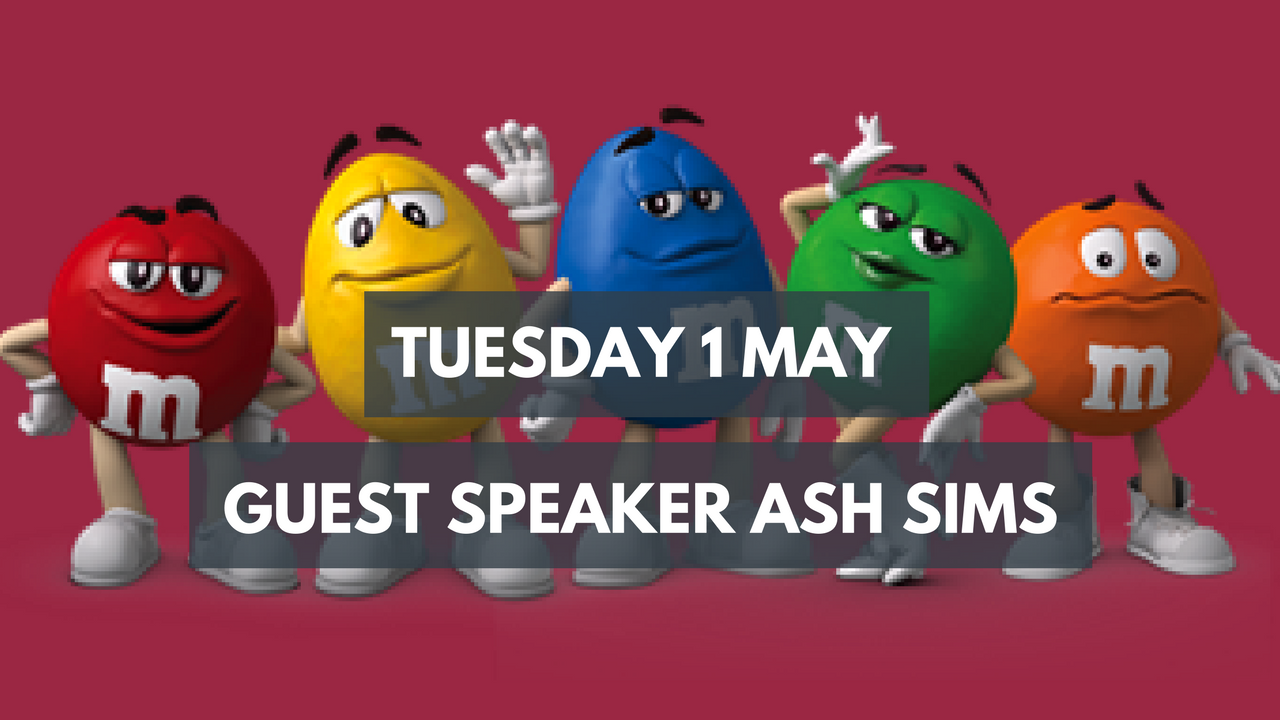 Guest Speaker: Ash Sims
Members: $25.00
Non Members: $35.00
At this BisNet Breakfast you will have the chance to hear from Ash Sims, Senior Strategic Sourcing Manager, about the history, business philosophies, sustainability goals and the culture that has made Mars number 1 in the 2017 Great Places to Work study. This is a fantastic opportunity to learn about one of Ballarat's largest employers and valued businesses and what the future holds for this growing business.
Date: Tuesday 1 May
Time: 7am - 8.45am
Venue: Museum of Australian Democracy at Eureka, 102 Stawell St Sth
---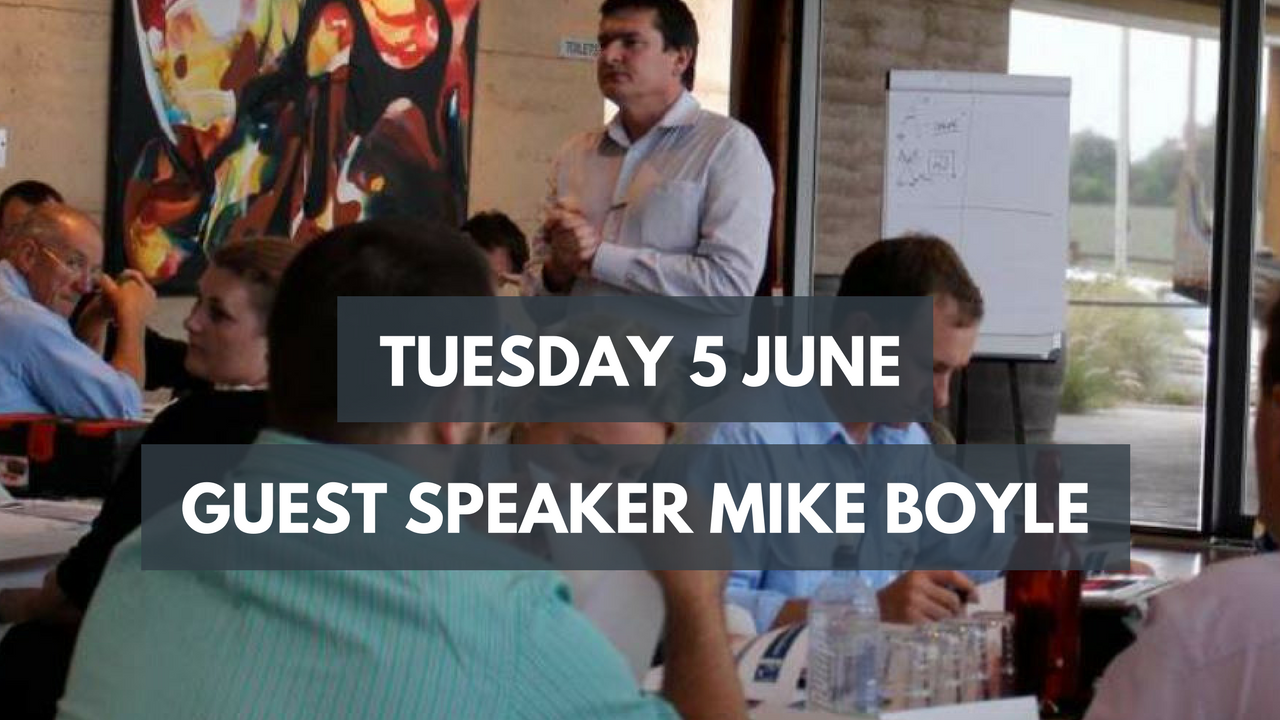 Guest Speaker: Mike Boyle
Members: $25.00
Non Members: $35.00
Date: Tuesday 5 June
Time: 7am - 8.45am
Venue: TBC
REGISTER HERE