Upcoming BisNet Breakfasts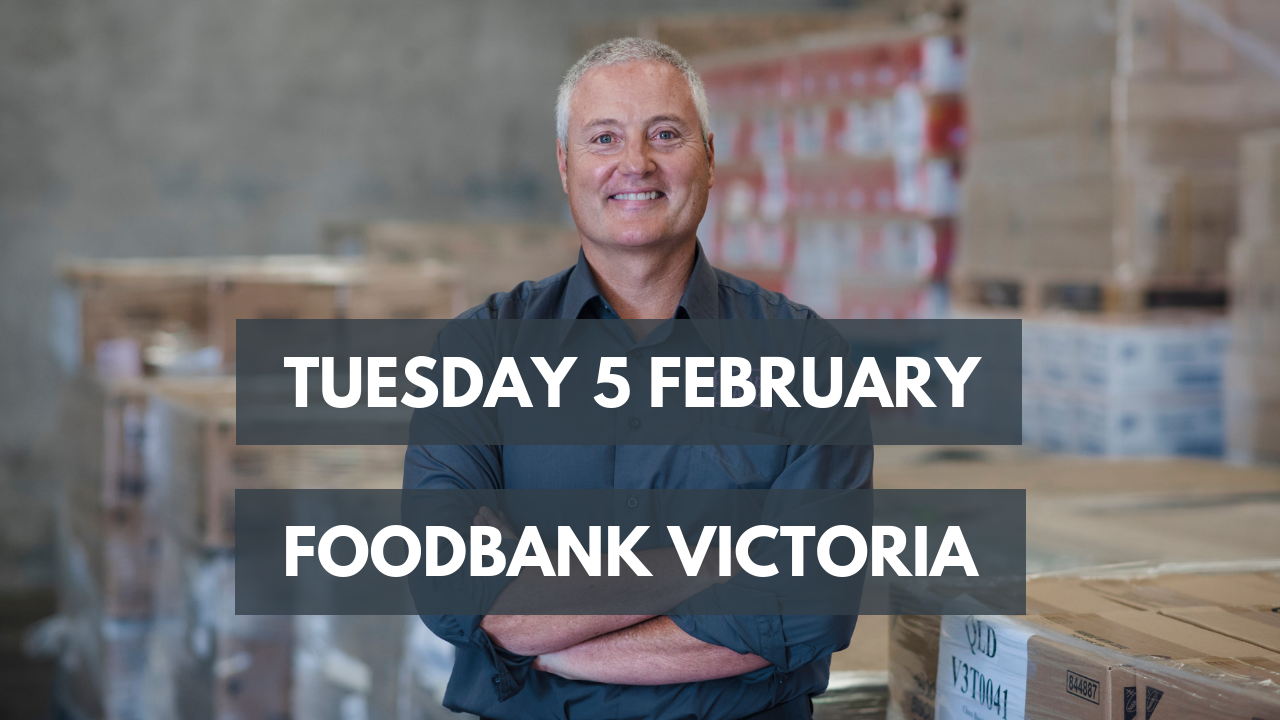 FOODBANK VICTORIA
Members: $25.00
Non Members: $35.00
Dave McNamara is a socially-minded former chef whose passion for food has taken him from working in some of Melbourne's most well-known restaurants to leading the largest food relief charity in Victoria. After many years working in the not for profit sector, Dave was appointed as Foodbank Victoria CEO in July 2013, bringing with him his lifetime love of food and drive to change the injustice of food insecurity that many people in Australia face. In 2014, Dave advocated across Government the need to ensure that our most vulnerable children deserved access to a healthy school breakfast. In May 2015 the Victorian State Government announced the funding of $13.7 million, for a Foodbank Victoria run School Breakfast Clubs program, commencing in 2016 and providing breakfast each day to 25,000 children in Victoria at 500 of the most disadvantaged primary schools. Read more about Foodbank Victoria here...
Date: Tuesday 5 February
Time: 7am - 8.45am
Venue: Ballarat Greyhound Racing Club, Cnr of Rubicon & Sutton St's
---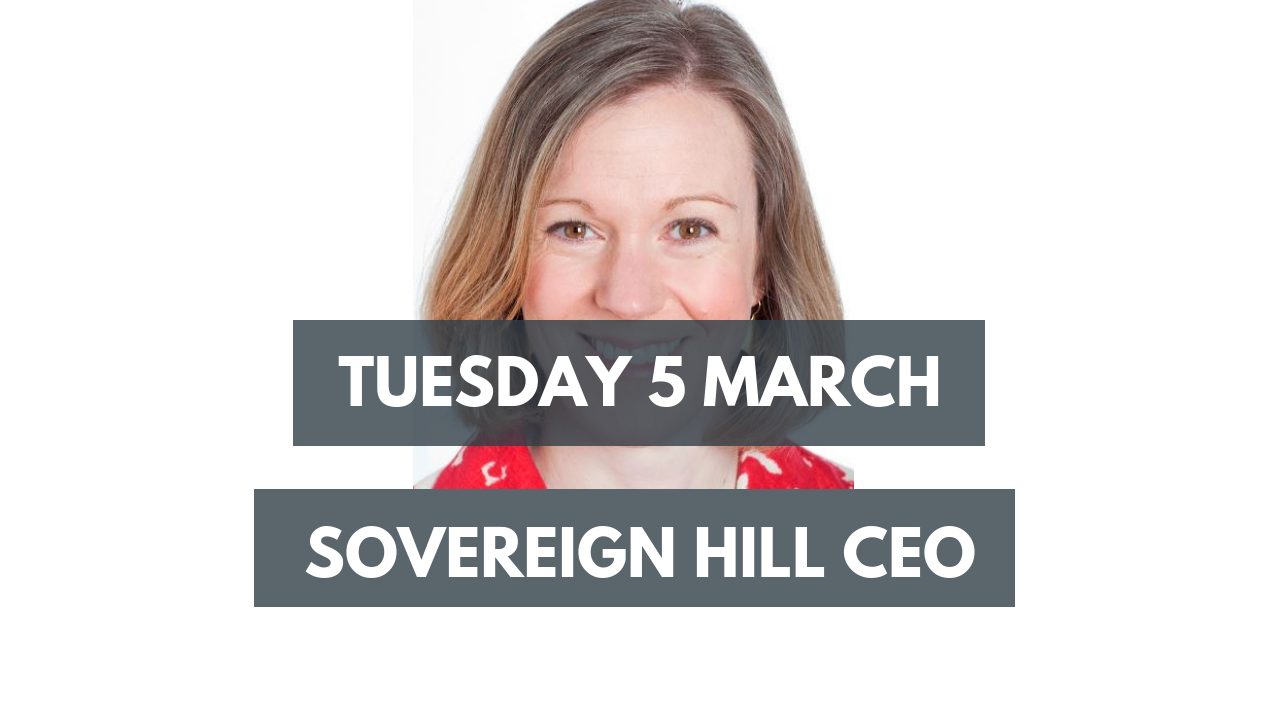 GUEST SPEAKER: SARA QUON
Members: $25.00
Non Members: $35.00
Sara Quon has been appointed as Sovereign Hill's new CEO. Formerly the Group Chief Executive Officer at Beechworth Honey and the inaugural CEO of Tourism North East, the regional tourism board for the Victorian High Country, Sara has a career that spans twenty years, split across tourism/major events and the food sector. She previously spent four years at Melbourne Food and Wine Festival as Marketing Director and then CEO.

Prior to her decade in tourism, Sara worked for nearly ten years in the dairy industry working across New Zealand, Australia and Asia. Sara serves on the board of Visit Victoria, and has been a member of ministerial advisory boards regarding the alpine resorts and food and wine tourism.
Date: Tuesday 5 March
Time: 7am - 8.45am
Venue: Sovereign Hill (New York Bakery), Bradshaw St, Golden Point
---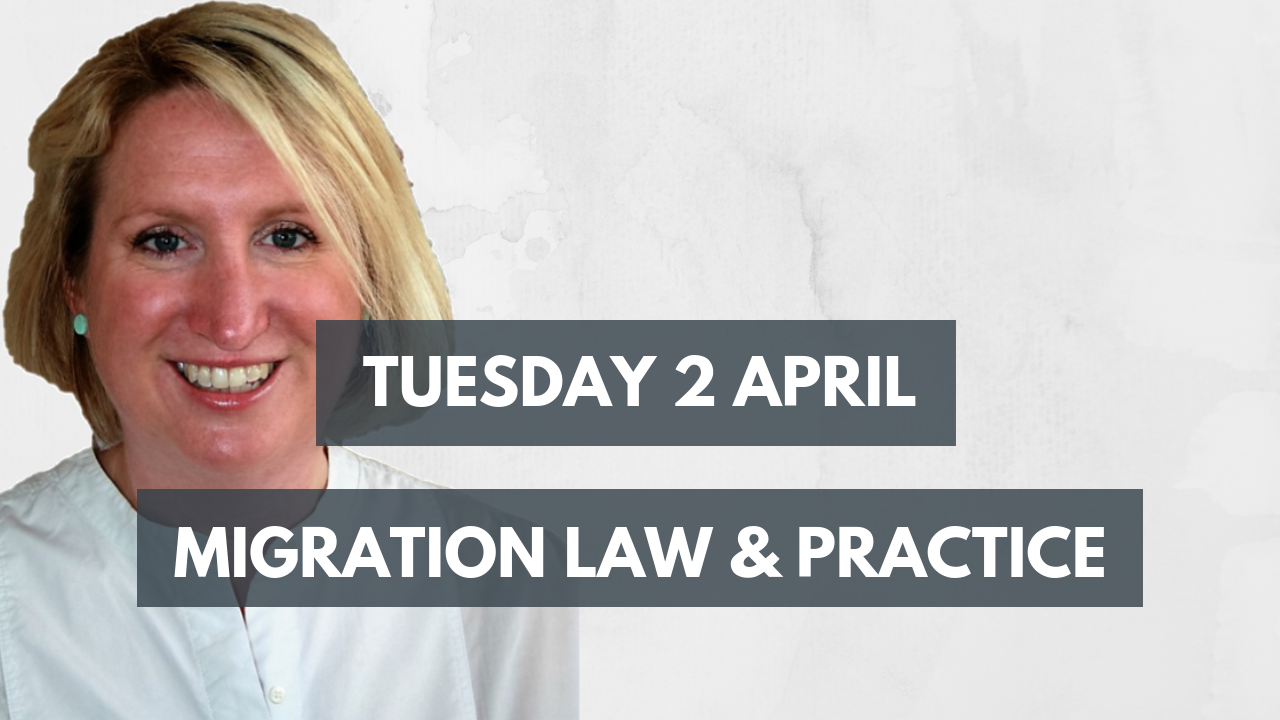 GUEST SPEAKER: MELINDA TOYE
Members: $25.00
Non Members: $35.00
As a Registered Migration Agent Melinda Toye (Migration Agents Registration Number 1684800) is the principal migration consultant at Blue Door Migration based in Ballarat and servicing Western Victoria. Melinda holds a Graduate Certificate in Australian Migration Law & Practice from Victoria University, as well as a Bachelor of Management from Federation University.

As a migration consultant Melinda specialises in Employment Sponsored visa's, specifically the Temporary Skills Shortage subclass 482 (TSS) and the Regional Sponsored Migration Scheme subclass 187 (RSMS) visas and Partner Visas. Migration law is complex with constantly changing legislation and requirements that can easily go very wrong for clients.
Attendees will have an opportunity to gain an understanding of the different Employment Sponsorship visas, the requirements, process, costs and the factors that will affect which visa pathway is suitable for your business and potential employee.
Date: Tuesday 2 April
Time: 7am - 8.45am
Venue: Bell Tower Inn, 1845 Sturt St