Upcoming BisNet Breakfasts
Tuesday 4 December - 3BA Xmas Appeal Auction
Tuesday 5 February - Foodbank Victoria
---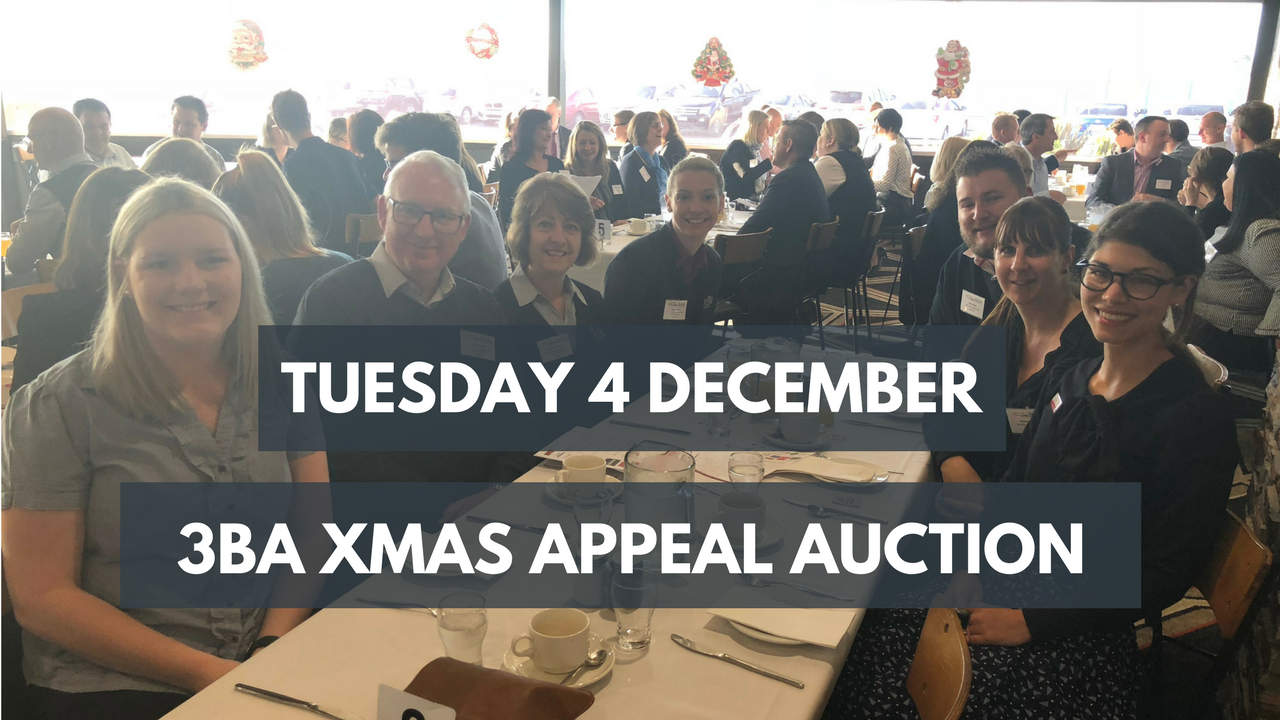 3BA XMAS APPEAL AUCTION & GUEST SPEAKER PROFESSOR HELEN BARTLETT
Members: $25.00
Non Members: $35.00
Professor Helen Bartlett commenced her role as Vice-Chancellor and President of Federation University Australia on 1 May 2017. She has worked in higher education for more than 30 years, holding senior leadership roles at all organisational levels in universities in the UK, Hong Kong, Malaysia and Australia. Professor Bartlett also has extensive experience of undertaking research in partnership with government, industry and communities and has been awarded numerous ARC and NHMRC project and program grants, and state and federal government consultancies.
This breakfast will also give attendees the chance to bid and purchase from an exciting range of donated goodies! All proceeds from the morning will be donated to the 3BA Christmas Appeal helping make Christmas time more enjoyable for more than 4,000 Ballarat area families.
Date: Tuesday 4 December
Time: 7am - 8.45am
Venue: The Ballarat Golf Club, 1800 Sturt Street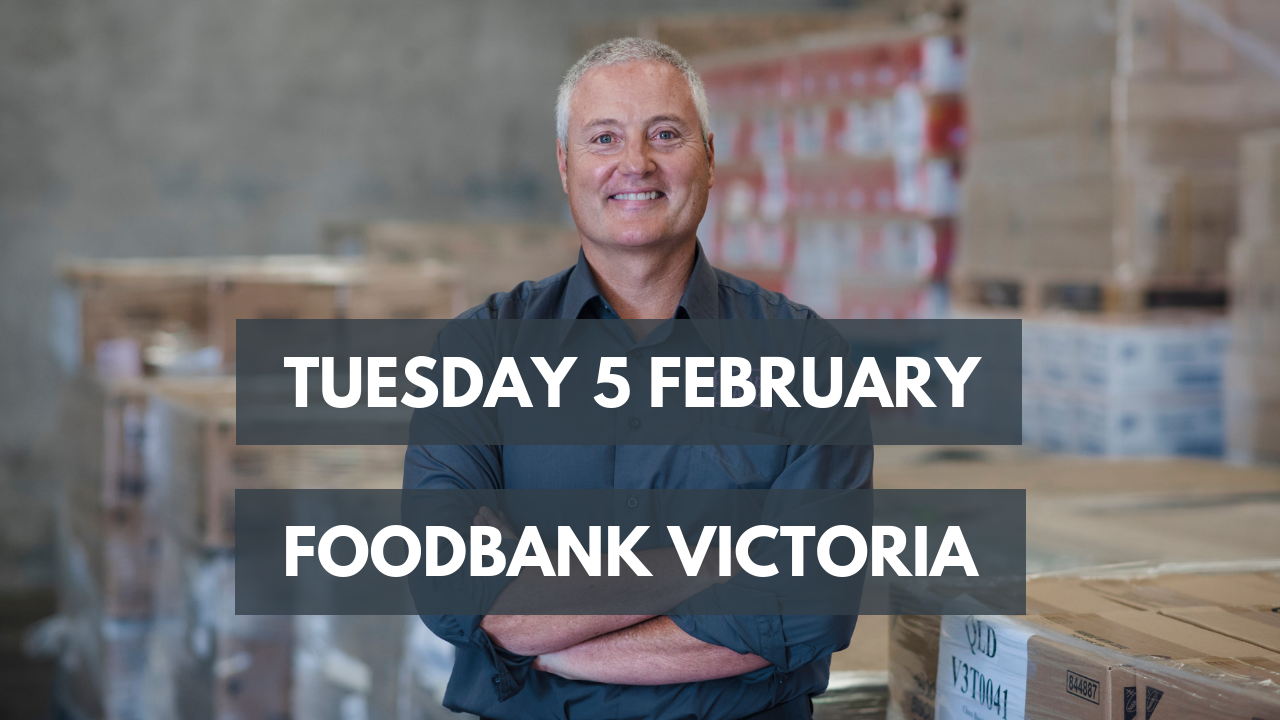 FOODBANK VICTORIA
Members: $25.00
Non Members: $35.00
Dave McNamara is a socially-minded former chef whose passion for food has taken him from working in some of Melbourne's most well-known restaurants to leading the largest food relief charity in Victoria. After many years working in the not for profit sector, Dave was appointed as Foodbank Victoria CEO in July 2013, bringing with him his lifetime love of food and drive to change the injustice of food insecurity that many people in Australia face. In 2014, Dave advocated across Government the need to ensure that our most vulnerable children deserved access to a healthy school breakfast. In May 2015 the Victorian State Government announced the funding of $13.7 million, for a Foodbank Victoria run School Breakfast Clubs program, commencing in 2016 and providing breakfast each day to 25,000 children in Victoria at 500 of the most disadvantaged primary schools. Read more about Foodbank Victoria here...
Date: Tuesday 5 February
Time: 7am - 8.45am
Venue: TBC