Upcoming BisNet Breakfasts
Tuesday 3 July - Jeff Pulford: Executive Director, Federation University Ballarat Technology Park & Peter Dostis: CEO, Runway
Tuesday 7 August - Gerry Ryan OAM: Chairman Jayco Coporations Pty Ltd
Tuesday 4 September - Andrew Farina: The Reach Foundation
Tuesday 2 October - Ballarat's Breakfast with the Stars!
Tuesday 4 December - 3BA Xmas Appeal Auction
---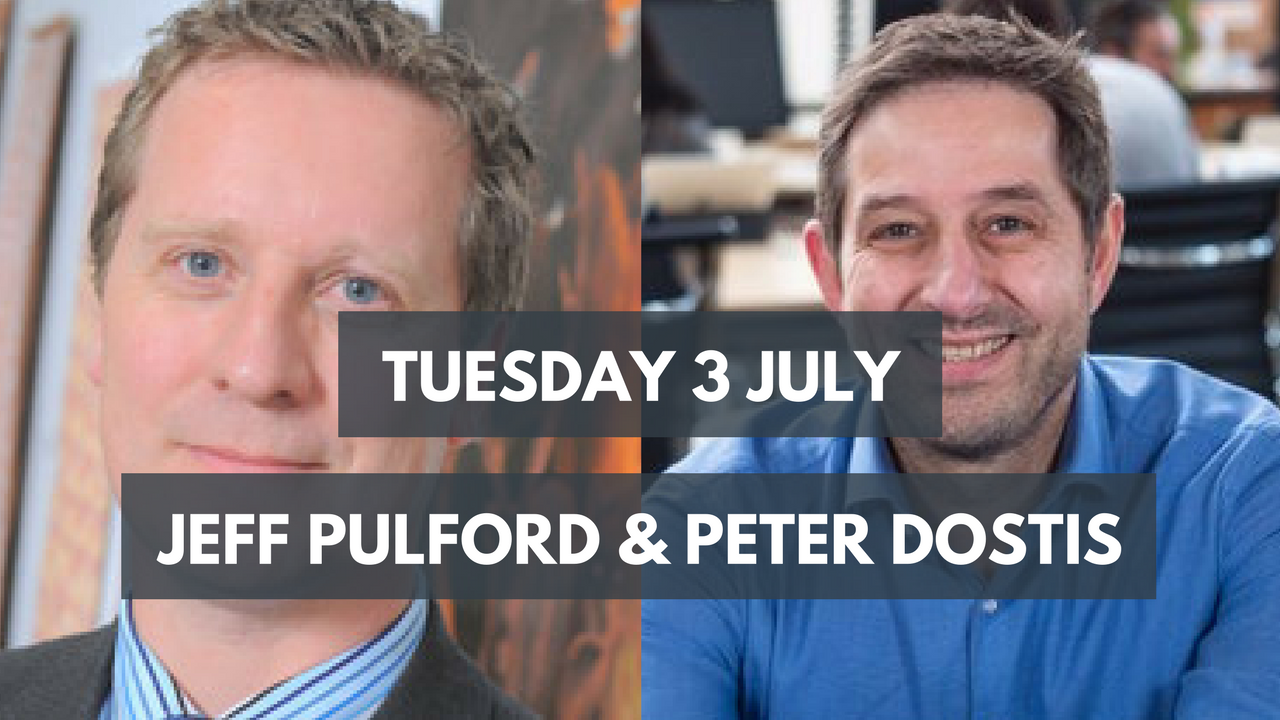 Guest Speakers: Jeff Pulford & Peter Dostis
Members: $25.00
Non Members: $35.00
Jeff Pulford - Executive Director of the Ballarat Technology Park, Federation University Australia

Peter Dostis - Chief Executive Officer, Runway
Peter is passionate about innovation and the commercialisation of products and services to gain competitive advantage for Australia globally. He is currently CEO and co-founder of the Runway Geelong Accelerator program focused on creating a start-up ecosystem in Geelong that will help launch start-ups as well as develop Geelong into a start-up city.

Peter has a significant amount of commercial and operational experience having hopped in and out of both his own start-ups as well as a number of medium and large corporate businesses.

Although his background is in ICT, his interests have always been in innovating a business' products and services whilst using ICT as an enabler. He has worked in General Management and Executive roles across multiple industries including Retail, Manufacturing, Agriculture, ICT, Services and Education.

Peter has started up 3 of his own businesses and worked in over 30 organisations either directly or through his own businesses.
Date: Tuesday 3 July
Time: 7am - 8.45am
Venue: Craig's Royal Hotel, 10 Lydiard Street South
---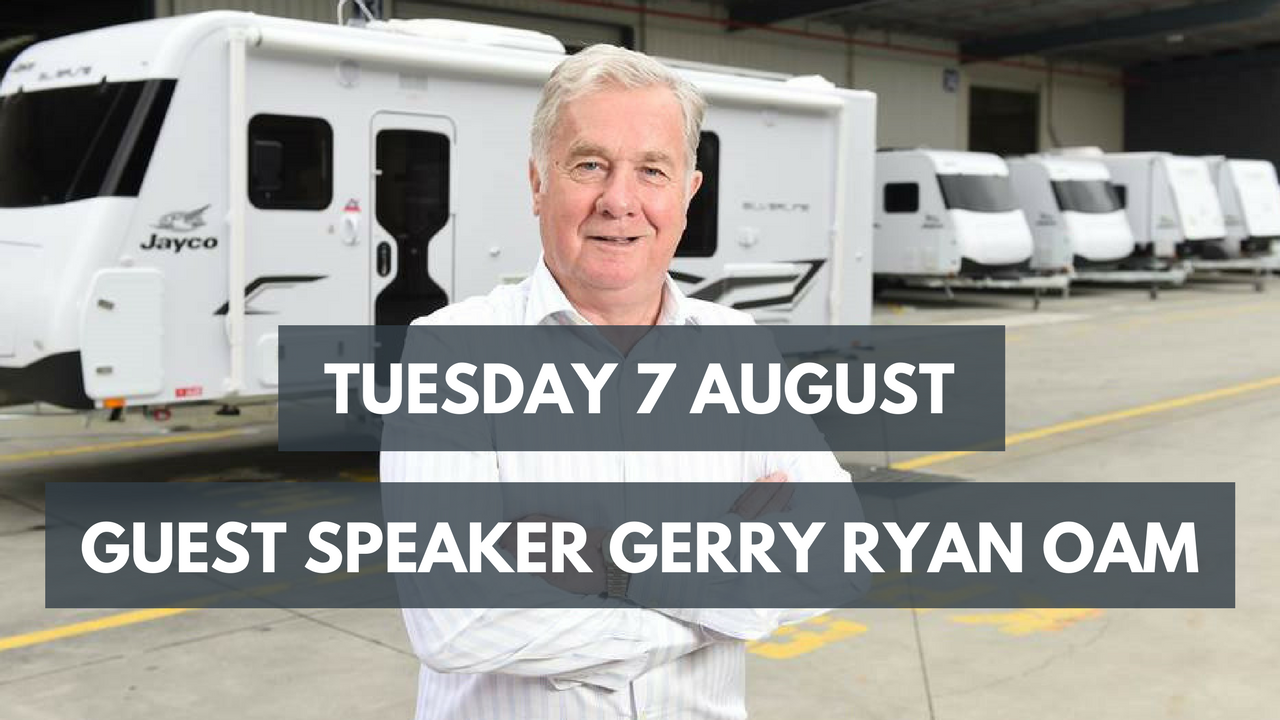 Guest Speaker: Gerry Ryan OAM
Members: $25.00
Non Members: $35.00
Hear from Gerry Ryan OAM, Chairman Jayco Coporations Pty Ltd. Gerry a businessman and entrepreneur with diverse interests in manufacturing, entertainment, wine, hospitality, property and sport in Australia and overseas. He is the founder and Chairman of Jayco, Australasia's largest manufacturer of recreational vehicles. Gerry is also Chairman of The Creature Technology Company, Global Creatures & Gumbuya World. Gerry is a director and part owner of NRL Club, and Melbourne Storm. He also has an interest in the thoroughbred industry as a race horse owner and breeder and having won many group races including winning the 2010 & 2017 Melbourne Cup. In recognition of his significant and extensive contribution to the nation's manufacturing, leisure, sport and tourism industries, and to the wider Australian community, Gerry was made a Member of the Order of Australia in 1999.
Date: Tuesday 7 August
Time: 7am - 8.45am
Venue: RACV Goldfields Resort, 1500 Midland Highway, Creswick
---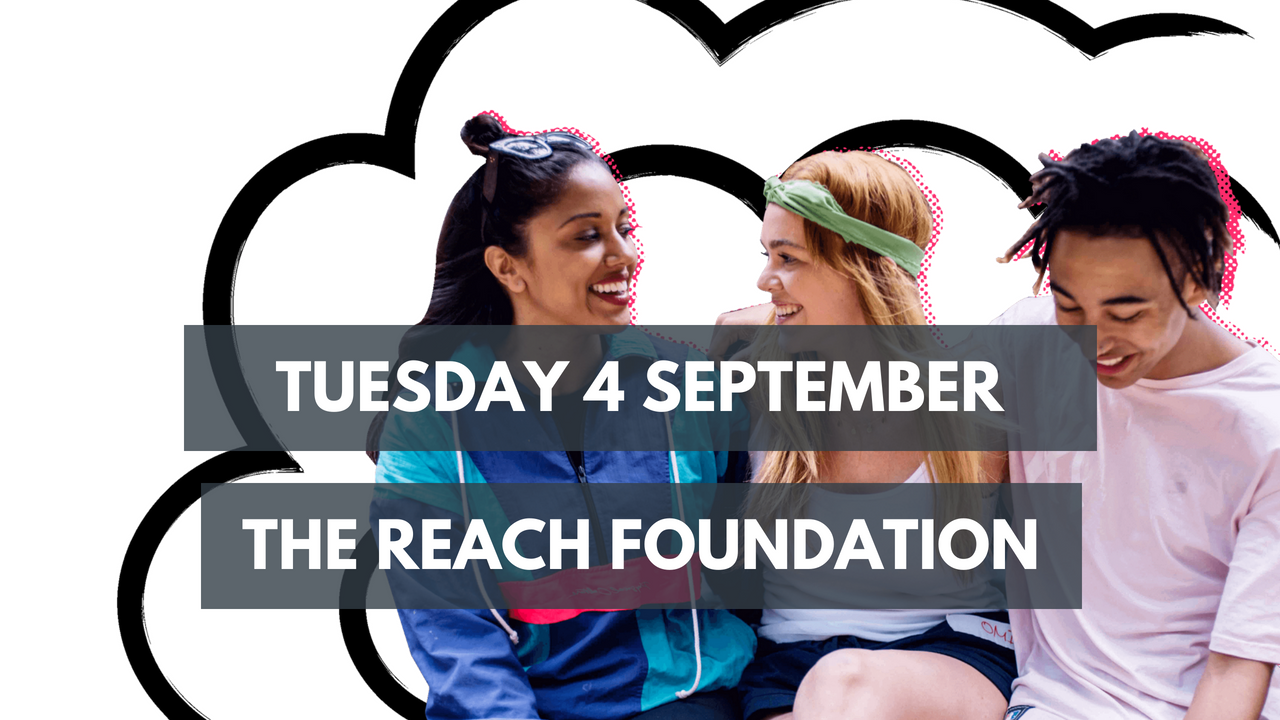 Guest Speaker: The Reach Foundation
Members: $25.00
Non Members: $35.00
The Reach Foundation was founded over two decades ago by the late Jim Stynes and Paul Currie and exists to develop generations of confident, self-aware and passionate young people who will go on to shape the world. Currently they engage over 40,000 young people each year through their range of School and Community workshops, all of which are 100% crafted and delivered by young people, for young people. This Peer-to-peer workshop delivery enables The Reach Foundation to create judgement free spaces that allow for deeper connection with participants, and a sense of belonging for all.
Corporate Social Responsibility has become a buzz-word of late, especially with the millennial audience and in smaller communities. This session will cover the wide range of workshops that The Reach Foundation deliver in both metro and rural locations, as well as some of the ways that organisations and businesses in the community can begin to implement meaningful CSR into their everyday activities and make a difference to both their bottom-line, and community.
Date: Tuesday 4 September
Time: 7am - 8.45am
Venue: TBC
---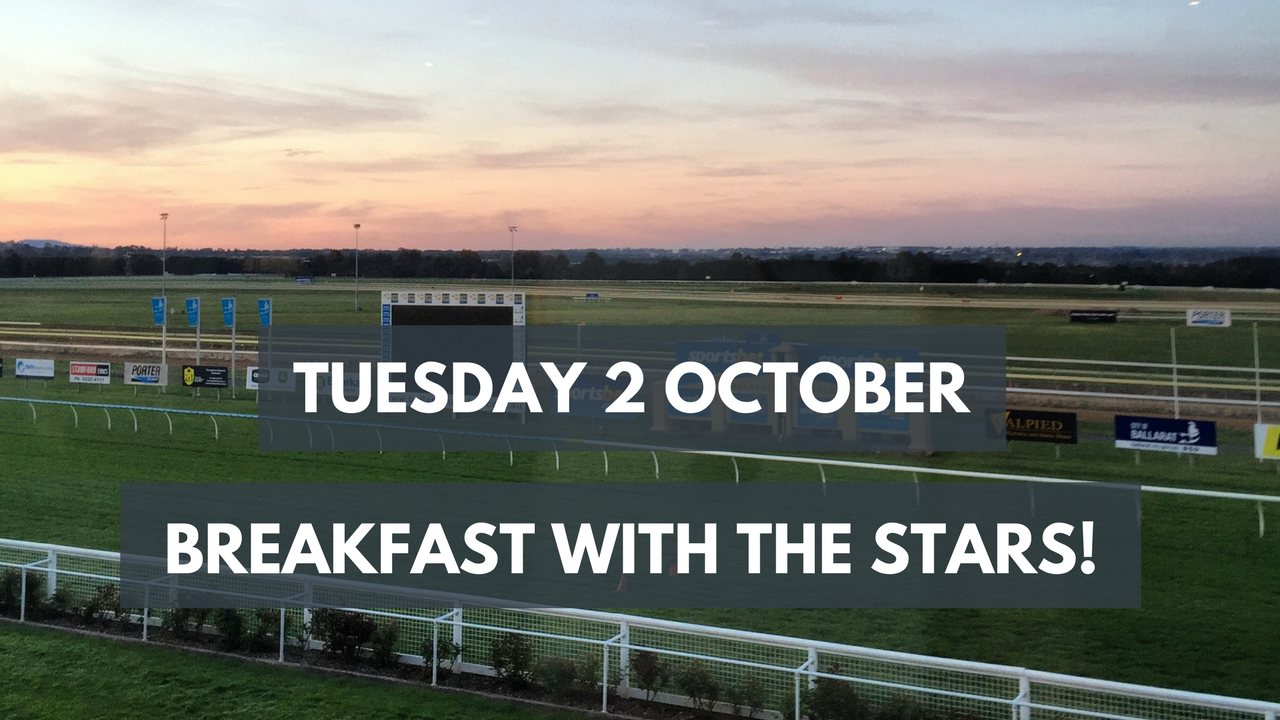 Ballarat's Breakfast with the Stars!
Members: $25.00
Non Members: $35.00
Ballarat's very own 'Breakfast with the Stars' will give you the chance to listen to high profile Jockeys and Trainers. Watch some horses galloping from the Committee room while enjoying a jam packed morning lead by Lachlan McKenzie CEO Ballarat Turf Club.

Book yourself or book for more and make a table! (Tables of 7)
Date: Tuesday 2 October
Time: 7am - 8.45am
Venue: Ballarat Turf Club, Midas Road, Miners Rest
---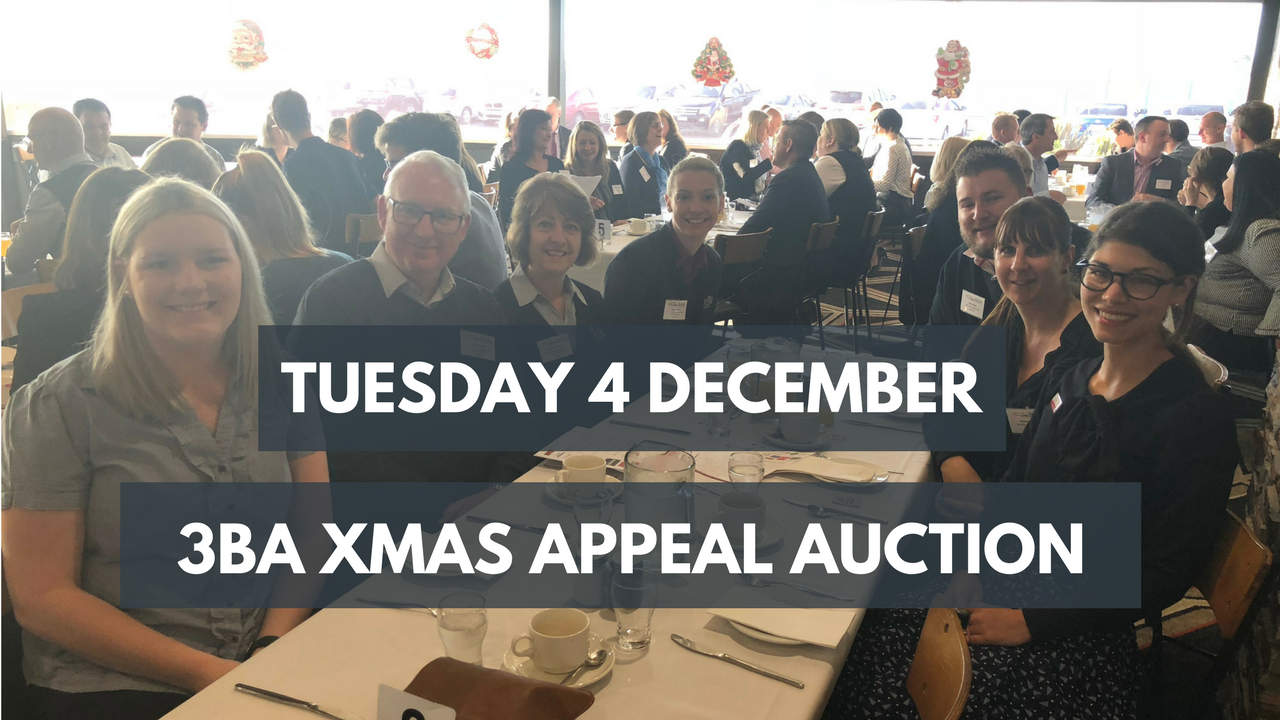 3BA XMAS APPEAL AUCTION
Members: $25.00
Non Members: $35.00
This breakfast will give attendees the chance to bid and purchase from an exciting range of donated goodies! All proceeds from the morning will be donated to the 3BA Christmas Appeal helping make Christmas time more enjoyable for more than 4,000 Ballarat area families.
Date: Tuesday 4 December
Time: 7am - 8.45am
Venue: TBC