Frequently Asked Questions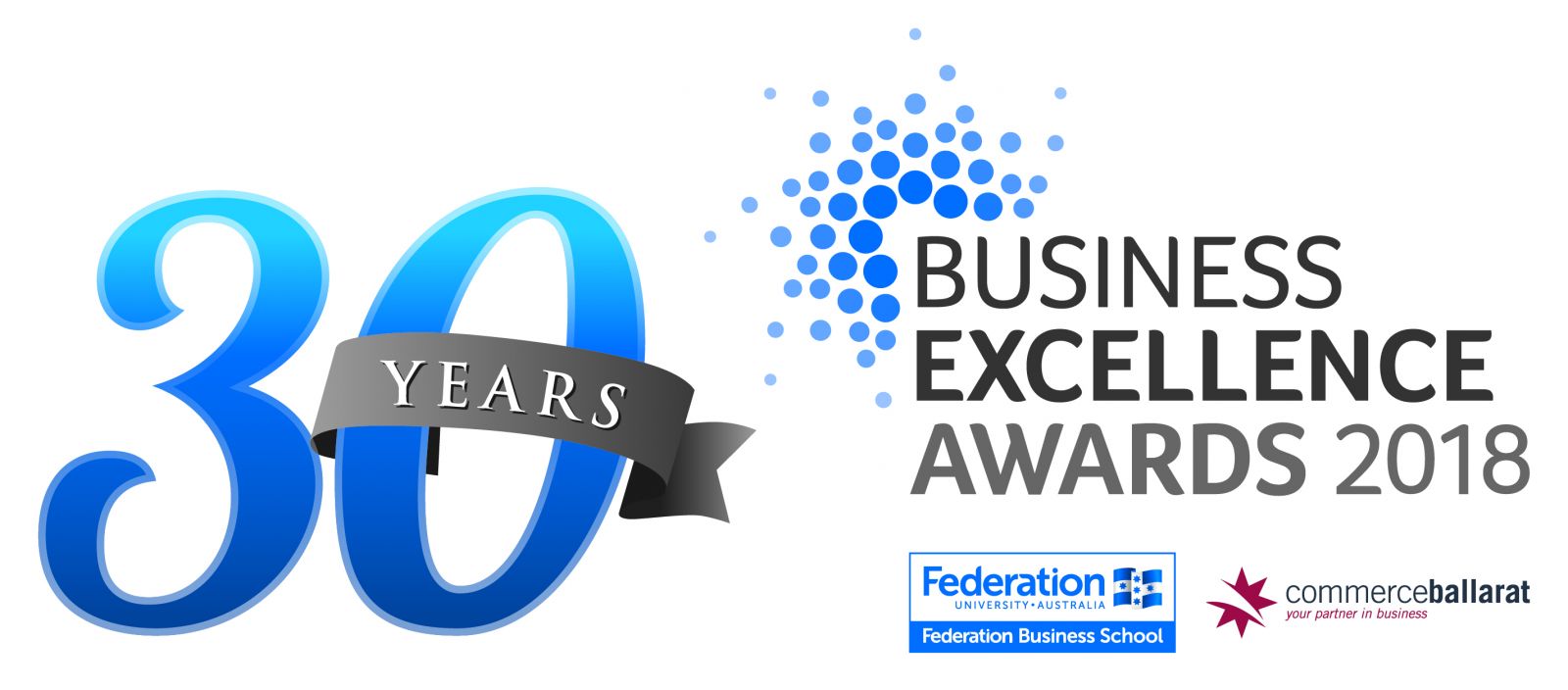 If you have any other queries, please don't hesitate to contact Commerce Ballarat on 5333 3233.
Do I have to be a member of Commerce Ballarat to nominate/enter?
No, definitely not.
Why should I enter?
You will find the process of completing the application is beneficial for you, your staff and your business and if you are to become a finalist or winner the exposure is priceless.
Do I have to be a member of Commerce Ballarat to be a finalist or winner?
No, definitely not.
Does my business have to be located in the Ballarat region to enter?
Yes, the awards are open to all businesses that are based and operating in the Ballarat region, excluding the Paddock to Plate Award which is open to businesses in the RDA Grampians region.
When will I recieve acceptance of my nomination?
A letter and application form will be forwarded to all nominees after April 20.
I have been nominated in 5 categories, how many can I enter?
You may enter two categories.
I have been nominated in one category, can I enter more?
Yes you may enter up to two categories.
What if the categories I have been nominated in are not suitable for my business?
You may choose to enter 2 appropriate categories of your choice.
Who makes up the judging panel?
Our judging panel consists of a selection of independent business people. Commerce Ballarat staff or Board members do not participate in the judging process.
Should I attend a workshop prior to completing my entry?
Yes, you will find our workshops very informative.
How many pages are allowed per application?
1 Application Form
1 page Business Summary
5 pages for general and specific questions
4 pages Supplimentary Material
Total 11 Pages
Should I bind my application?
No, definitely not. (Presentation will not be judged)
Will you receive feedback on your application?
You will receive a basic feedback sheet that will benchmark you against the other applicants in your category and the finalists.
Can I have contact with the judges as an applicant?
No, not unless you become a finalist. Our judges dedicate many voluntary hours to this process and with the quantity of applications it is not possible for them to give personal feedback.