Commerce Ballarat events
Biznet Breakfast - Ballarat Business Confidence Project - Findings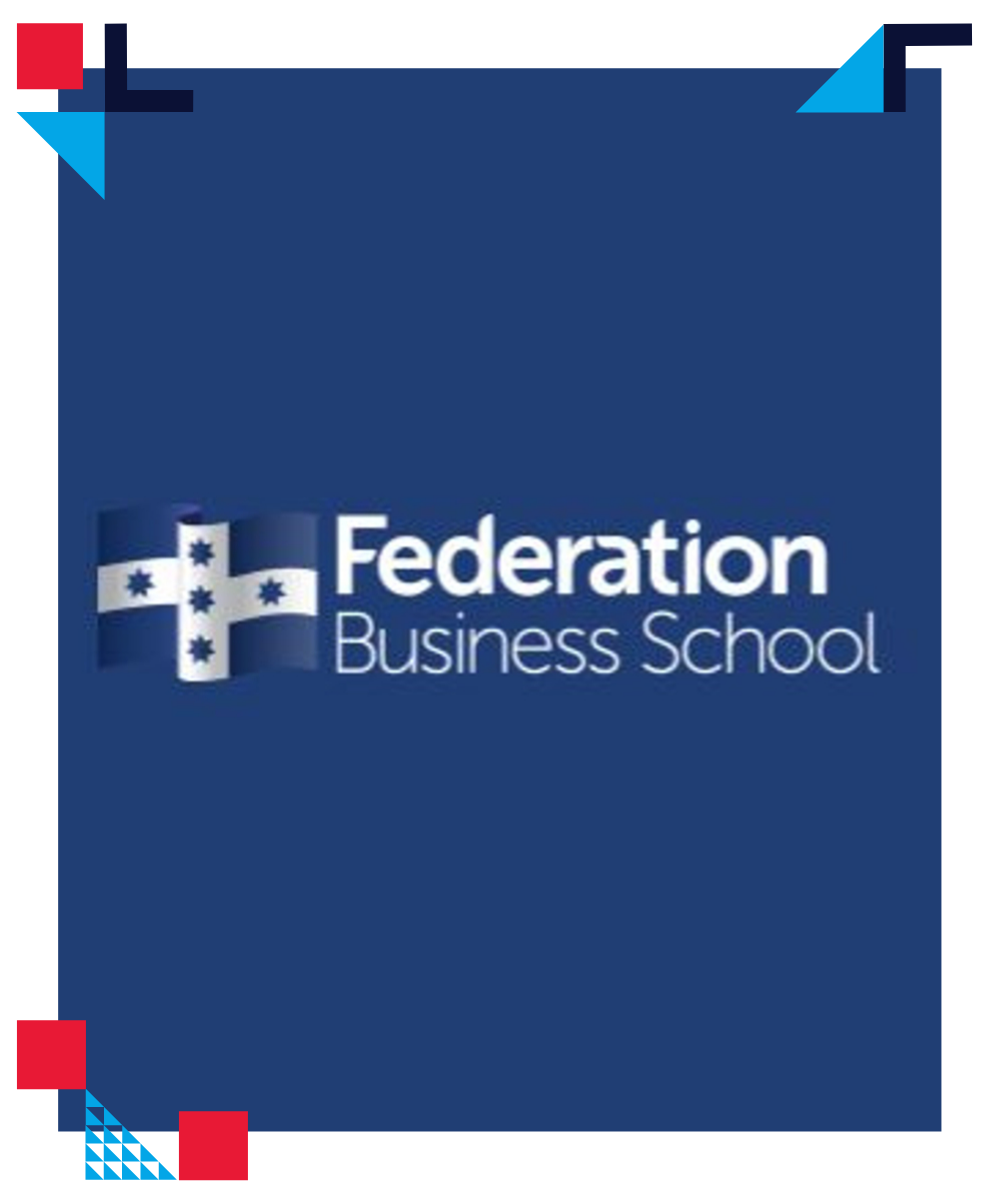 Ballarat Business Confidence Project – Findings
Members: $25.00
Non Members: $35.00
Dr Moulik Zaveri and Dr Damian Morgan will present the findings from the Ballarat Business Confidence Survey. The purpose of this study was to better understand business owners/managers' views and perceptions concerning the business environment in Ballarat. This research will benefit businesses and the local community. The knowledge provided by this report will assist future planning for business and government of all levels.
As an attendee of Commerce Ballarat events, you and your employees may be videoed or photographed at our events. Commerce Ballarat may use any photograph/video taken at any event run by Commerce Ballarat, without the express written permission of those included within the photograph/video. Commerce Ballarat may use the photograph/video in publications or other media material produced, used or contracted by Commerce Ballarat including but not limited to: brochures, adverts, magazines, websites, social media etc.
A person attending a Commerce Ballarat event who does not wish to have their image recorded for distribution should make their wishes known to the photographer and/or contact Commerce Ballarat at admin@commerceballarat.com.au in writing of his/her intention.