Commerce Ballarat events
Biznet Breakfast - February 2019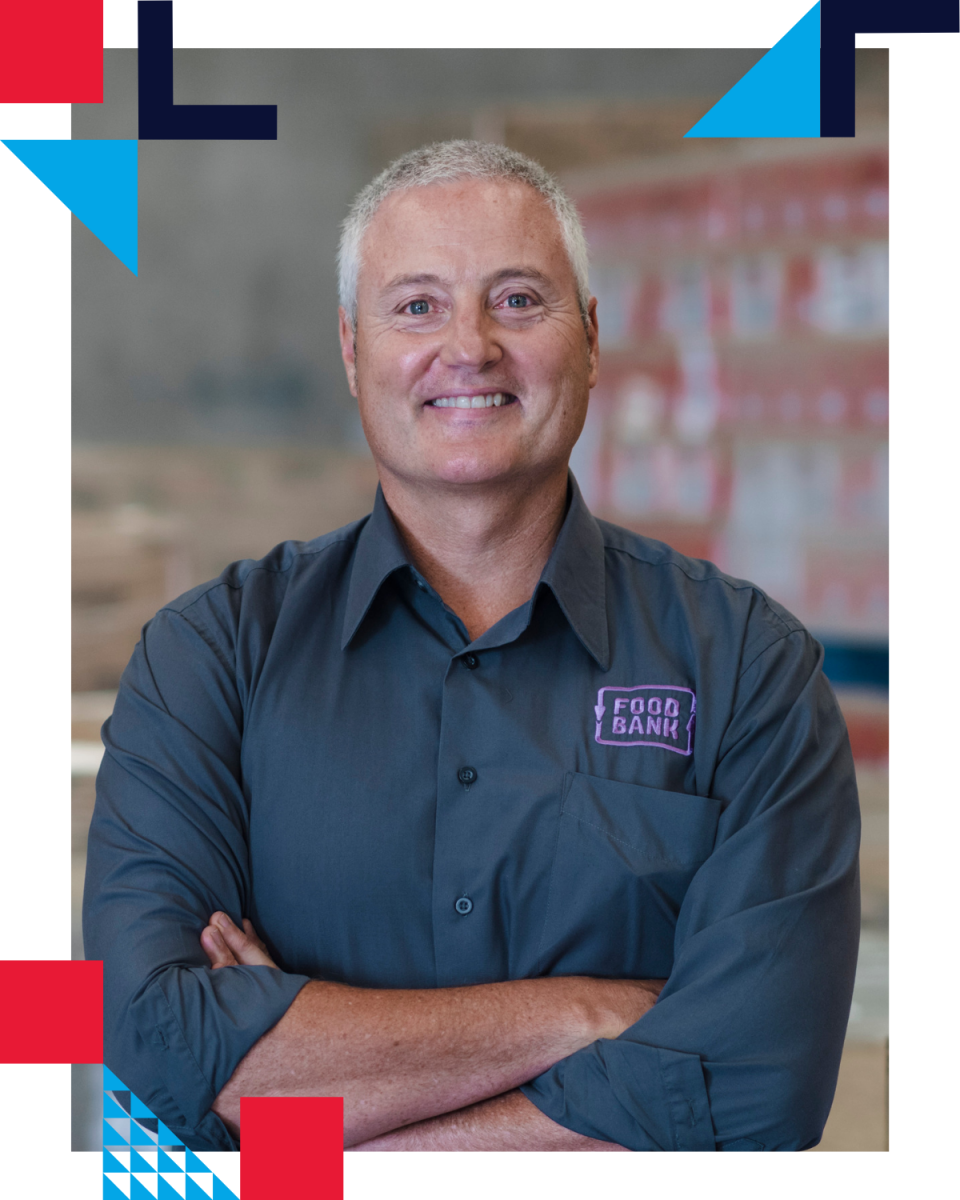 Guest Speaker: Foodbank Victoria
Members: $25.00
Non Members: $35.00
Dave McNamara is a socially-minded former chef whose passion for food has taken him from working in some of Melbourne's most well-known restaurants to leading the largest food relief charity in Victoria. After many years working in the not for profit sector, Dave was appointed as Foodbank Victoria CEO in July 2013, bringing with him his lifetime love of food and drive to change the injustice of food insecurity that many people in Australia face. In 2014, Dave advocated across Government the need to ensure that our most vulnerable children deserved access to a healthy school breakfast. In May 2015 the Victorian State Government announced the funding of $13.7 million, for a Foodbank Victoria run School Breakfast Clubs program, commencing in 2016 and providing breakfast each day to 25,000 children in Victoria at 500 of the most disadvantaged primary schools.
As an attendee of Commerce Ballarat events, you and your employees may be videoed or photographed at our events. Commerce Ballarat may use any photograph/video taken at any event run by Commerce Ballarat, without the express written permission of those included within the photograph/video. Commerce Ballarat may use the photograph/video in publications or other media material produced, used or contracted by Commerce Ballarat including but not limited to: brochures, adverts, magazines, websites, social media etc.
A person attending a Commerce Ballarat event who does not wish to have their image recorded for distribution should make their wishes known to the photographer and/or contact Commerce Ballarat at admin@commerceballarat.com.au in writing of his/her intention.