Commerce Ballarat events
Business Day Out 2018
Registrations open at 8am for an 8:45am start.
Business Day Out 2018 is a fully catered one-day conference. The day will consist of keynote speakers;
Craig Hutchison - Redefing Sports Broadcasting
Dr Amantha Imber - Innovation Survivor
Georgia Beattie - The Future of Work
Secrets of Our Success with -
Miyo Fallshaw, Owner Oishi-m
Sam Haans, Partner Boost Juice Ballarat
Throughout the day participants will have a chance to interact with other like minded business people.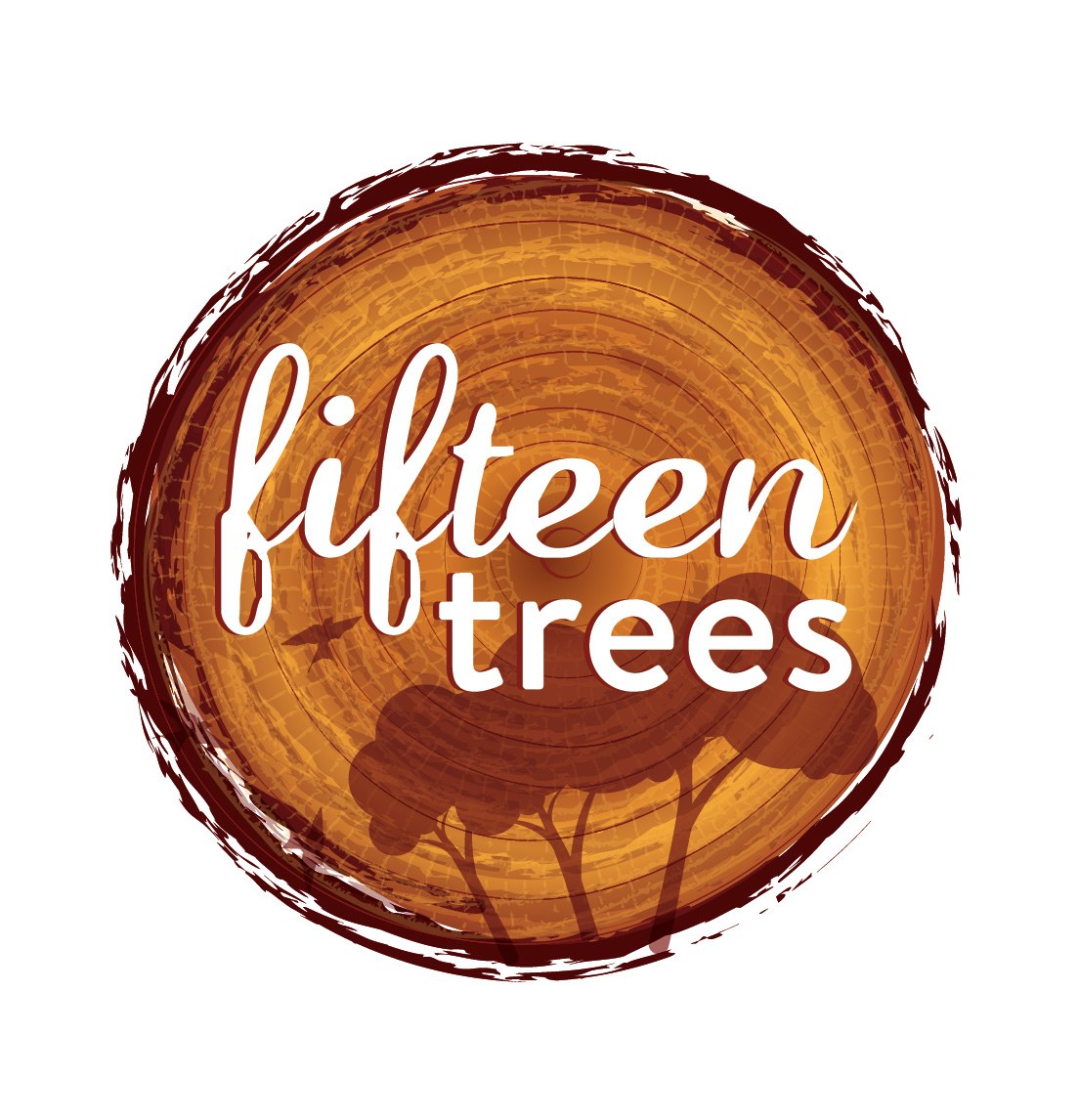 In the aim to be more sustainable, Commerce Ballarat in partnership with Fifteen Trees are planting one tree on the behalf of every 2018 Business Day Out participant.
As an attendee of Commerce Ballarat events, you and your employees may be videoed or photographed at our events. Commerce Ballarat may use any photograph/video taken at any event run by Commerce Ballarat, without the express written permission of those included within the photograph/video. Commerce Ballarat may use the photograph/video in publications or other media material produced, used or contracted by Commerce Ballarat including but not limited to: brochures, adverts, magazines, websites, social media etc.
A person attending a Commerce Ballarat event who does not wish to have their image recorded for distribution should make their wishes known to the photographer and/or contact Commerce Ballarat at admin@commerceballarat.com.au in writing of his/her intention.