We are aiming at a holistic program of support and promotion in the coming months, we encourage you to link up with us across all mediums and utilise the broad range of services and opportunities that will be on offer.
QUICK LINKS
---
FROM OUR MEMBERS
Many of our members are creating videos and content across social media providing online at home workouts, meditations, Pilates & yoga for your wellbeing...
Fernwood Fitness / Snap Fitness / Oasis Ballarat / Potential Psychology / Eureka Osteo / Sovereign City CrossFit / Radford Athletic Development / Ballarat Aquatic & Lifestyle Centre
---

UPCOMING...
REWATCH...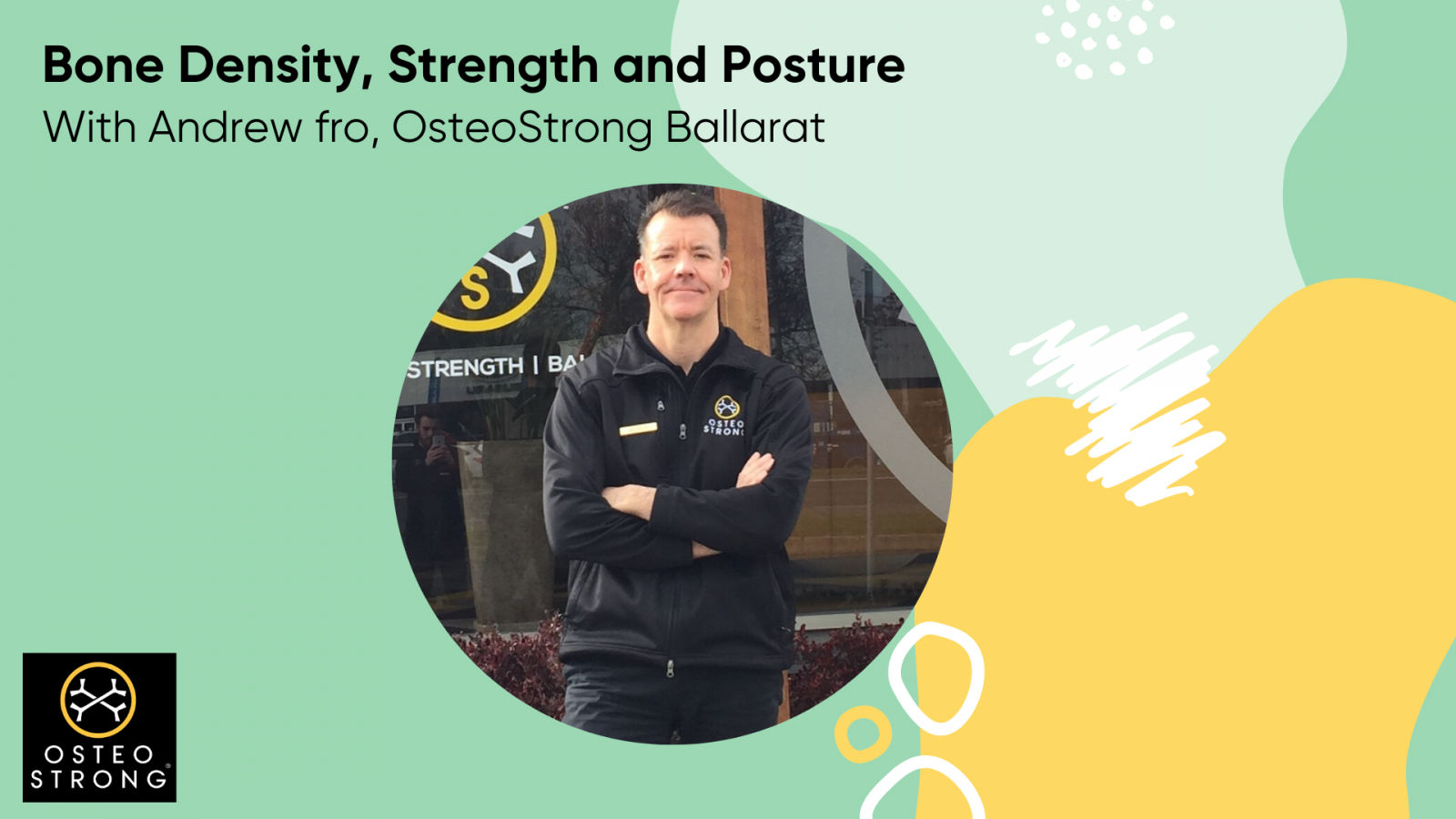 + Bone Density, Strength and Posture with Andrew from OsteoStrong Ballarat! WATCH HERE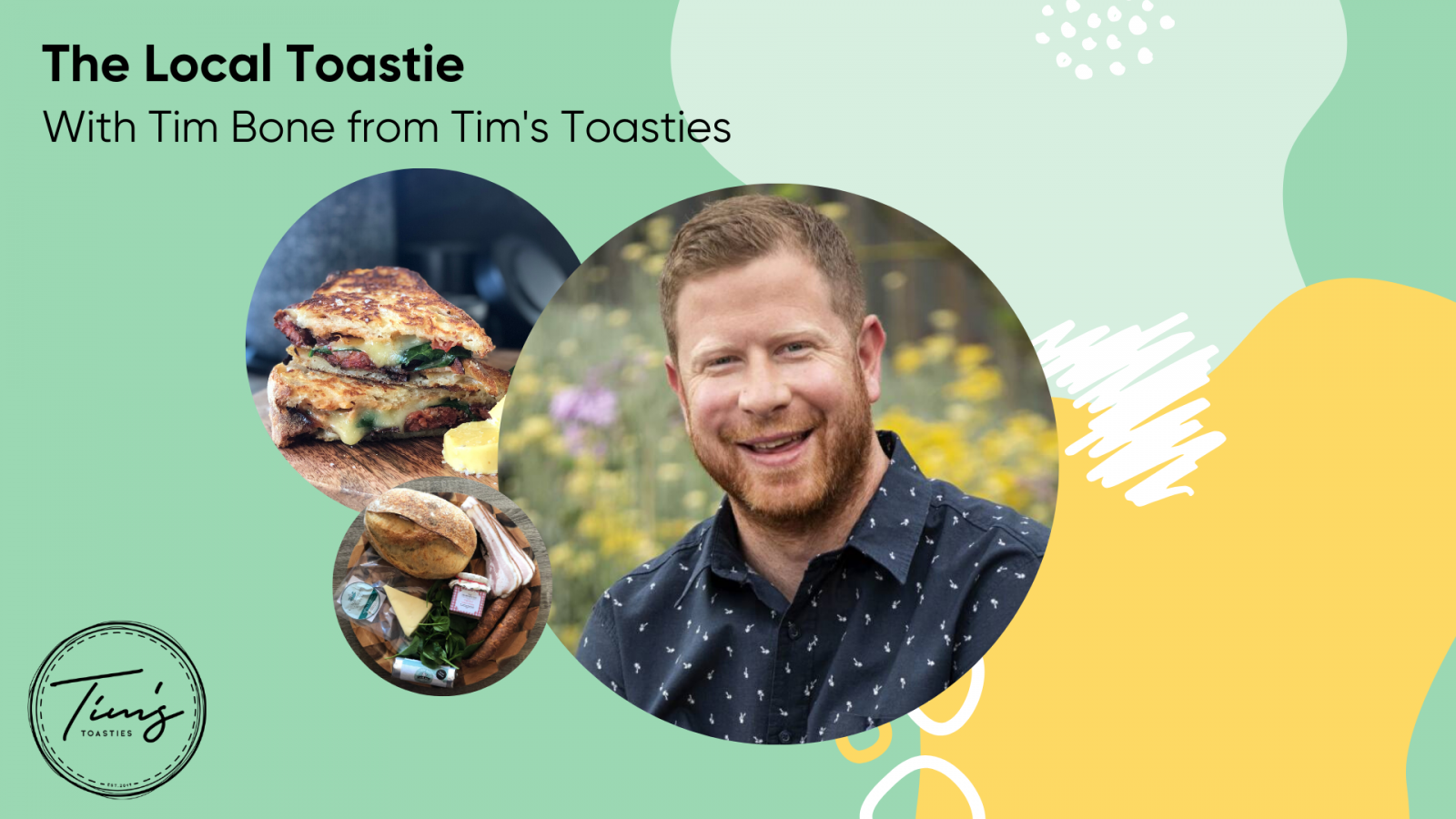 + The Local Toastie with Tim Bone from Tim's Toasties! WATCH HERE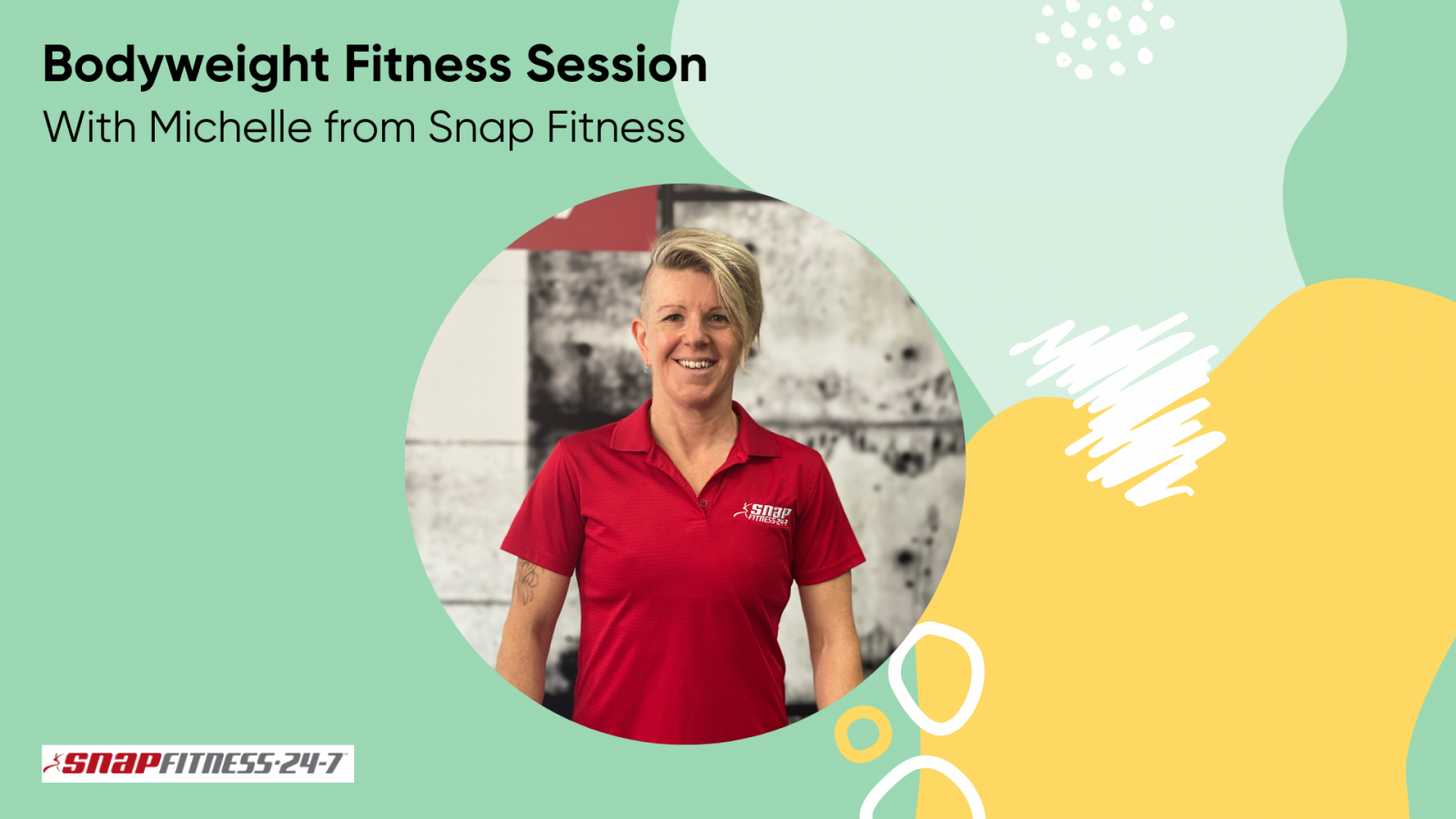 + Bodyweight Fitness Session with Michelle from Snap Fitness! WATCH HERE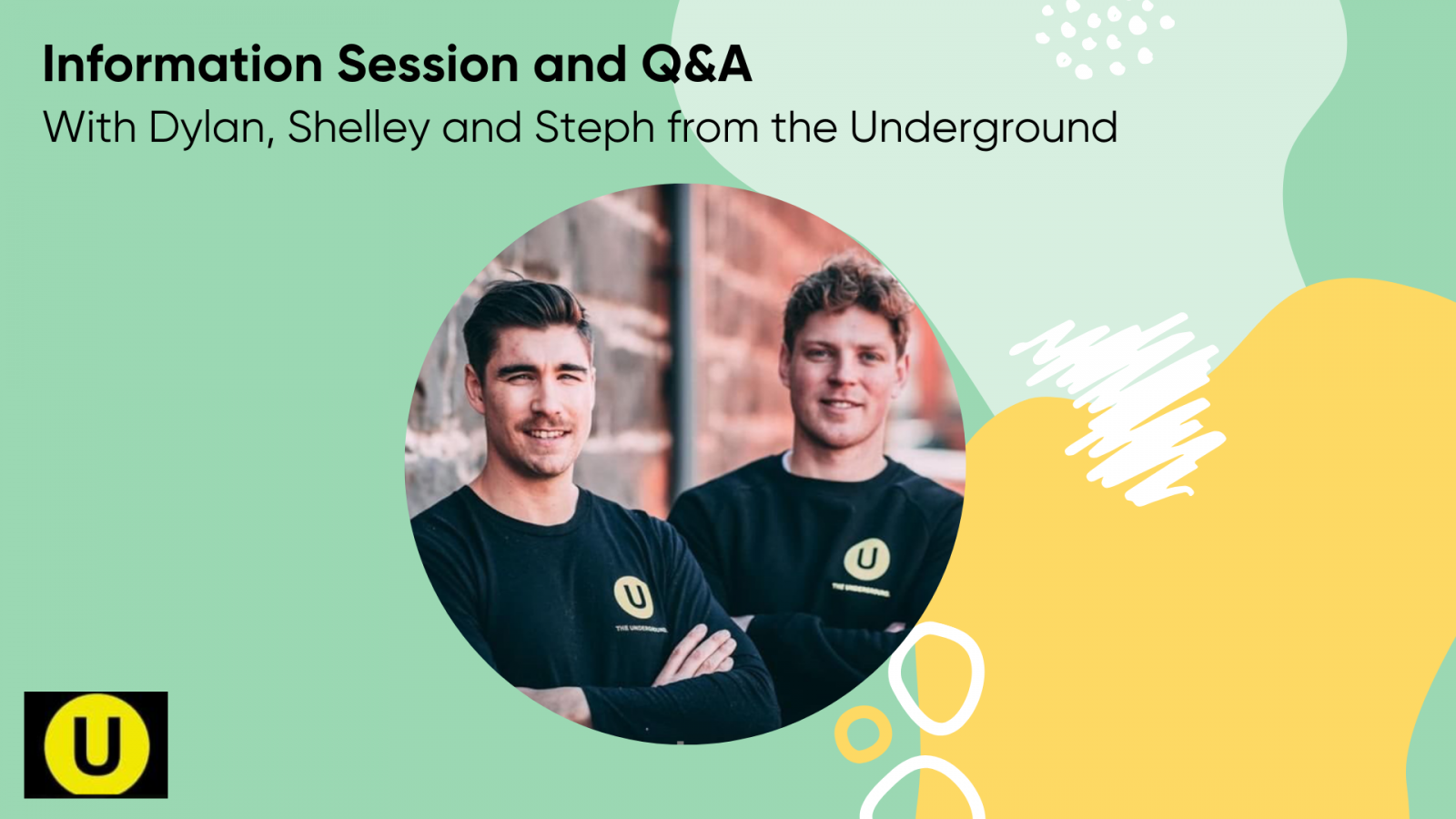 + Information Session and Q&A with Dylan, Shelley and Steph from the Underground! WATCH HERE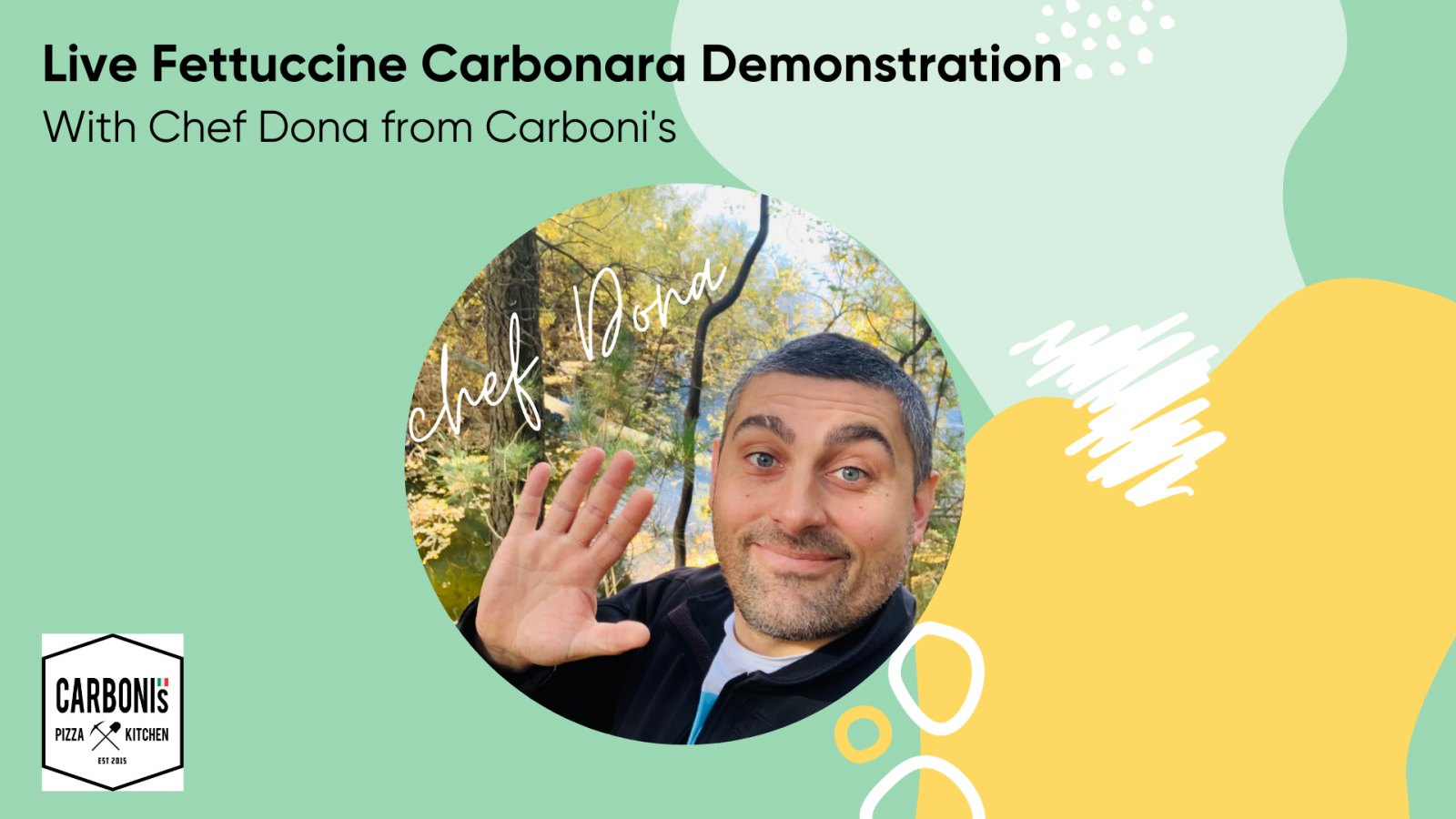 + Fettuccine Carbonara Demonstration with Chef Dona from Carboni's! WATCH HERE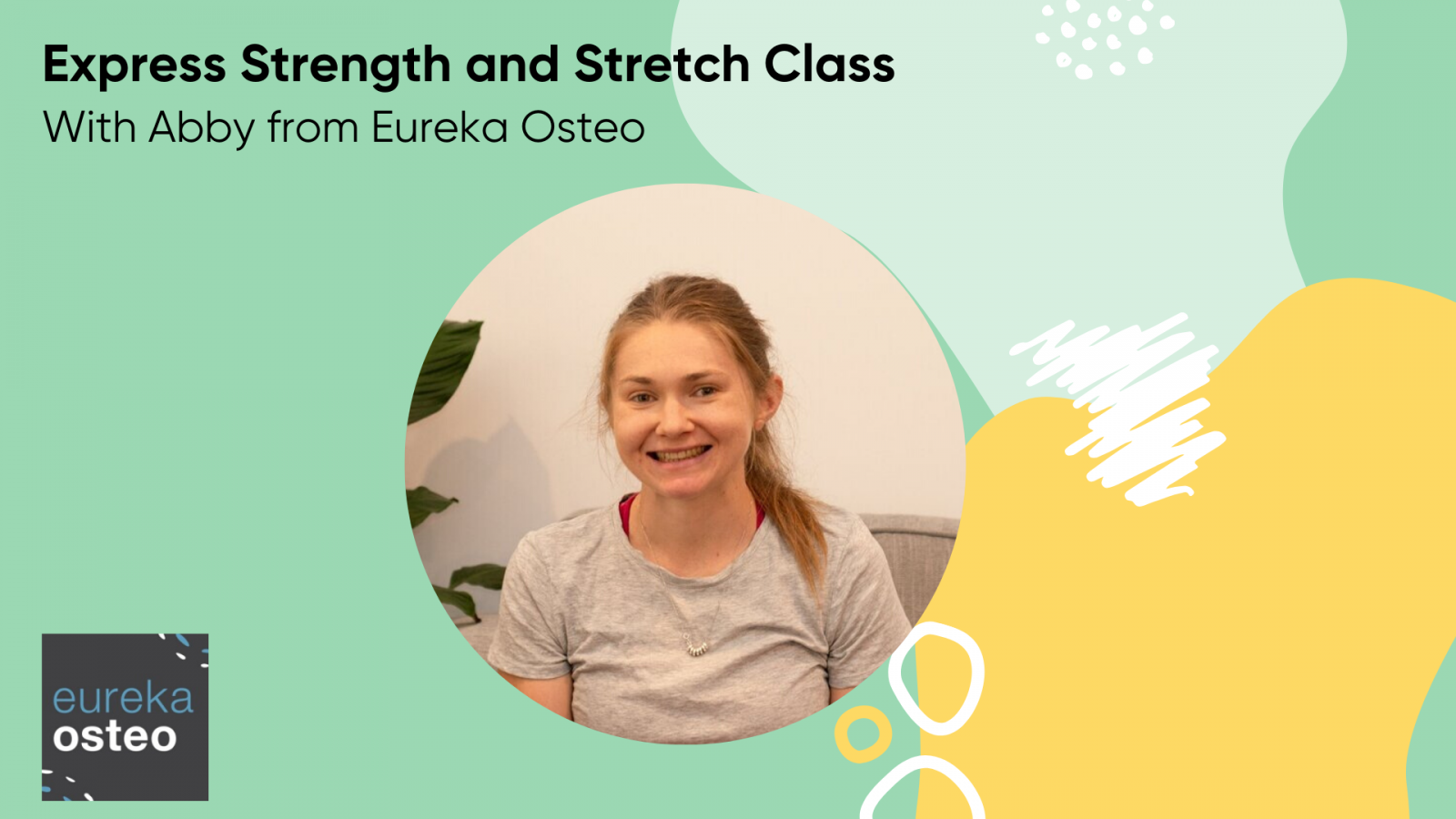 + Express Strength and Stretch Class with Abby from Eureka Osteo! WATCH HERE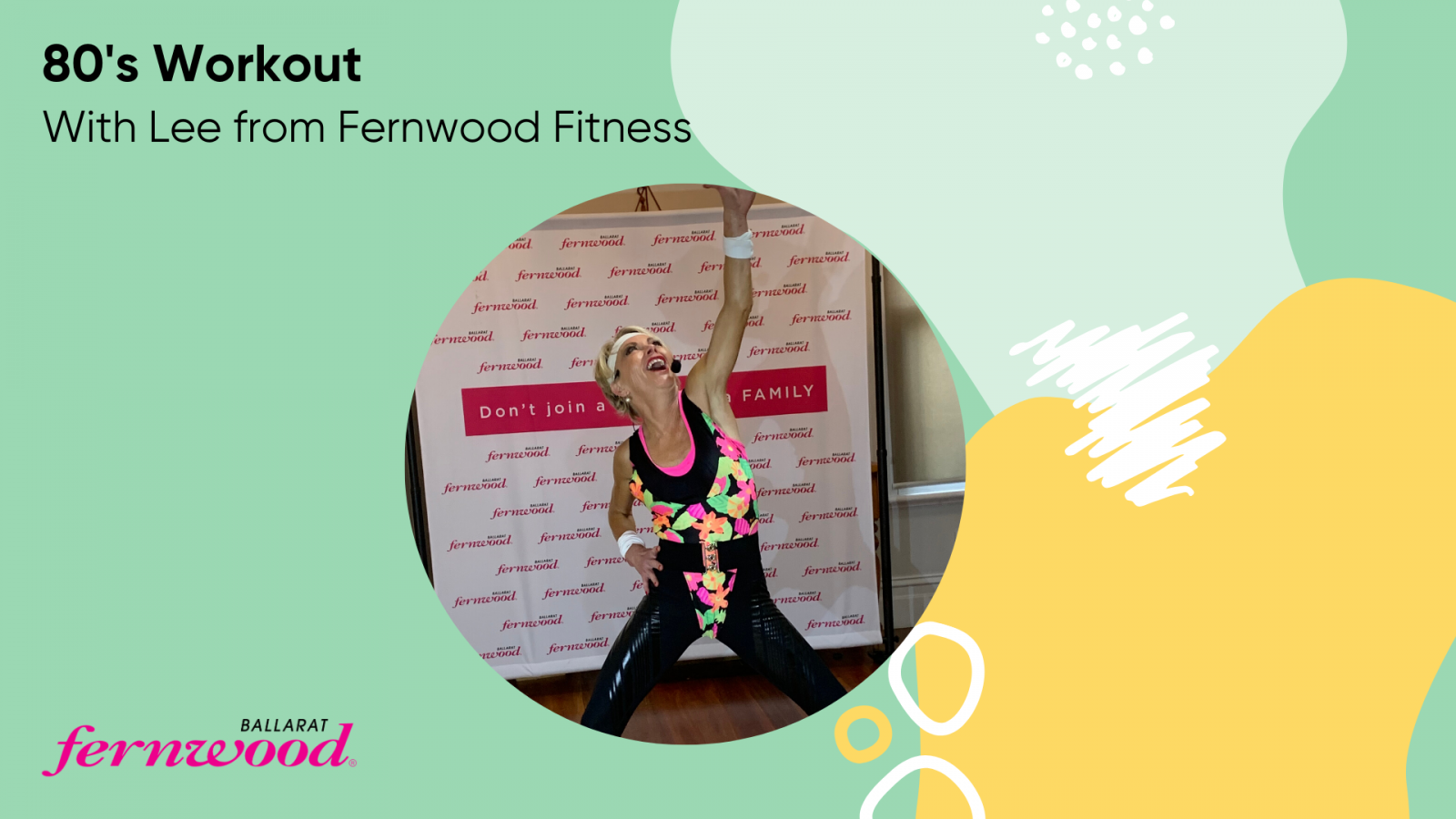 + 80's Workout with Lee from Fernwood Fitness Ballarat! WATCH HERE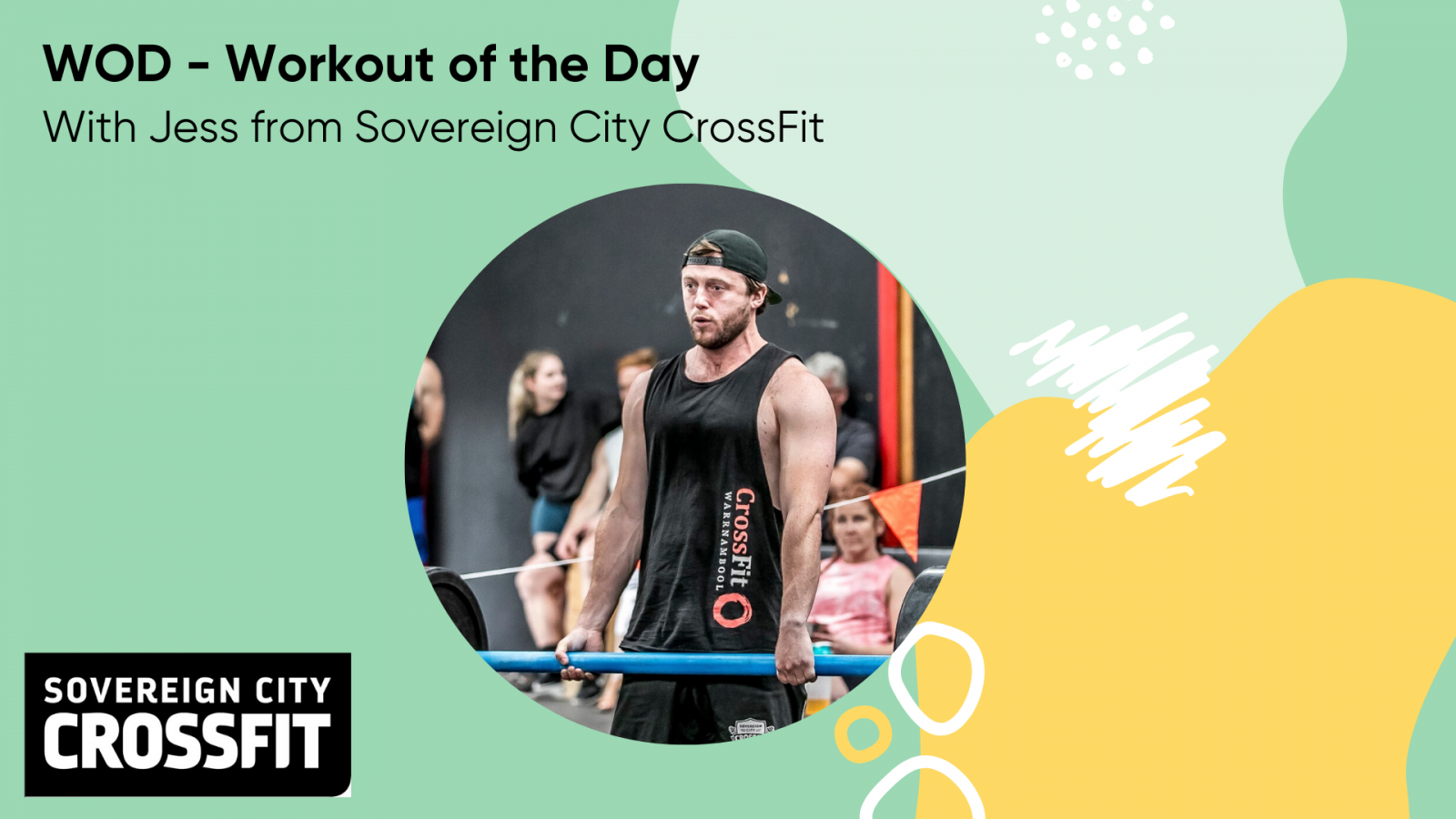 + WOD - Workout of the Day with Jess from Sovereign City CrossFit, WATCH HERE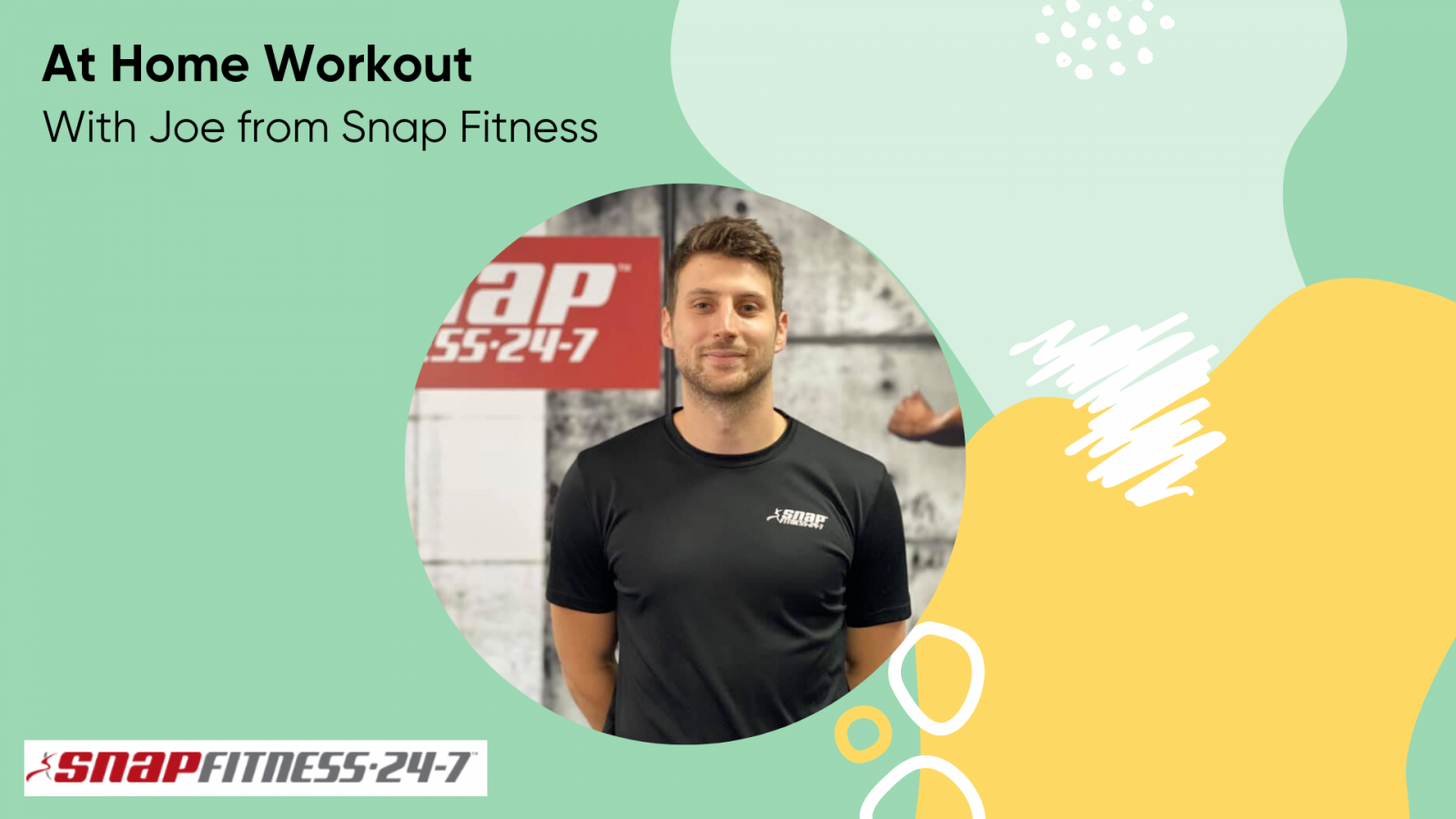 + Live Facebook At Home Workout with Joe from Snap Fitness Ballarat, WATCH HERE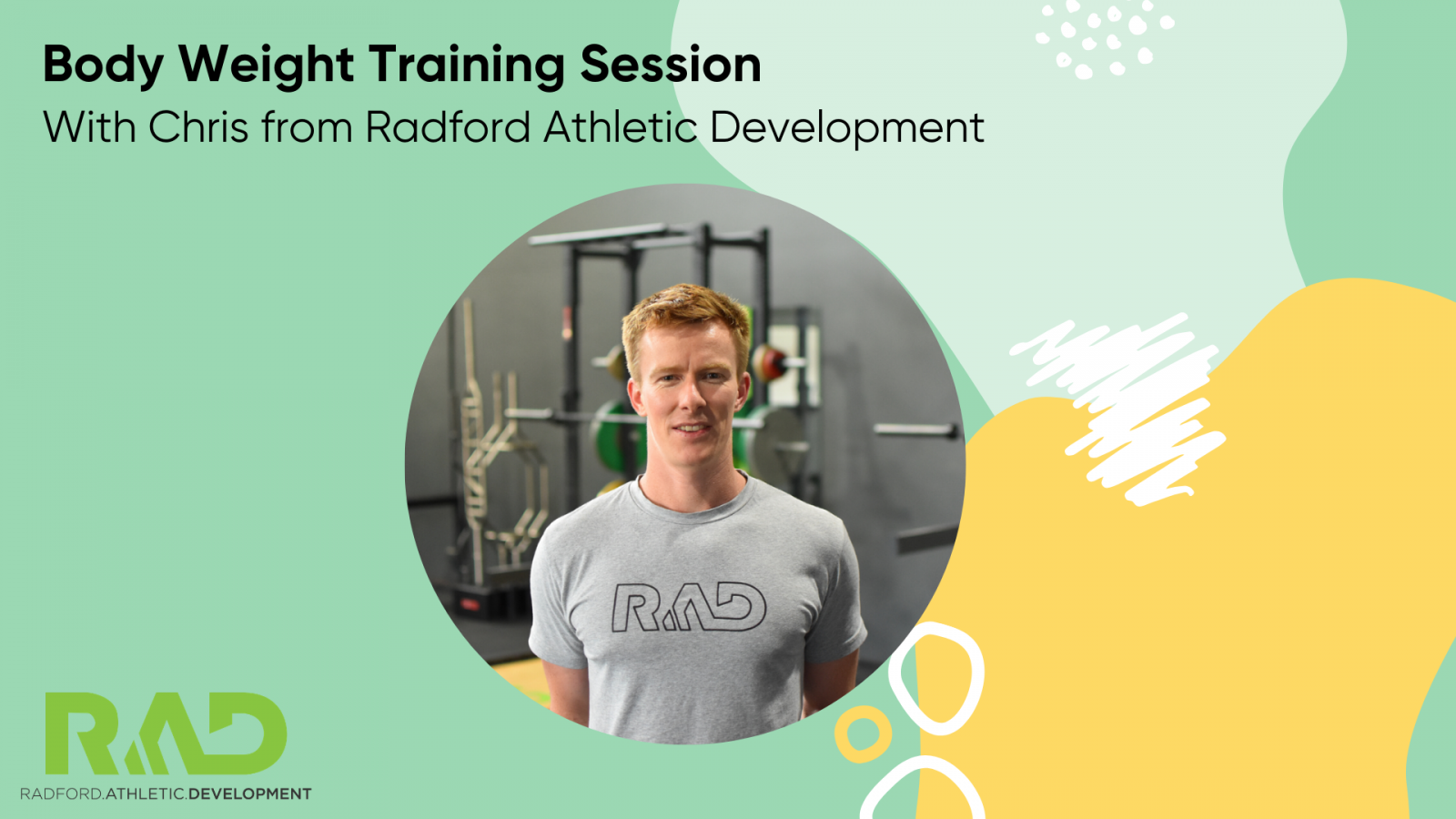 + Body Weight Training Session with Chris from RADcentre WATCH HERE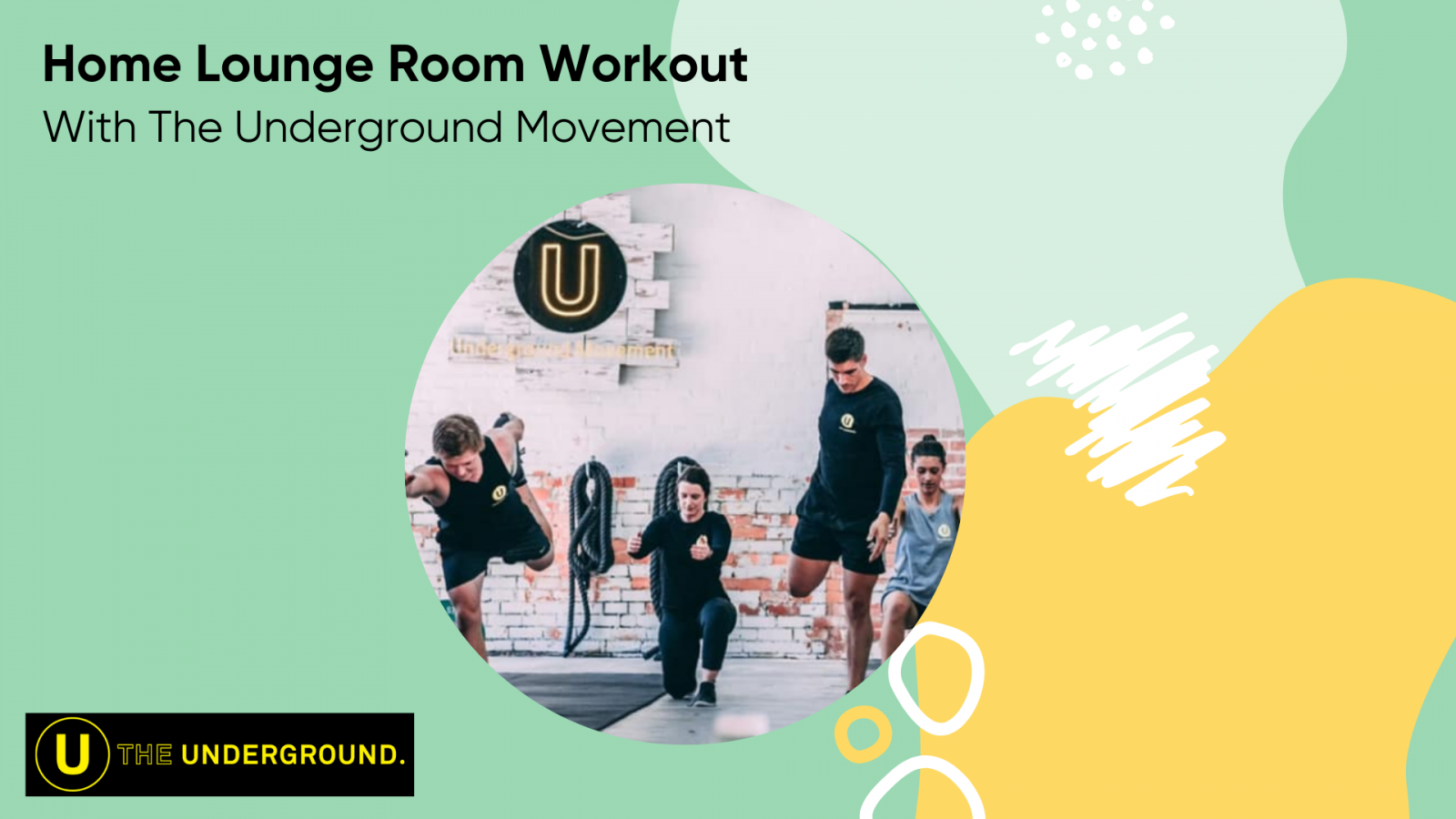 + Home Lounge Room Workout from The Underground Movement WATCH HERE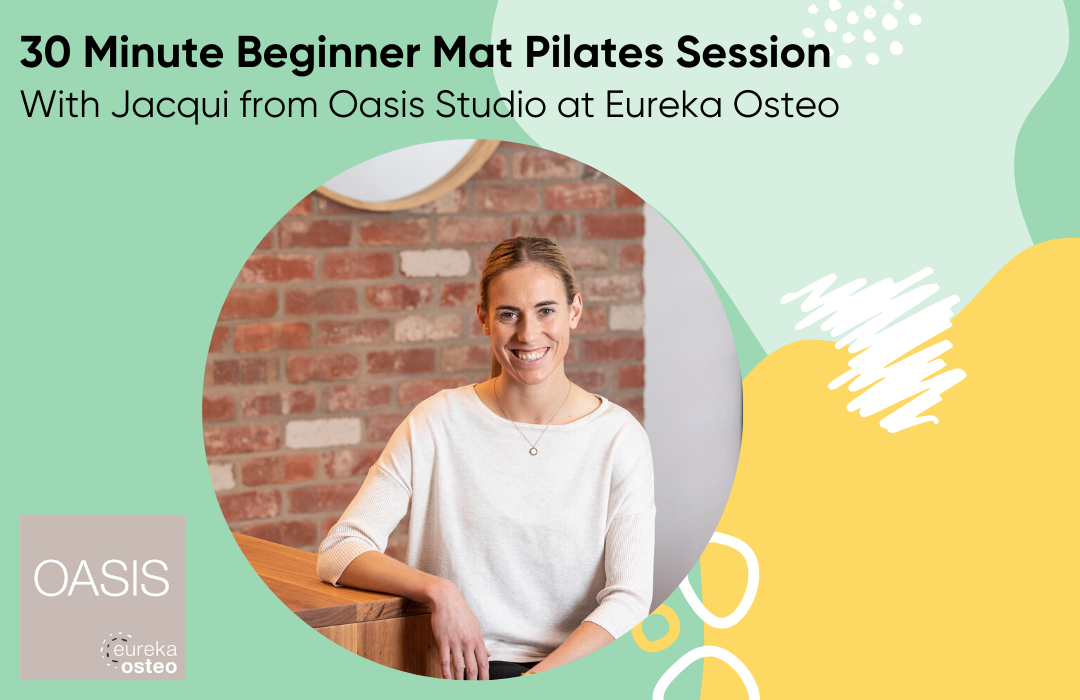 + Beginner Mat Pilates Session with Jacqui from Eureka Osteo WATCH HERE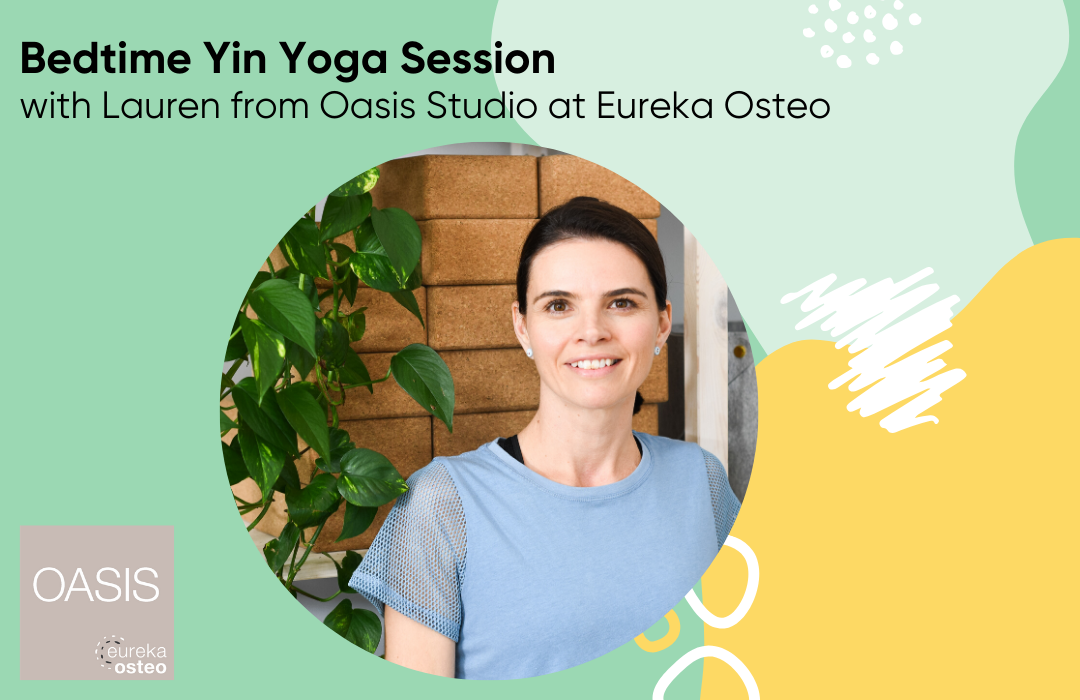 + 30 Minute Facebook Live Bedtime Yin Yoga Session with Lauren from Oasis Studio at Eureka Osteo WATCH HERE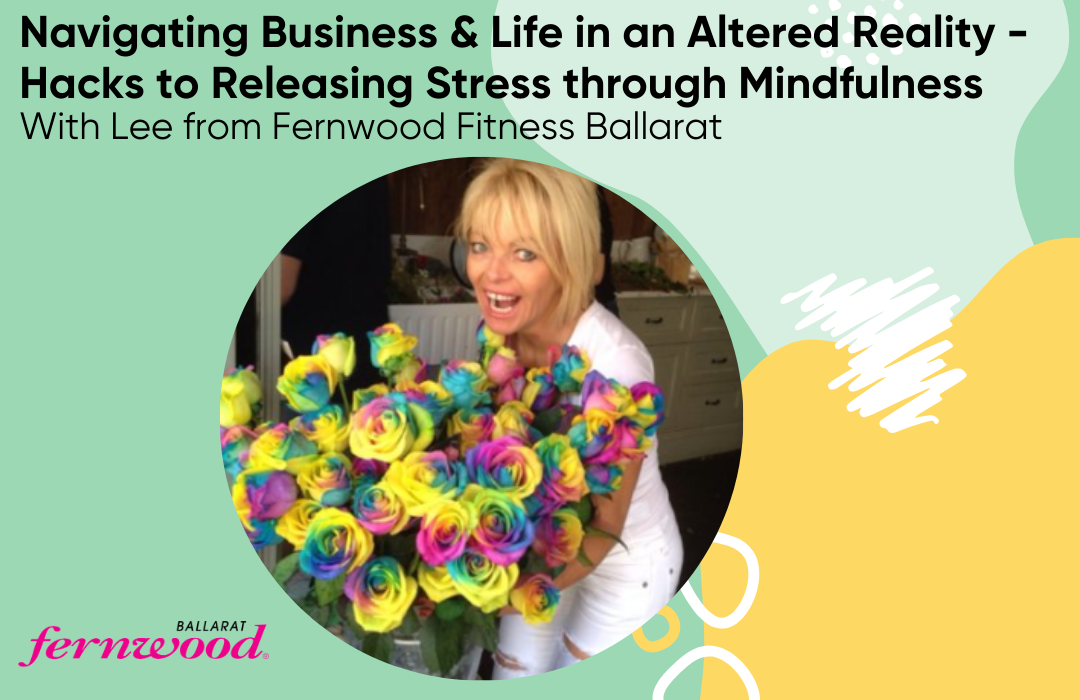 + Navigating Business & Life in an Altered Reality - Hacks to Releasing Stress through Mindfulness Session with Fernwood Fitness WATCH HERE

---
WELLBEING TIPS & TRICKS
Try to maintain perspective While it is reasonable for people to be concerned about the outbreak of coronavirus, try to remember that medical, scientific and public health experts around the world are working hard to contain the virus, treat those affected and develop a vaccine as quickly as possible.

Find a healthy balance in relation to media coverage Being exposed to large volumes of negative information can heighten feelings of anxiety. While it's important to stay informed, you may find it useful to limit your media intake if it is upsetting you or your family.

Access good quality information It's important to get accurate information from credible sources such as those listed below. This will also help you maintain perspective and feel more in control.
Australian Government coronavirus (COVID-19) health alert
Health Direct – Coronavirus (COVID-19)
World Health Organization – coronavirus disease (COVID-19) outbreak

Try to maintain a practical and calm approach Widespread panic can complicate efforts to manage the outbreak effectively. Do your best to stay calm and follow official advice, particularly around observing good hygiene habits.

Try not to make assumptions To contribute to a sense of community wellbeing, try to remember that the coronavirus can affect anyone regardless of their nationality or ethnicity and remember that those with the disease have not done anything wrong.