After Five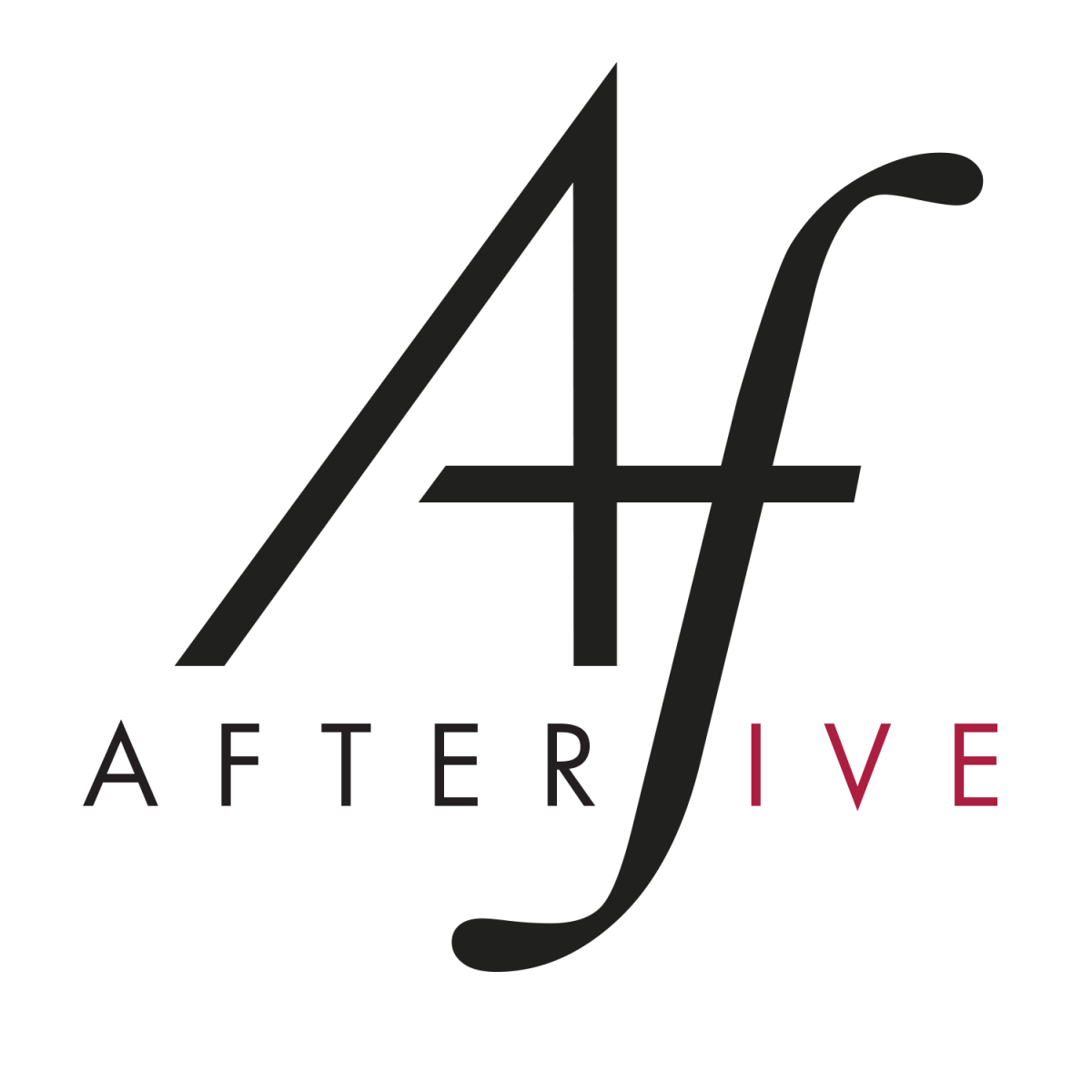 The After Five is a bi monthly evening function which offers the opportunity to inspect a member business and establish partnerships with fellow members. It is an evening of networking and fostering relationships to grow your business where the host member is given the opportunity to showcase their business on the evening.
Members are encouraged to bring along their staff, colleagues or a guest for them to experience the benefits of After Five and Commerce Ballarat.
Light refreshments are provided for your enjoyment.
Upcoming After Five's
June

Hosted by: BreezeWay Meals Program

Date: Thursday 22 June
Time: 5.30pm - 7.30pm
Venue: UnitingCare Ballarat, 105 Dana Street

Members: FREE
Non members: $16.50

August

Hosted by: Body Brilliance Pilates

Date: Thursday 03 August
Time: 5.30pm - 7.30pm
Venue: Body Brilliance Pilates, Level 1, 122 Armstrong Street South

Members: FREE
Non members: $16.50

REGISTER HERE