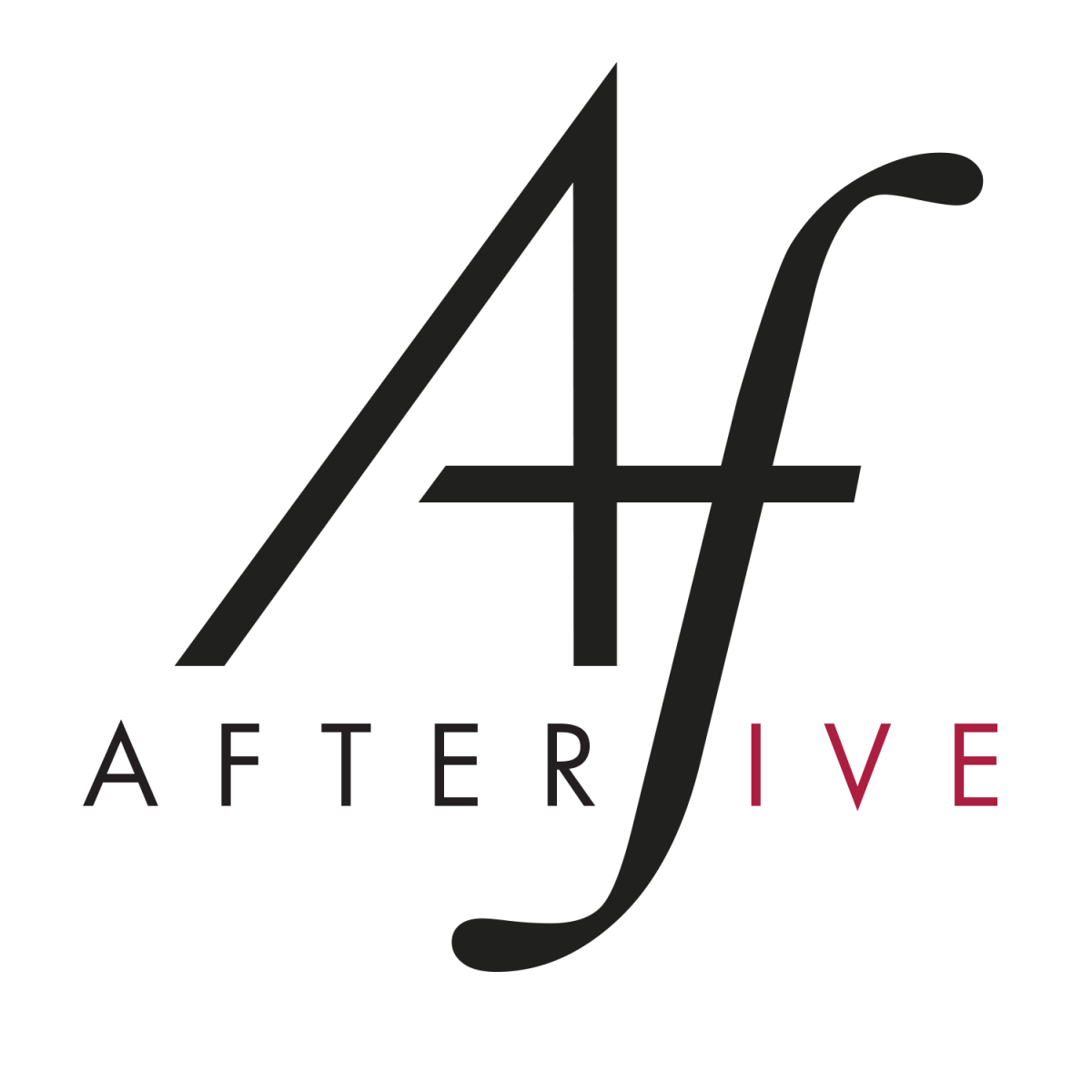 The After Five is a bi monthly evening function and is your chance to network, foster relationships and build your profile in a casual setting.
We encourage attendees to bring along staff, colleagues or a guest for them to experience the benefits of socialising with other likeminded people.
The host is given the opportunity to showcase their business to attendees and will provide drinks and savouries for your enjoyment.
See you there!
Stay tuned for our upcoming After Five's...